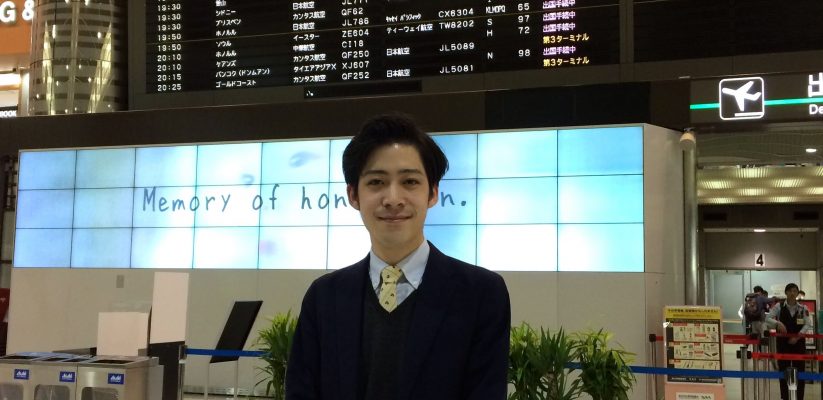 Meet Toshiki! In this blog post, Toshiki reflects on his time studying abroad at the University of Westminster and explains how it has impacted his future.
I mainly studied International Relationship and took some film classes at Westminster. What I studied back in Japan is mainly about international relations around the Middle East area, and how the area and people are depicted in western medias such as in Film, TV and books.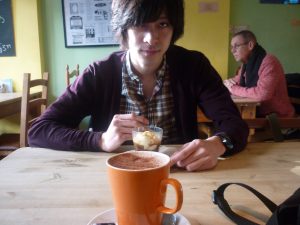 Since the UK has played an important role in the 19-20th century governance and politics over the area, I thought I would get a different point of view for my study, especially as Westminster has many students with diverse backgrounds.
Even though Tokyo is a big metropolitan city, I have sometimes felt Tokyo is kind of introverted, mono-traditional and not really open. I wanted to spend my time in a multi-cultural city and have an experience. For me, London is the best place to study abroad.
Through my studying abroad at Westminster, I strongly felt that Japan and Japanese people need to open to the global world.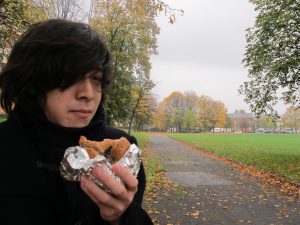 After graduating, I have worked for a Japanese travel agent which is the industry leader in tourism in Japan. Through the job at this company, I have encouraged people's mobility between Japan and abroad by supporting company travel and international meetings, events. My study abroad experience helped me to work with both Japanese and foreign companies.
Although I could learn a lot through working for a huge company, I wanted to focus on international education which gave me much influence, and after three years in the travel agent, I got a new job at an American study abroad NPO's Tokyo office. I have been encouraging Japanese college students to go to study abroad. And at that time, I have worked with Westminster as well!
Now I work in the international office at a private university in Tokyo. I am happy to support students who want to go/come to study abroad like my home university and Westminster did to me.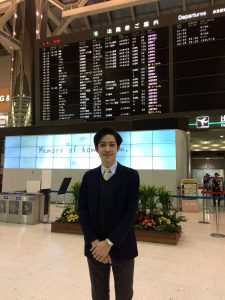 Studying abroad simply brings about possibility in your career. The world in which current students will live and draw their career path is becoming borderless day by day and these experiences from studying abroad help you for sure.
However, what I really would like to emphasize is you can find inner growth and self-discovery through your studying abroad. You will understand yourself deeper by living in a different culture from your home, and this understanding is one of the greatest strengths which helps your career and employability.
I definitely recommend it and this is why I work in international education!
I believe there might be some kind of barrier such as economics, language abilities, but there must be ways to break these barriers. Even though you can see what these lives are like in different countries or areas on the internet, there are many more things that you can only feel and understand by actually being there.
Latest posts by Hannah Clark (see all)