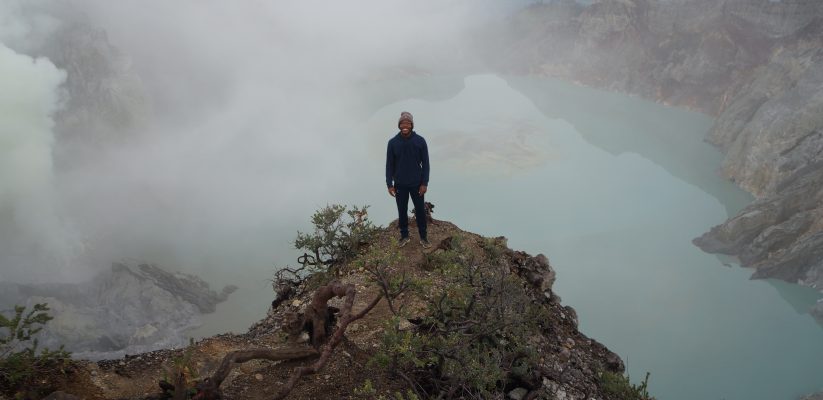 In this second blog post, Michael explains how his study abroad experience in London impacted his future. He also shares some personal advice and recommendations on studying abroad!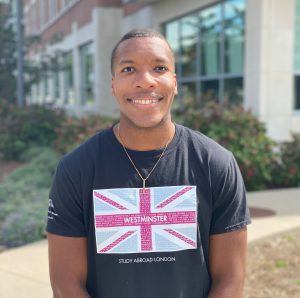 I believe that studying abroad in London after my freshman year definitely gave me an edge over my peers. Having an international opportunity that early in college isn't a common experience for students at my university. Being able to talk about how having an international opportunity in London strengthened my ability to communicate, heightened my ability to manage uncertainty, and also connected me with peers from all over the world were all key factors in me being able to earn a spot in competitive student organizations and secure internships at top-tier companies. It's kind of funny because as I was in London, I walked by the PricewaterhouseCoopers office and thought about how cool the building was and the surrounding business district area. Two years later, I am going full time at PwC in Chicago and because of my trip to London, I am hoping that I will be able to spend some time possibly working at PwC in London. We will see!
Michael's recommendations to study abroad students…
Simply enjoy London. I only had 3 weeks there, but make the most of each day. You have all the time in the world to relax and have alone time, but studying abroad is meant for you to explore your environment, push yourself outside of your social and cultural comfort zone, and learn from people that you would not have met if you did not choose to study abroad in London. Also pro tip: show up to the Tube early in the morning especially if your class is around the morning rush. You don't want to be late for class and the Tube gets very busy in the morning!
I went to London and found a life long friend! During my time at the University of Westminster, I met an exchange student from Australia and we have communicated via Snapchat everyday since our departure back to our home countries. When she came to the U.S. two years later, we planned on meeting up prior to the pandemic sending her home unfortunately. My point is, the world is filled with people who can change your life if you open yourself up to the opportunity of meeting them. London was an avenue that had substantial impact on me and I believe it could do the same for you if you chose to go.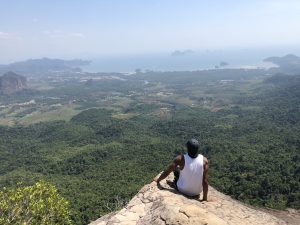 "Another thing I'd like to share is this: if you are debating on whether or not applying to a London program will be worth your time and energy, I am letting you know that it 100% will."
I was scared to travel outside of the US for the first time and I almost let that fear hold me back. If I had not studied in London, I can confidently say that I would have never studied abroad for a whole semester in Singapore. My advice is just do it! You cannot progress if you never make the jump!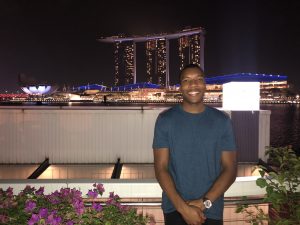 Latest posts by Hannah Clark (see all)