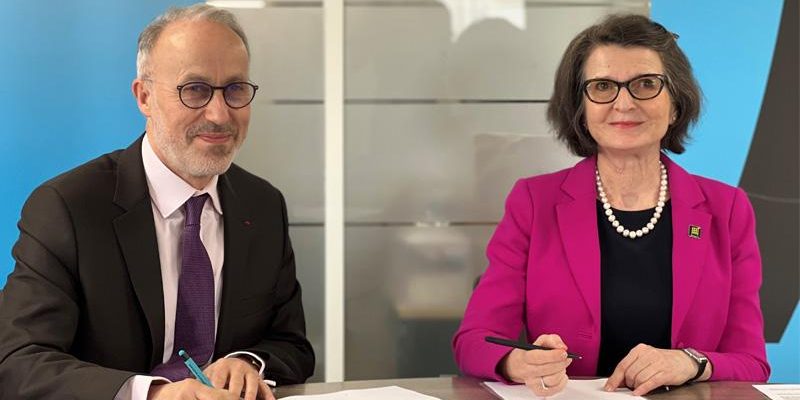 The University of Westminster has a long history of global engagement through a range of international partnerships, placing eighth in the UK for International Outlook in the Times Higher Education Young University Rankings 2022, and 52nd for International Outlook among institutions globally.
Westminster Business School (WBS; the College) supports the University's Global Engagement Strategy through overseas recruitment and partnership development activities which underpin the collaborations across the College. In the current Academic Year (2021/22), WBS hosts more than 3,000 overseas students (based on domicile overseas status) from 124 countries on Undergraduate and Postgraduate courses across its four Schools. The College has eleven overseas recruitment academic partnerships and five UK-based international Foundation providers.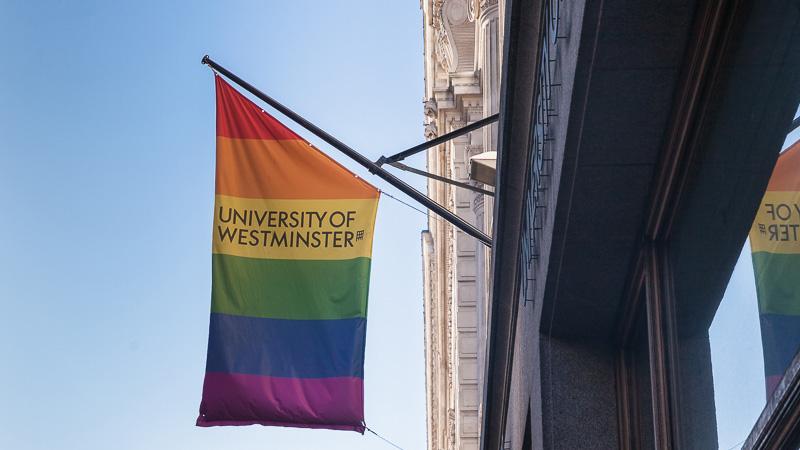 WBS have exchange relationships with institutions in Europe, Asia, the Americas, and Australia, providing students the opportunity to gain valuable global skills and enhance future employability. It is our intention to expand the number of strategic partnerships and create further opportunities for students in WBS to Study Abroad for one semester or a whole academic year. In doing so we hope to grow our current exchange student numbers.
We recently validated a 60 credit International Experience and a 60 Credit Work Experience module to enable students in their second year to spend a semester outside the classroom, gain valuable life and work experiences and develop skills and competences that will enhance their graduate level employment prospects. These two modules will be embedded into most of our courses as soon as it is possible.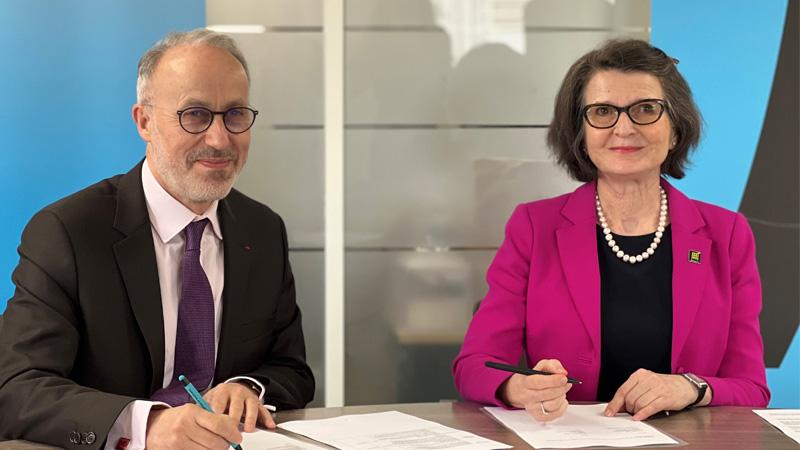 WBS have also developed strong links with partners across Europe. We are proud to have progression agreements in place enabling Final-Year (Level 6) entry for students from Paris School of Business (PSB), ISC Paris Grande École, and École Supérieure Du Commerce Extérieur (ESCE). Academic staff within the College are actively engaged in activities with these institutions including panel discussions, student information sessions and partner meetings, both online and in-person. We have recently signed expanded progression agreements with ESCE and PSB.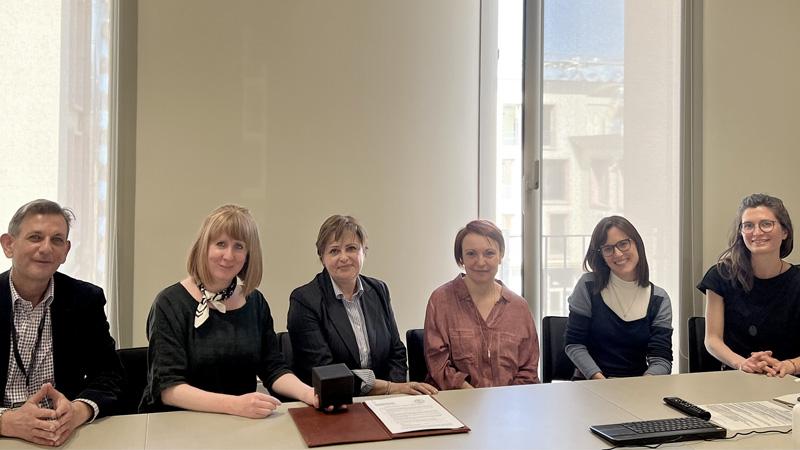 WBS is also in conversation with a number of Italian institutions to explore the development of mutually beneficial partnerships. Online discussions have taken place with ESE Milan and American University of Rome, and an MoU was signed with Universita Delgi Studi di Torino (UniTo) – University of Turin – in March 2022.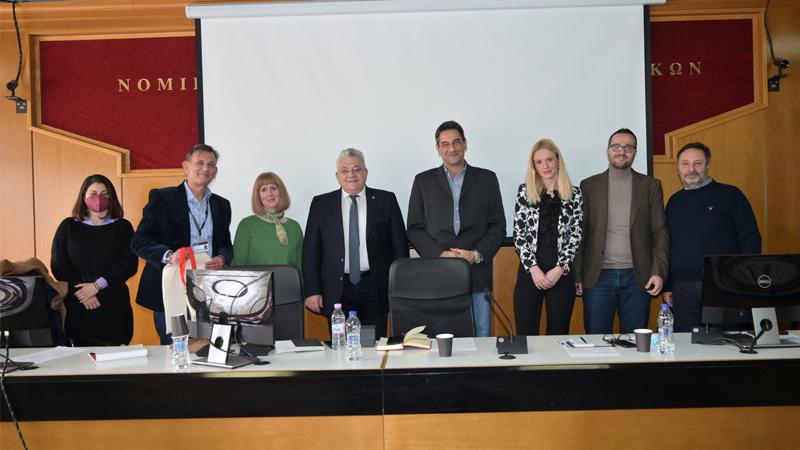 During the Covid-19 pandemic when staff were primarily working from home, WBS joined the UK-Greece Strategic Partnership in Education programme (Hellenic Ministry of Education and Religious Affairs and the British Embassy in Athens), aimed at fostering collaboration between UK and Greek universities. The College has been engaged in ongoing talks with several Greek institutions via online meeting platforms and have signed an MoU with Aristotle University of Thessaloniki to form the basis of future collaborative activities. As travel has begun to open, colleagues from WBS have recently visited the team at Aristotle University of Thessaloniki (AUTh) to continue discussions and confirm next steps for the partnership.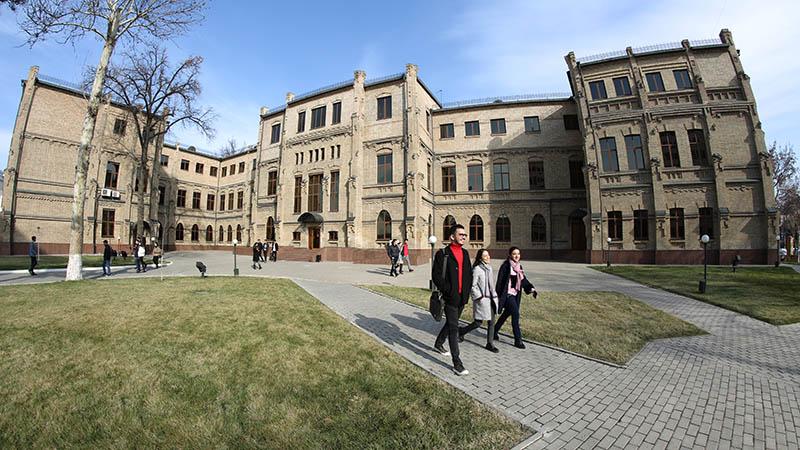 In the past three years, WBS has also seen a strengthening partnership with its TNE partner in Uzbekistan – Westminster International University in Tashkent (WIUT) and has supported the development of multiple strands of partnership activity with the institution, including progression and exchange. Westminster continues to receive an increased interest year on year from WIUT students wishing to continue their studies in London, both at Undergraduate and Postgraduate level.
Links between WBS and partner institutions in China remain strong, with 5 progression partnerships enabling advanced entry or defined Postgraduate routes for partner students and 3 MoUs with institutions in the region.
As part of the market diversification of the Global Engagement Strategy of WBS, West Africa has become one of the WBS' regional focuses which led to exploring and developing meaningful partnerships in the African region. During 2021, WBS signed an MoU with Accra Business School in Ghana and ran an online executive summer school programme. The Development Symposium aimed at providing a networking and learning platform for today's African leaders to help them manage the challenges of a rapidly changing business and economic landscape. We shall continue this work and will welcome executives from West Africa in London for the next event in June 202. Since January 2021, WBS and Accra Business School have also started developing a bilateral progression agreement. This is linked with the recognition agreement the University of Westminster signed with the Awards for Training and Higher Education (ATHE), an organisation regulated by Ofqual which works with more than 280 recognised centres in over 55 countries.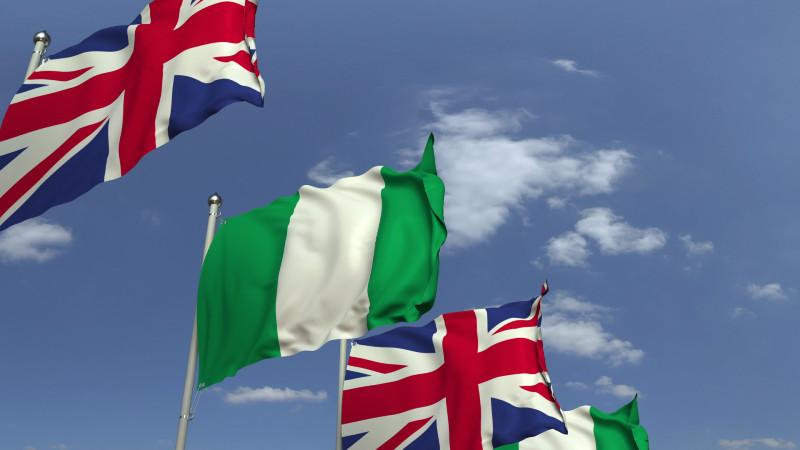 During 2021, senior colleagues from WBS conducted exploratory Zoom meetings with the Covenant University in Nigeria and found collaboration opportunities in subjects such as accounting, finance, business, and economics. We are in the process of signing an MoU with the Covenant University to explore external funding opportunities, initiating joint student-led projects for both University of Westminster and the College of Management and Social Sciences, Covenant University, Ota and discuss opportunities for research collaboration, including visiting scholars and joint panels for workshop/seminars/conferences.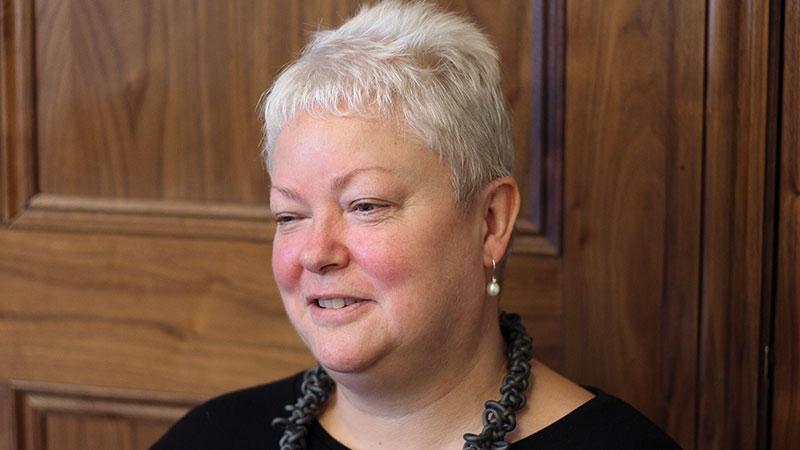 In February 2022, Professor Alexandra Hughes, Deputy Vice-Chancellor for Global Engagement and Employability at the University of Westminster and Professor Himanshu Pandya, Vice-Chancellor at Gujarat University attended an MoU signing ceremony via Zoom. Professor Malcolm Kirkup, Pro Vice-Chancellor and Head of College (WBS) also joined the ceremony, delivering a presentation on the university and the successes of WBS. The signing ceremony was proceeded by a fruitful discussion of potential collaborative activities both within WBS and perhaps also with the other two Colleges of Westminster.
At WBS we believe in the value of strong international partnerships. They provide learning opportunities for both staff and students, and create a vibrant, diverse and culturally rich educational environment.
We also know that developing long term, meaningful and mutually beneficial partnerships require commitment, focus and active participation of all stakeholders.
---
Read regular updates from our WBS College Leadership published under our "A Message from your College" column series.

Latest posts by Dr Katalin Illes (see all)