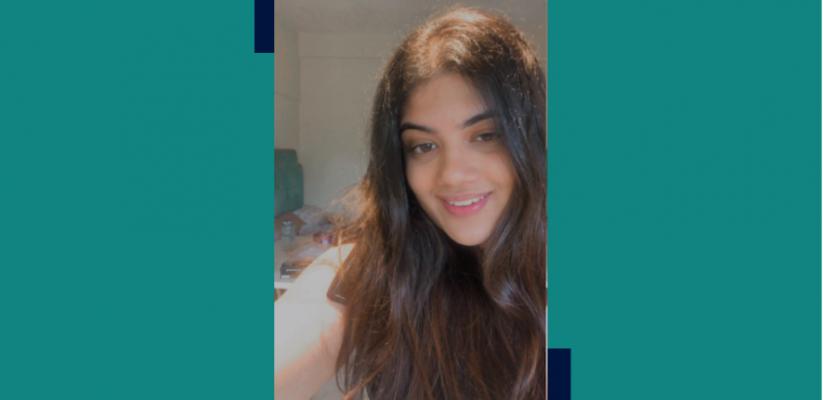 Close to a year ago, I was almost clueless about my plans. I had no idea about what I wanted to do with my opportunities, I felt like I had completely lost a year of my life to Covid, two semesters of university went completely online, and my head wasn't in the best space. A year of online classes meant I'd be graduating soon, and I had always thought of doing a placement year, but never really put much effort into making those thoughts a reality.
Soon enough, I realised what graduating in the next year meant: needing to figure my future out when I barely had a semblance of understanding with regards to what I wanted to pursue and accomplish. The thought of undertaking a placement was nerve-wracking, but equally exciting. The idea of it made me feel like I'd gain a year of experience and also make up for a lost year. A win-win situation.
When it got to finding a placement, I searched far and wide. Having an international passport also restricted a lot of my options. I applied for a few, had a few interviews and by the end of it, I felt like I had lost all hope. Soon enough (and luckily, early enough), I remembered that I had access to a platform and plenty of resources to help me figure out where I could apply, what seemed achievable and what didn't and where I could see myself grow as a person.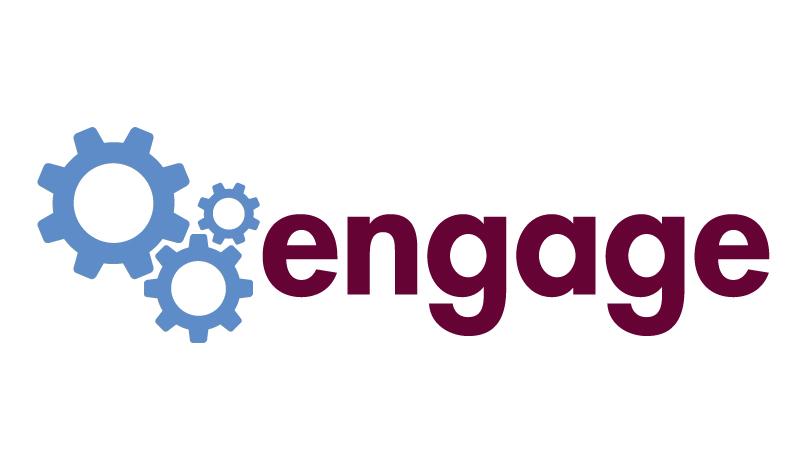 I logged into Engage, set up an initial 20-minute conversation with the Careers and Employability Service and I remember feeling hopeful by the end of the meeting. My advisor had suggested changes to make in my CV, told me how to structure my cover letters and also helped me with interview tips. At the end of the meeting, we set up the date for our next meeting as well. This helped me give myself a deadline for the tasks I had to work on, and it meant I was one step closer to finding a placement.
After 3 such meetings, I had finalised my CV, cover letter and had also had a practice interview session to calm my nerves and help prepare myself.
Being an international student in London has a lot of perks, but sometimes it also has a few cons. Considering it was the peak of Covid when I was looking for placements, so people weren't really hiring, and taking that into the mix with the fact that I didn't have a UK/EU passport, I found it hard to expand my geographical limits in terms of finding a placement somewhere in Europe. It wasn't the worst situation because I was more than happy to be in London, but it would've been nice to see the opportunities I could've considered.
The one notable thing about doing a placement while studying at the University of Westminster is that doing the placement itself includes taking a credit-bearing module once a week. This module also has assessments at the end of each semester, which I initially thought would be extremely taxing, but it turned out to be extremely helpful to me, especially since the modules being taught are catered to those specifically on placement years. I also think it helped me stay in touch with being a university student along with working.
5 Things I Learned on My Placement
Taking a placement year helps you visualise your future in a way nothing else could. It's not the same as just an internship because it's a year long commitment and in my opinion, you feel more involved when you undertake a placement year- which helps you see where you want to be 10 years down the line.
You unconsciously (and consciously) learn so many more skills than you would've initially thought. Whether they're people skills, life skills or even technical skills.
You learn a lot about people. Even if they're short online interactions. I've learnt a great deal of things just by sitting in on e-meetings and listening to people interact and brainstorm.
You feel professional. It's fulfilling to see graphics I've created on a public website. It's given me a boost of confidence – the kind I'd never experienced before.
You learn your worth. You see how significant your work and input is in context of a much greater organisation. Even if you're just on a placement, you understand how it is to be professionally valued- which is an unparalleled feeling.
Now that I'm nearing the end of my placement, I have a much clearer understanding of where I want to go professionally. I believe it's guided me down the right path and I can't wait to see what the future holds for me. While I am nervous to go back to studying full time after a year off it, especially considering most of my friends have already graduated since they didn't undertake the placement year, I'm also enthusiastic and excited for what's to come – making new friends, finding new opportunities and (hopefully) succeeding while doing both!
---
For further reading on the Westminster Business School study experience and our employability offering please read past blog posts published under our Careers Insights and Student Minds categories.
Originally from Mumbai, Ishana is an International Marketing BA student with a passion for travelling, exploring hidden gems and trying out different cuisines.
Latest posts by Ishana Jasani (see all)