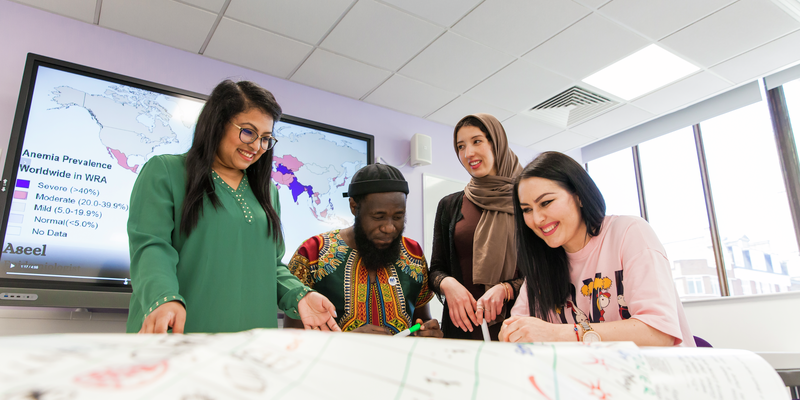 Dr Lisa Matthewman gives an overview of our new programme and details five reasons why you should study business and psychology for your Postgraduate degree.
Organisations are now facing new challenges in relation to wellbeing at work, hybrid working, data analytics, diversity, equality and inclusion and compassionate-mindful leadership approaches. The world of work is changing. There is now more and more growing interest in Business and Organisational Psychology.
Westminster Business School launched a new course this September to meet this growing demand and fourteen students have now embarked on the new Business and Organisational Psychology MSc. In a rapidly changing business environment, the demand for business psychology graduates that can meet the needs of industry with the right skill set, knowledge base and work-ready attitude has never been more important.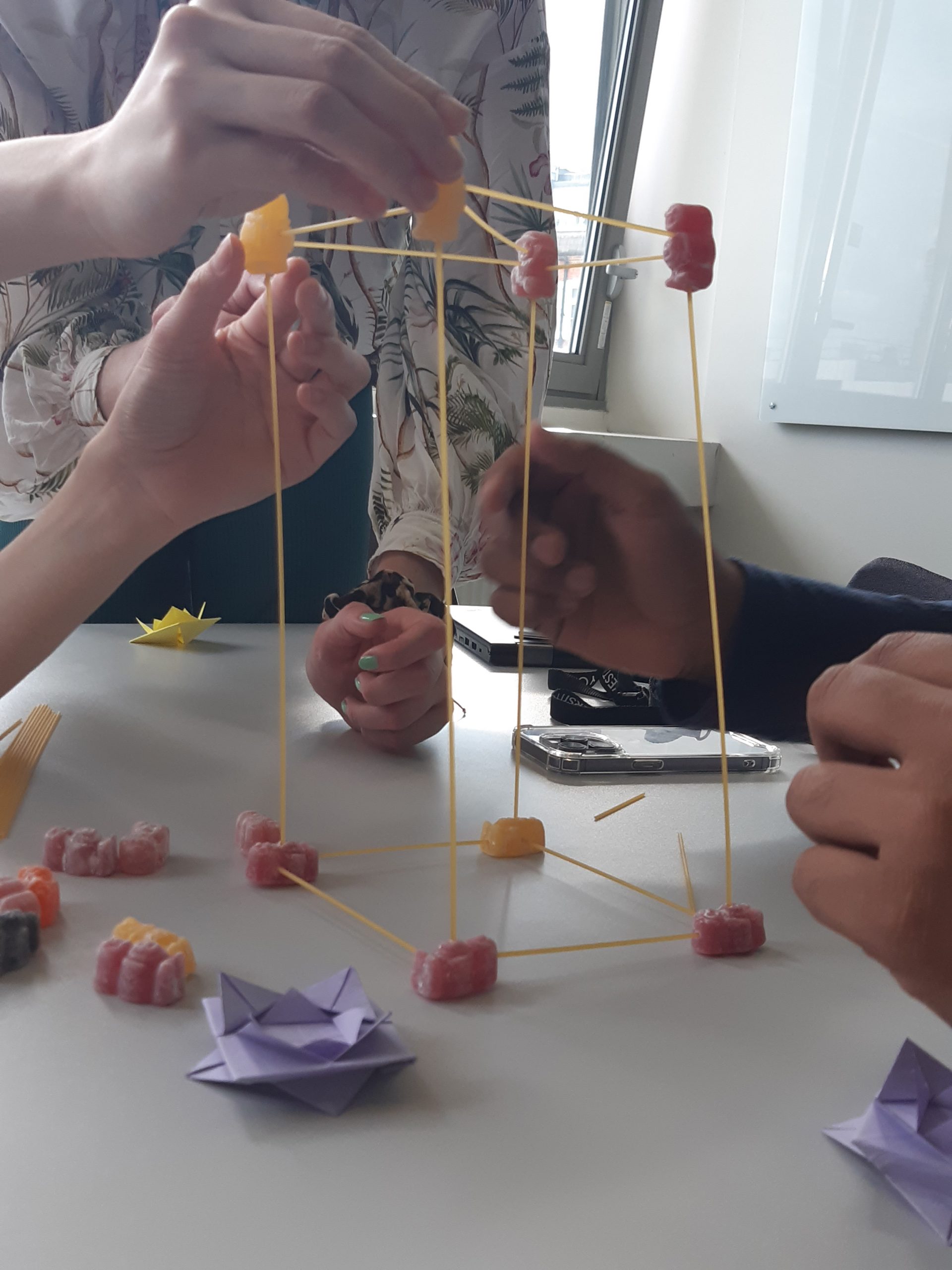 Accredited by Professional Bodies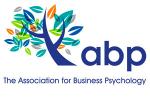 Accredited by the Association for Business Psychology (ABP), this career-focused MSc builds understanding of conceptual frameworks, grounded in multidisciplinary cutting-edge business psychology theory and research so that students can apply business solutions in real-world organisational settings.
Fostering Career Ready Graduates
Students learn how to launch and track recruitment campaigns, training and development and discover the latest applied practice in e-recruitment, as well as exploring how positive psychology can increase organisational effectiveness. The jewel in the crown is a module on coaching and mentoring for professional development which is approved by the Institute of Leadership and Management (ILM).
When students start the module, they are enrolled into the Institute of Leadership and Management and receive study status. Completion and successful passing of this module will lead to one year's Full Membership of the Institute and the opportunity to use the fast-track application process for Fellowship. Upon module completion, students are entitled to use the post-nominal MInstLM and access digital badges, indicating their membership level.
5 reasons to study Business and Organisational Psychology MSc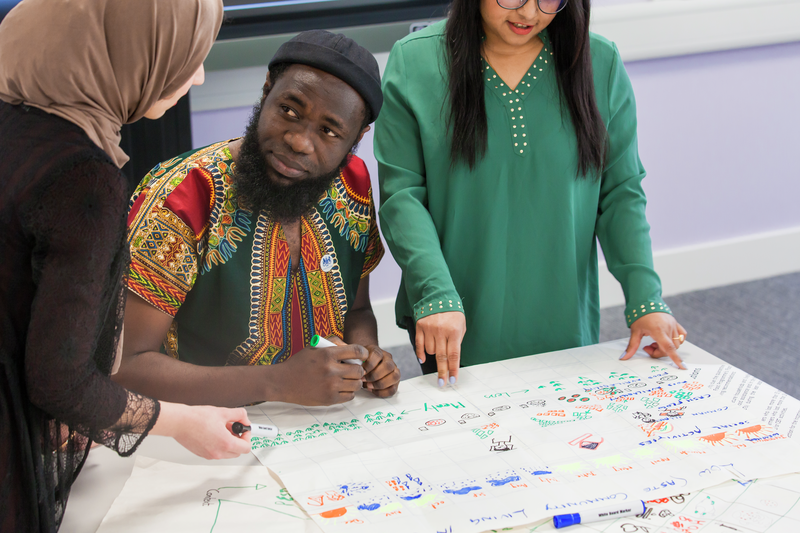 The course is designed for students without a BPS-accredited undergraduate degree who wish to develop a career in personnel, human resource management or as a business consultant
The course is built upon close relationships with leading professional bodies, such as the Institute of Leadership Management (ILM) and the Association for Business Psychology (ABP).
Opportunity to gain one-year full membership to the Association for Business Psychology for free after the first year of your degree and one year's membership to the Institute of Leadership Management (ILM) upon successful completion of the Psychology of Coaching and Mentoring for the Professional Development module.
Enhancement of employability with the option to undertake further professional short courses at a reduced cost.
Opportunity to be career-ready by taking part in an optional work placement or internship module.
Evidence-based and professionally-focused study
The course is complemented by an evidence-based professional practice programme of speaker and skills development events, including workshops focusing on addressing practical professional skills, and preparing students for their future career. Successful completion of this course enables the students to specialise in the areas of business and organisational psychology, human resources, management and leadership roles in both private and public sector organisations, training and development or consultancy.
---
If you are interested in finding out more about our Business and Organisational Psychology MSc please sign-up for our next Open Day at the University of Westminster. Attending a Postgraduate Open Evening gives you the chance to explore our campus environment, meet your Course Leader and current students as well as get a taste of life at Westminster.
Read further reviews and profiles of our Undergraduate and Postgraduate taught academic portfolio published under our Study at Westminster Business School column.

Principal Lecturer
at
Westminster Business School, University of Westminster
Course Leader: Business and Organisational Psychology MSc

Latest posts by Dr Lisa Matthewman (see all)