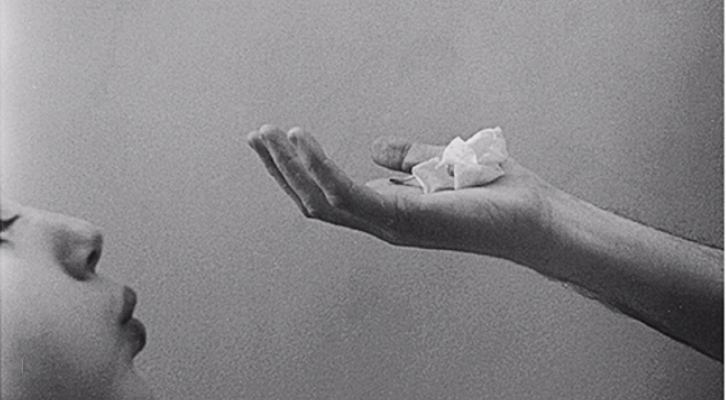 Angela Crosti is a third-year Photography BA student at the University of Westminster. She works with analogue and digital photography, and her work is often about youth and adolescents, documenting experiences or events that have left an impact on the individuals. 
She is a storyteller, and her inspiration often comes from literature, philosophy, and poetry. Angela embraces coincidence and analogy as essential working methods. Her photographic approach is instinctive and her images aim to be more a sensibility than a description.
We sat down with her to find out more about her journey.
What inspired you to study photography? 
I've always had an interest in photography since I was a child. It was the curiosity about understanding the visual language and the technical aspects of image-making that led me to enrol on this course.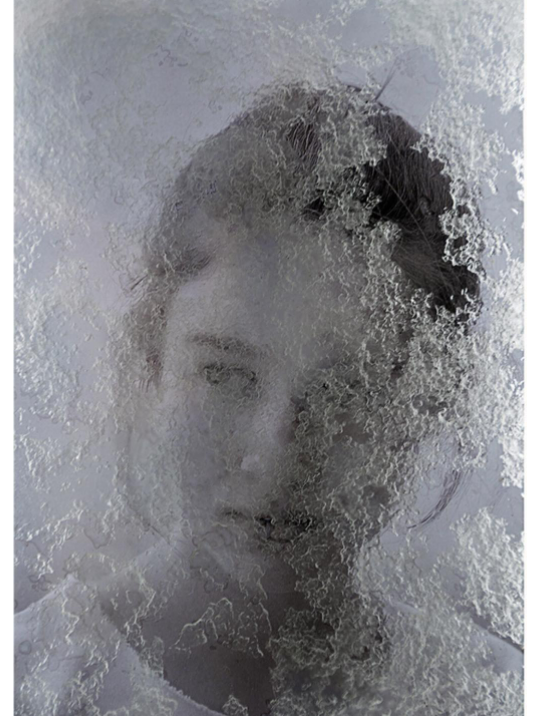 Can you tell us more about the pictures you've shared with us?
These images are part of my final year project for the Westminster Degree Show. They will be showcased in a book, a visual diary with text and poetry. They encapsulate my learning path in different ways. Photographs become a visual language where the viewer can, hopefully, immerse themselves in my thoughts, concerns and vision while the text and poetry enhance the images and vice versa. The images reflect the meaning of 'home', whether it is a physical place or a state of mind. It questions what it means to live in this specific time.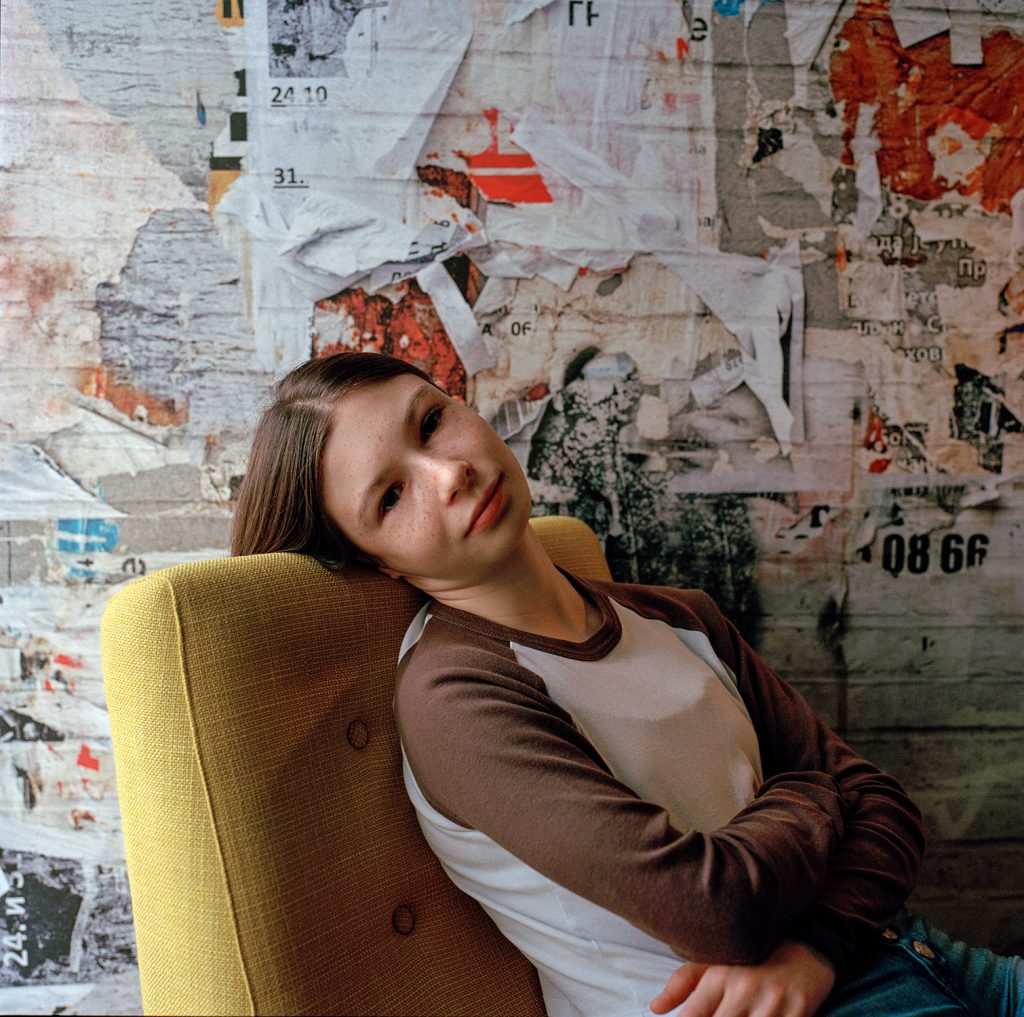 Where do you see yourself after graduation?
During these past three years at Westminster, I've developed my skills and practice as I've been encouraged to experiment with different mediums to understand my areas of interest. The more I take pictures the clearer it becomes to me I want to become a visual storyteller. I am interested in capturing my subjects naturally and candidly without staging them too much. After graduation, I'll most likely take a gap year to develop my practice, experiment more freely without feeling the pressure of assignments and consolidate my skills in assisting other photographers.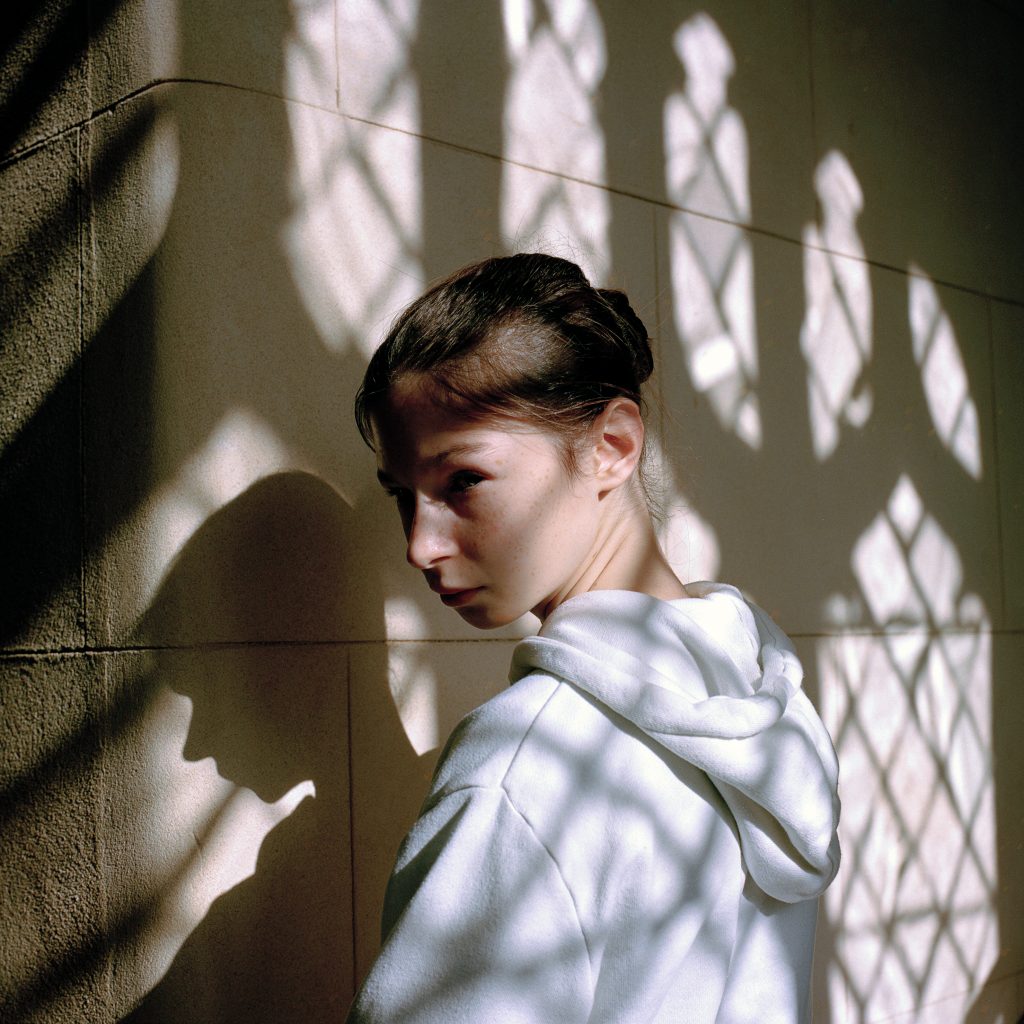 Where do you see yourself five years from now?
My goal is to work as a photographic artist and a writer. I like to work with other people and really connect with them. At the same time, I enjoy research and writing. I see myself working for an institution or a publisher. I would also like to carry on my studies and study a master's degree in a year.
Photo credits: Angela Crosti
Instagram: @angelacrosti_photography