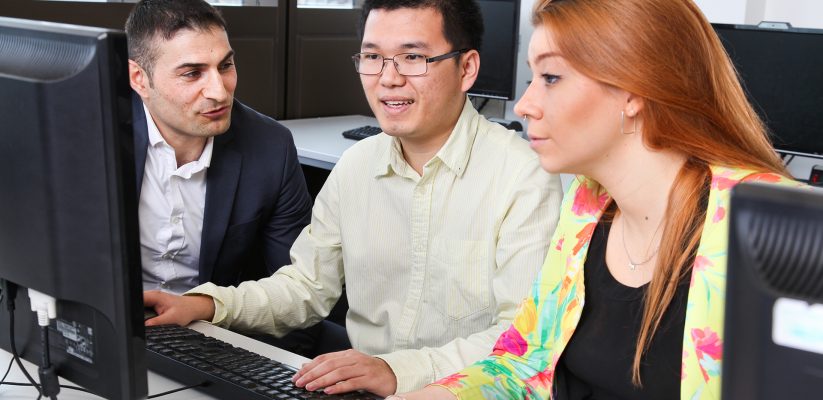 The current job market is competitive, therefore it's vital to stand out from the crowd. For some people, this might mean pursuing a Master's degree. 
So, why do students undertake postgraduate study in the first place? 
57% want to change direction

67% want to access better career opportunities

69% want to develop specialist knowledge and expertise

70% want to develop broader knowledge and expertise

73% want to study their subject to a higher level
With the help of Monica Deshpande and Tracey Wells from the Careers and Employability Service at the University of Westminster, we look at the top five questions that students typically ask when considering earning a Master's degree.
Will a Master's degree get me a job?
Whilst studying for a Master's degree, you will be encouraged to develop the skills you need to become employable. However, a Master's degree alone will not guarantee you a job.
Part of a Master's course is making the most of additional opportunities, such as work experience or volunteering, and using the resources and expertise of the Careers and Employability Service to develop your job search strategy and engage with employers.
Moreover, in 2015 the UK Commission for Employment and Skills predicted that roughly 15% of jobs (1 in 7) are likely to need a postgraduate degree by 2022. On top of that, graduate labour market statistics show that the postgraduate employment rate in 2018 was 87.4%.
It is clear that holding a Master's degree can vastly improve your chances of getting a job.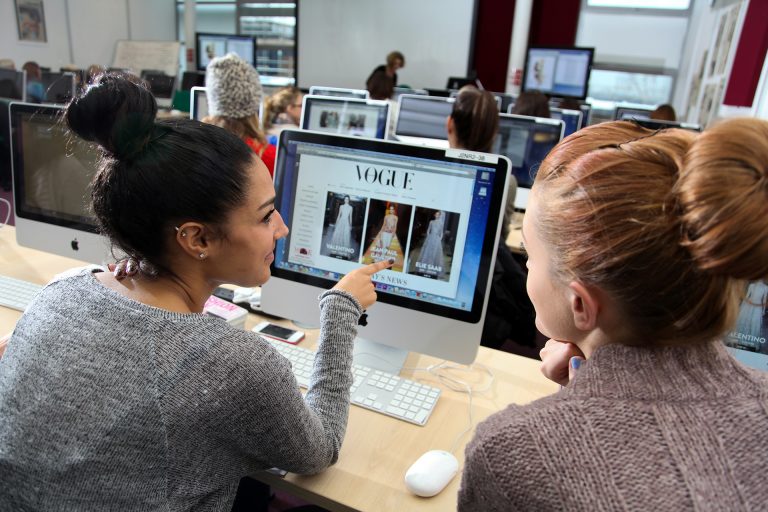 Will a Master's degree increase my salary?
Studies suggest that working-age postgraduates earn a higher salary than first-degree graduates on average. In 2016/17, the most popular jobs for postgraduates were in:
Business, HR and finance

Education, such as secondary and higher education teachers

Management
As we can see above, Master's graduates work in a wide range of different sectors, therefore it is difficult to give specific details of the potential increase in a specific job. What is clear, however, is that overall Master's graduates increase their earning potential and earn a higher salary on average. In 2018, the annual median graduate salary was 34,000. Postgraduates earned an additional £6,000, with a median salary of £40,000.
Will a Master's degree help my career?
In general terms, a Master's degree will enable you to develop skills and knowledge that are above and beyond those developed at undergraduate level. At 76.5%, the proportion of postgraduates employed in high-skilled roles in 2018 exceeded that of graduates (65.4%).
For some careers that are highly vocational and require specialist skills, having a Master's degree may be a requirement either to enter or to advance in a particular career.
If you intend to change careers, a Master's degree can help develop in-depth knowledge of a specific subject as well as offer additional transferable skills to complement an undergraduate degree and make the transition easier. 
By obtaining a Master's degree, the clear implication for employers is that you have specialised knowledge in the subject of your studies. It also shows that you are interested in personal growth and development. You will be able to market yourself positively to employers even if having a Master's level qualification is not explicitly required for the role.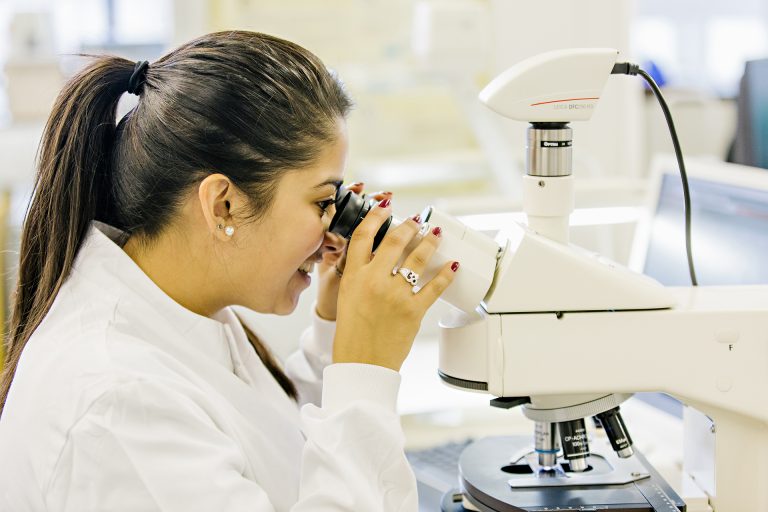 Do employers like a Master's degree?
As mentioned previously, some employers may require a Master's degree as part of their selection criteria. For other employers who generally recruit graduates at all levels, it will be up to you to highlight the additional skills and knowledge you have gained above and beyond having an undergraduate degree. It is interesting to note that in 2018, the proportion of postgraduates in medium/low-skilled work was 11%.
There is a range of factors that employers will take into account when they are recruiting graduates, which includes work experience, quality of application, and knowledge and understanding of the sector you are entering.
According to the DLHE survey, 90% of Master's leavers in 2016/17 were in work or further study six months after graduation. Of those who were in a job in the UK, 87.8% were doing a professional or managerial job.
Does having a Master's degree make you more employable?
Most employers do not generally distinguish between graduate and postgraduate recruits as far as entry to graduate schemes or compensation is concerned. However, there are careers – solicitors and teachers for example – for which a postgraduate degree is a prerequisite.
There are certain subjects areas – particularly relating to science and technology, engineering or mathematics – that provide access to occupations that are unlikely to be available to those without a Master's. 
Likewise, translation and interpretation careers usually require a relevant postgraduate qualification. Jobs in higher education or roles in research are, usually though not exclusively, open to those with Master's or doctoral qualifications.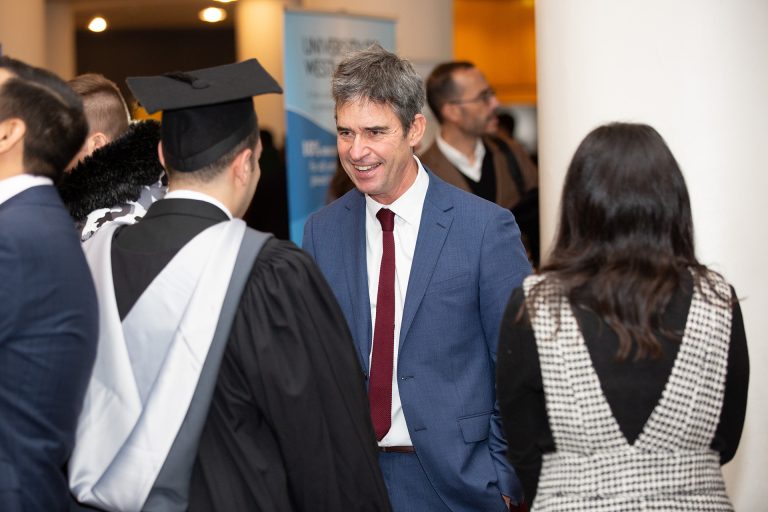 Benefits of a Master's degree
Overall, there are some big benefits to studying a Master's degree: 
Vastly improve your chances of getting a job

Big potential to significantly increase your salary

Can help to improve your career prospects

Make you stand out for certain employers

Can make you more employable in general
A Master's degree can provide value where it aligns with a clear career path. It's also important to note that Master's graduates commonly compete with first-class Bachelor's degree holders for jobs.