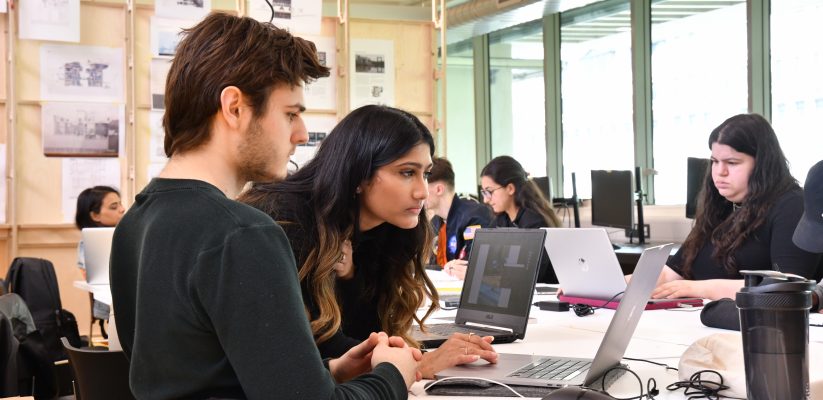 Our Foundation year in Architecture and Design offers an introduction to the creative professions that shape the design of interiors, buildings and urban spaces. Through design projects students will learn about the spatial, technical and cultural issues, and develop the grounding skills necessary for further study.
The course allows students who do not have a design background to choose a four-year degree that leads on to their main degree programme.
We sat down with Julian Williams, principal lecturer at the School of Architecture to find out more.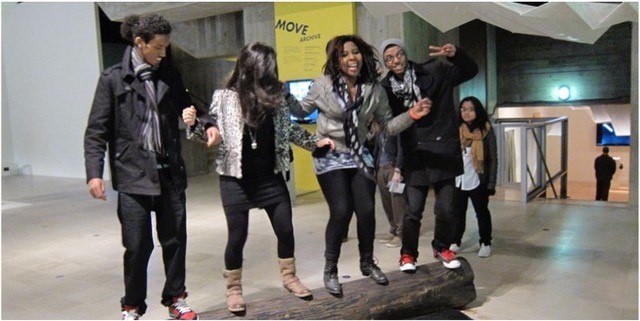 Why should prospective students take the Foundation year as part of their Degree studies?
The course is an ideal starting point for students who have a passion for architecture and design but may not have had the opportunity to study art and design at school. It's an intensive year designed to equip students with the key practical and creative skills needed for further degree study in the field.
Architecture and design students spend most of their time experimenting through drawing and making, so it makes sense to start with solid grounding. Students learn these foundational skills and gain the confidence needed to succeed in their chosen further study path.
The course is also valuable for students who are unsure about their choice of degree path. During the year they will be introduced to the various Architecture courses we offer. These include Architecture and Interiors, Architectural Technology and Planning and Urban Design, and through practical projects they will be able to find their best fit.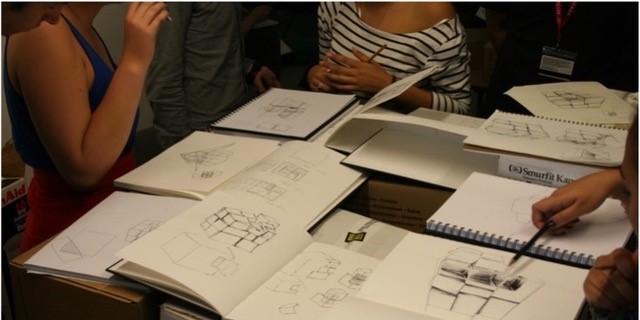 Can you talk us through some of the practical assignments on the course?
There are four studio-based projects each offering a taster of the various degree options. In the first project, students will be examining urban places, hearing about the importance of design in shaping new cityscapes, and getting an insight into the role of urban designers and planners.
The second project, based in the Fabrication Lab, introduces students to the material and constructional challenges in making new buildings and structures. In the third project, students will explore how creative thinking can be applied to the adaptation and reuse of existing spaces.
The final project allows students to develop their own ideas in more depth and will be exhibited at OPEN, the Architecture School's public Summer Exhibition. In addition to these projects, regular instructional workshops will support students in developing their visual and creative skills.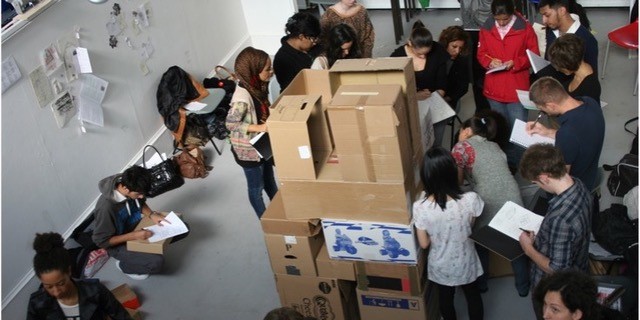 Will students have any industry exposure during the foundation year?
The Foundation course is based in our dedicated studio space and the Fabrication Lab in Marylebone, central London. Students are encouraged to observe presentations and listen to feedback from visiting practitioners. Each of the Foundation year projects involve talks by alumni and industry experts, giving key insights into the professional field.
Students are also encouraged to attend open lectures run by the School and talks and events run by the professional bodies such as the RIBA, located just 10 minutes' walk away. To capitalise on our central London location, we offer guided building tours and exhibition visits each week.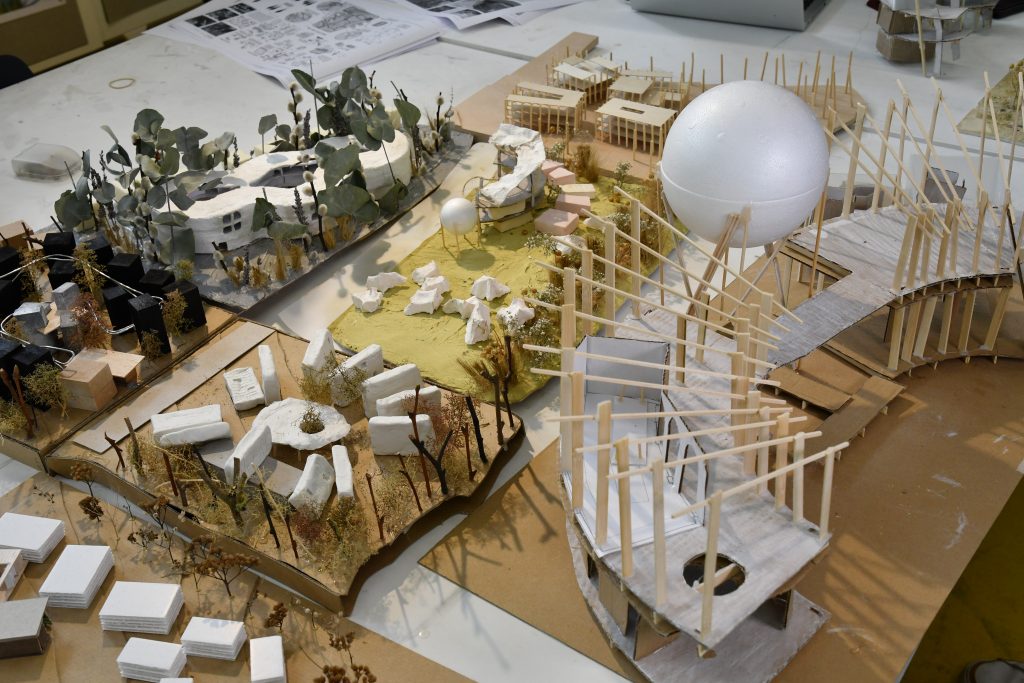 What can students study after graduating from the foundation year?
The Foundation in Architecture and Design prepares students for the following courses: BA Interior Architecture, BSc Architecture with Environmental Design, BA Architecture, BSc Architectural Technology and BA Urban Planning and Architecture.
With its strong emphasis on the development of visual thinking and practical skills, the course provides an excellent ground for application to other courses in the field. Over the course of the year, students build a portfolio of creative work through their projects and sketchbook studies. These form an excellent basis for their applications process.
To find out more about our Architecture, Interiors and Urban Design courses, please visit our website here.