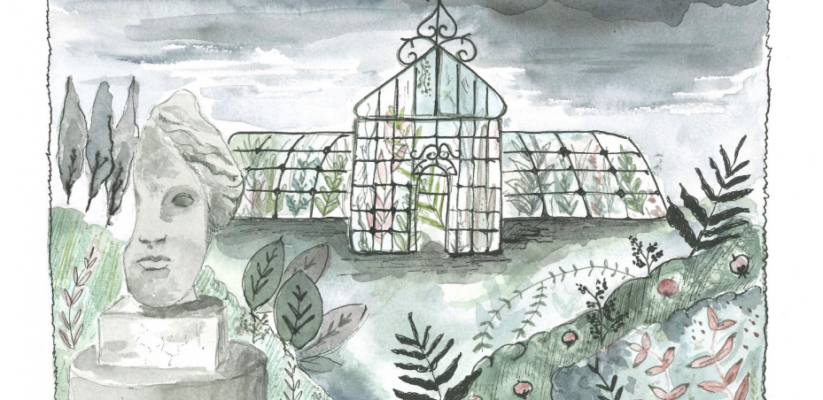 Welcome to our spotlight series showcasing our students' work from different Art and Design courses at the University of Westminster. This time, we're focusing on the Illustration BA course, taught at our Harrow campus, also known as our creative hub.
The assignment
The natural world informs and inspires many areas of illustration practice; an atmospheric environment for game design or film, a setting for graphic novel or picture book, fine detailed botanical illustration, decorative surface pattern or as imagery to raise awareness about environmental issues – the possibilities are limitless.
Students were asked to use direct observation as a starting point to develop ideas and imagery in response to a 'Foley' sound piece. Students had the option of creating a short moving image piece or a sequence of images that visually reflected an evolving narrative identified in the sound piece. Their work could be illusionistic, fantastical, surreal, abstracted, graphic, decorative, but all developed from direct observation of life.
The pieces were intended to promote an event 'Imaginary Landscapes' celebrating the work of sound and visual artists who use the natural environment as inspiration for their work.
The challenge
Colour was the key focus for this assignment. Workshops enabled students to build deeper observational skills. Making quick studies of flora and fauna at Kew gardens, students became more aware of how colours reflect in one another and how different qualities of light affect colour. Students also explored colour relationships, the emotional and symbolic impact of colour in a watercolour session led by the illustrator Luisa Rivera.
The results