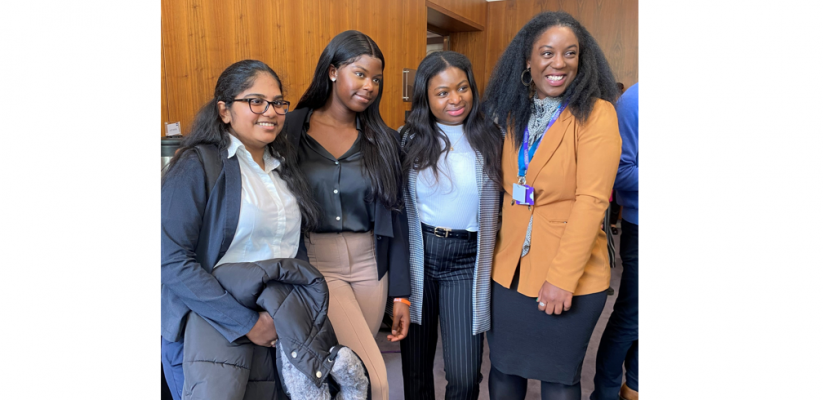 One of our Business Information Systems BSc students, Okikiayo David, recently attended a conference organised by the Association for Black and Minority Ethnic Engineers. We sat down with her to find out why it's important for students to attend networking events during their studies and her key takeaways from the event.
Can you tell us more about yourself and your course?
I study Business Information Systems and so far I have really enjoyed my course. When I first started I felt insecure but I pushed through, challenged myself and made friends that I now regularly study with.
Can you tell us more about the event?
The event was catered to individuals who are interested in the engineering and technology field. We heard inspiring stories about people's journeys and how they got where they are now. There was also a dragons den activity where I heard many interesting ideas. It made me feel very excited for the future!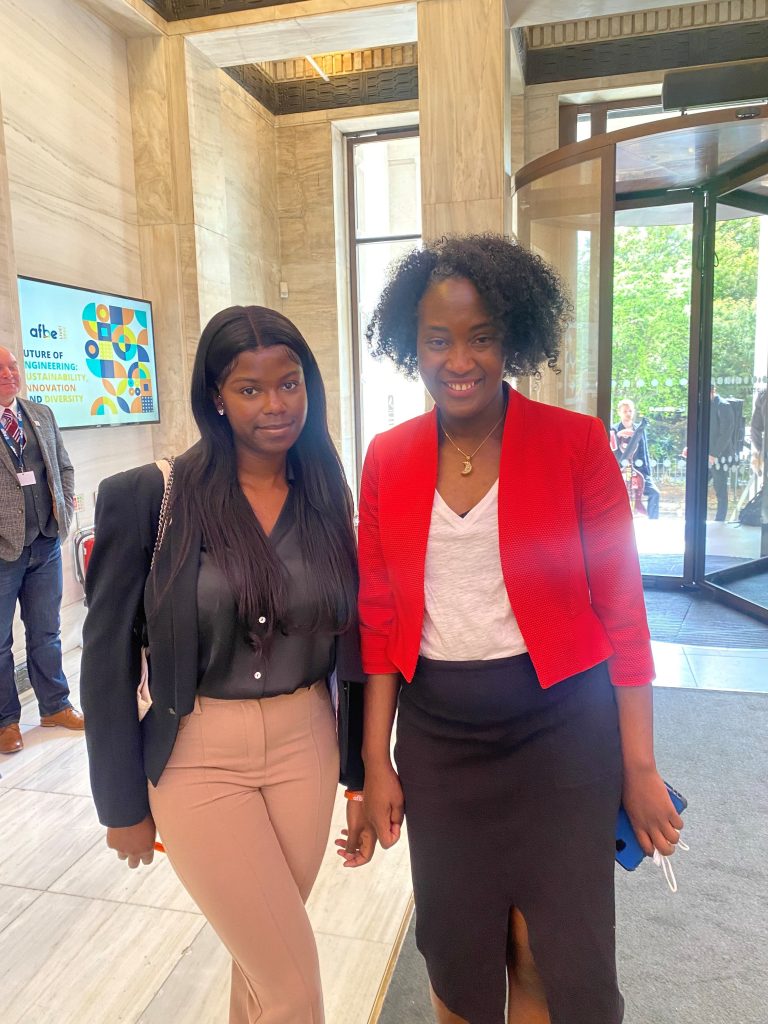 Why do you think it's important for students to attend industry events during their studies?
I think it's important for students to go to as many networking events as possible to meet industry people and to learn new things. Personally these sort of events also motivate me to do better in my education.
What are you top three takeaways from the event?
Top three things I learned from this conference are that networking is key, it's very good to have a mentor (which I do) and lastly, patience is key. So if you don't have a mentor yet, make sure to find one. The University also offers additional support such as CV and cover letter workshops and services to find mentors.
What are your plans after graduation?
My plans after graduation is to become a technical project manager, but who knows to be honest it could all change. There are so many options out there. I leave it in the hands of God!