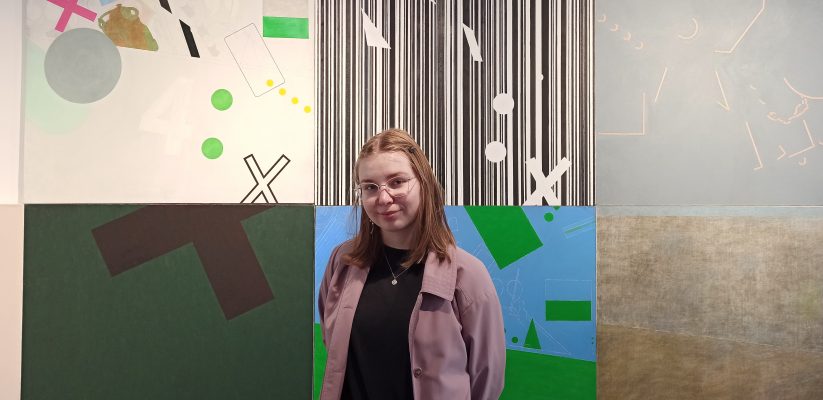 Our innovative Fine Art Mixed Media BA course will allow you to explore and develop work across multiple contemporary fine art disciplines. We interviewed Aleksandra Lewczuk, one of our second year Fine Art Mixed Media students to find out more about the course and her life as a student.
Can you tell us more about yourself?
I was born in Poland, but I've been living in the UK for the past seven years. I always knew that I wanted to study in London. I think this city is one of the best places to be as an Art student because there are so many exhibitions and art-related events all year round. It is extremely easy to get around the city with the tube to see everything you want and the city is also a great source of research and inspiration.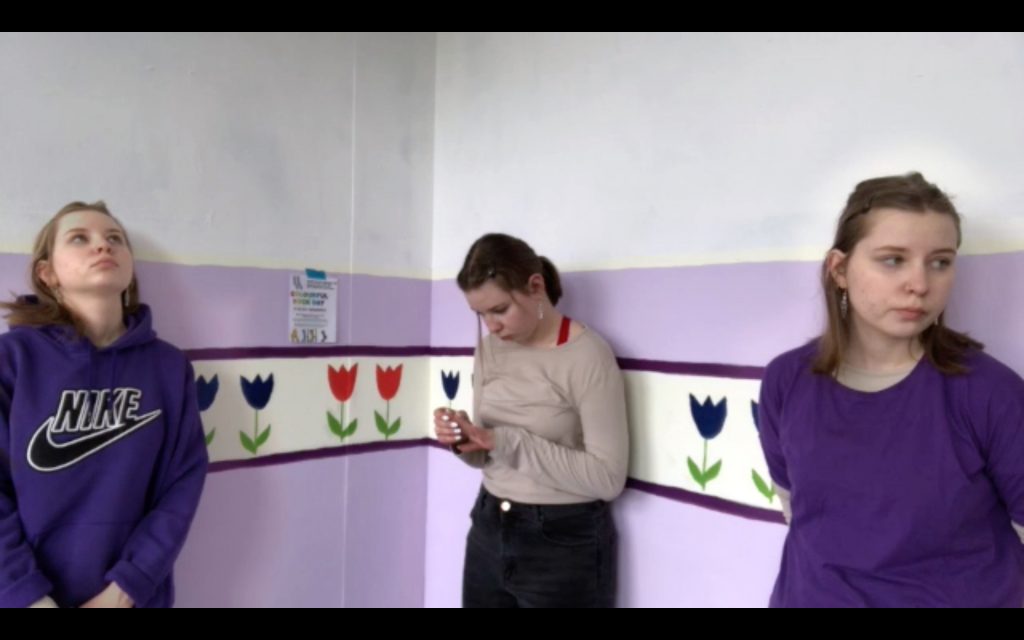 What made you choose the Fine Art Mixed Media BA course at the University of Westminster?
I chose the course because it's very diverse and I get a lot of freedom in terms of what I choose to focus on in my practice. I can use almost any of the facilities on the campus such as the photography studios. I can also attend the wood and metal workshops and printmaking interchangeably without ever sticking to just one thing.
What I love most about the course at Westminster is that the tutors create a sense of community with their students. I enjoy coming to campus every day because it is a very social place where everyone knows each other.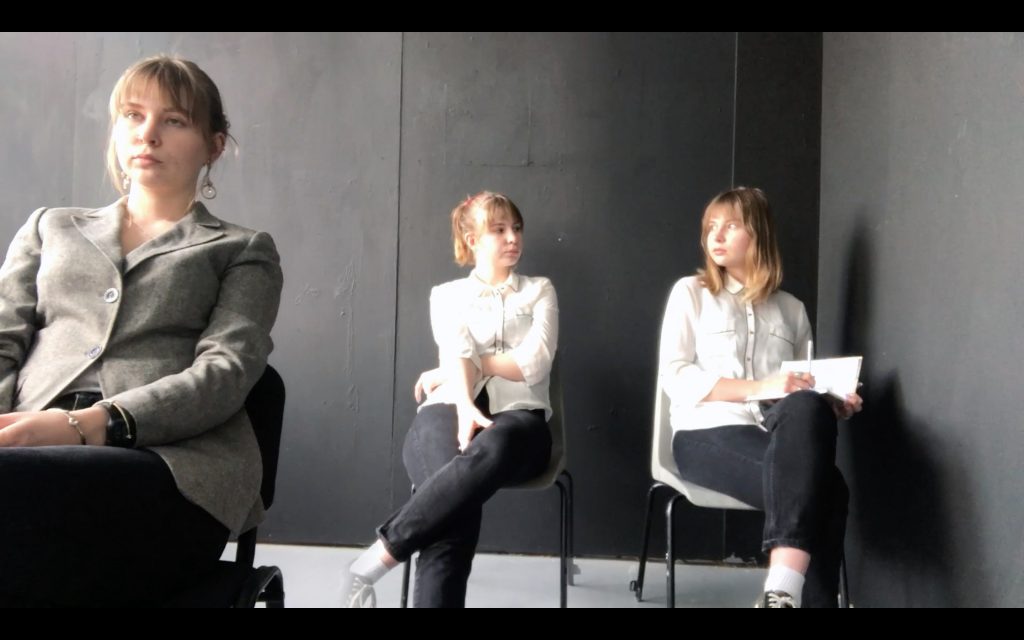 What modules and assignments have you enjoyed the most?
I've always enjoyed the practical modules the most because of the freedom they allow me to have. There are no set briefs, and I get to decide on themes for my projects and the way I want to present them. I still get support from staff that help me with things such as finding artists and exhibition spaces. They also give me guidance on how to make my ideas come to life.
Have you done any internships during your studies?
Unfortunately, during my Professional Practice module where I was supposed to complete my work placement, we were in lockdown and there were not a lot of places that would take people in for work due to safety reasons.
However, I have managed to gain some experience in curating an exhibition. At the end of each semester we organise an art exhibition in our studios, with a private view for our friends and family to attend. This year I am also helping to organise an auction for our artworks that will help us to raise money for our next degree show.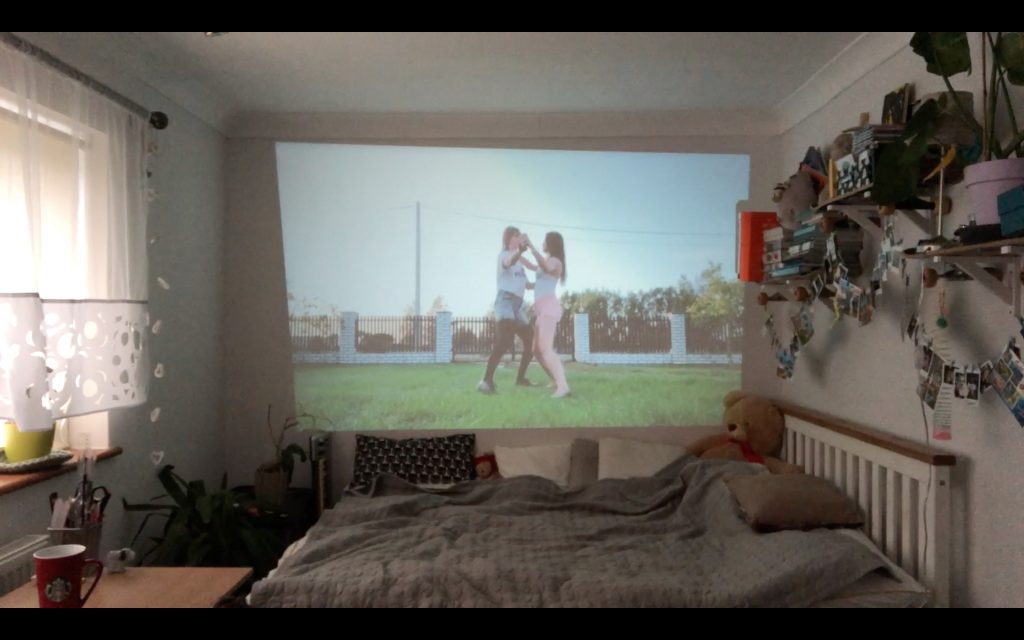 What is your advice for students wanting to study Fine Art Mixed Media?
I would encourage anyone to just go for it as our course really has no boundaries. We have students from various countries and all of them have different experiences. Some people join us straight after their A-Levels or a Foundation year, others transfer from a different course. We also have students who join us after working in the industry for a while.
Since it is a mixed media course, any kind of art practice is welcome. That is what I love about the course the most – you could be sitting next to a painter, or a sculptor while doing a video installation yourself. Even if you have not tried a lot of different art processes, we have plenty of workshops than will introduce you to them.
What are your career aspirations?
At the moment I'm planning to take a gap year to get some more experience in the industry. I hope that in a year or two I will be able to carry on my practice through a masters course.