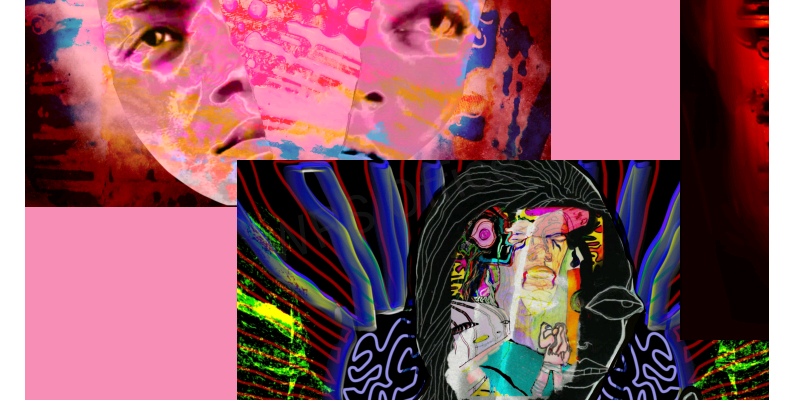 The annual University of Westminster Degree Shows highlight a range of projects completed by our creative students, reflecting the varied talent across the Westminster School of Arts and the School of Media and Communication.
We sat down with Matilde Merli, a third-year Illustration BA student to find out more about her final year project.
What inspired you to create your final project?
My final year project is based on personal life experiences that continue to influence my everyday decision making and therefore my creativity. Most importantly, my work is about mental health. I'm very honest in my work and I find that art is healing and it helps me to cope with difficult situations.
What are you most excited about for the degree shows?
I'm excited for viewers to experience my art installation (as they can enter and exit the installation). I'm also excited about their reactions. At the same time, I'm also terrified because I'll be exposing myself and my deepest feelings to everyone.
What are some of your plans after graduation?
I will most likely work as a freelancer. I'm also interested in collaborating with musicians to create their visuals and album covers. I'd also love to work with photography and abstract paintings. I don't have a precise plan yet but I would like to save up some money and rent my own studio to keep creating art and expressing my feelings that derive from art.
What are some of your long term career aspirations?
My main aspiration is to be the leader of my own life and live from art. I hope that one day I can showcase my work in galleries around the world. I'm also interested in moving to Berlin to work as a freelance visual artist but let's see what the future holds for me.