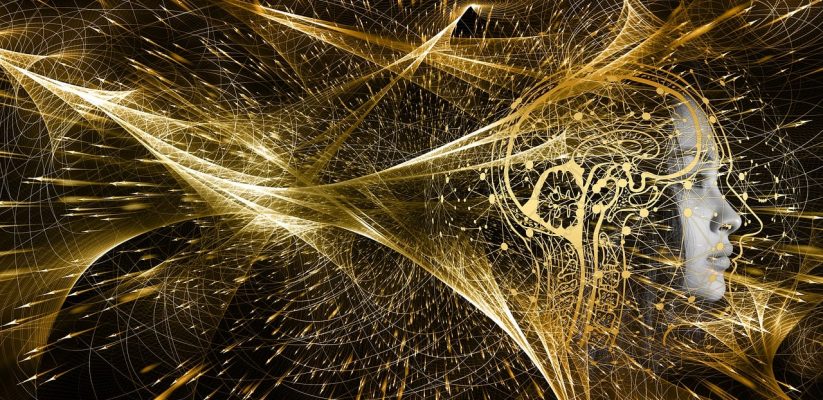 The University Executive Board (UEB) recently (8th August 2023) approved a Policy in relation to the use of Generative AI.
Prior to being considered for approval by UEB, the draft policy was circulated to members of the Academic Council, University Teaching Committee, Research Committee and the Research and Knowledge Exchange Ethics Committee for comment. Alongside this, the draft policy was also made available through the SIG's online forum for comments.
Collectively over 100 comments and suggestions for changes were made and the bulk of these incorporated in some way to lead to a revised version recommended by the Chair of Academic Council for approval by UEB.
Latest posts by Gunter Saunders (see all)