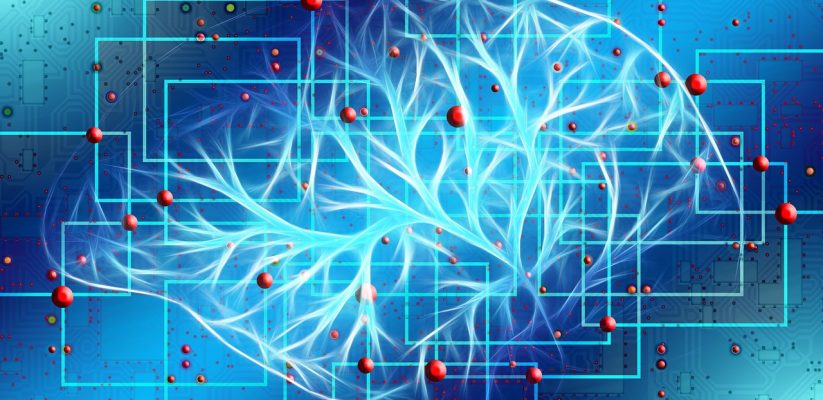 Generative AI functionality in Blackboard should be available for academic colleagues to use from the start of the second week in September. Amongst the GenAI options that will be available initially will be capability to generate draft Blackboard assignment online marking rubrics and short answer quiz questions. It will also be possible to generate custom banner images for Blackboard sites and images for Learning Modules within Blackboard sites.
See this video for an overview.
See Blackboard's Trustworthy AI Provider statement.
Further guidance can also be found on the Blackboard help pages.
Latest posts by Gunter Saunders (see all)