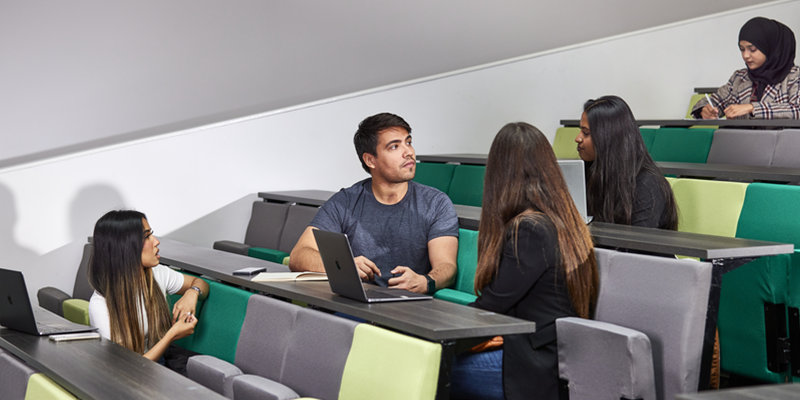 Through the University's affiliate links with Booking.com and Amazon, you can book a place to stay or buy daily essentials and support our students in the process – at no additional cost to you.
For every purchase you make via the links below, a small percentage is donated to the University, and this soon adds up when many of us chose to shop in this way!
All you need to do is bookmark these links and remember to use them for your purchases in the future:
• Booking.com
• Amazon

The cost-of-living increase is impacting us all but none more so than our students living in London. Through a simple change to how we use these two services, we can raise funds to support the financial hardship fund and all do a little bit to ease their worries.
Thank you.
Latest posts by Jenny Stubberfield (see all)