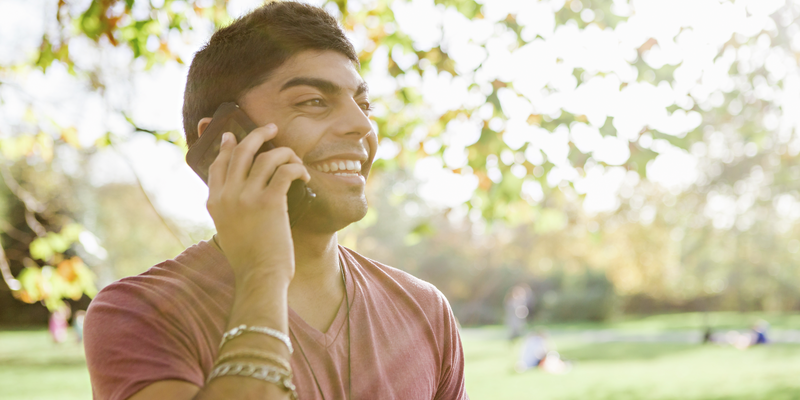 Due to the coronavirus pandemic, our students and graduates are facing even more uncertainty as they find their feet and begin to break into the working world, and any support which you can offer them will be extremely valuable.
One way you can help us ensure that we can continue to offer remote mentoring to our students and recent graduates during this challenging time, is by joining our Ask a Mentor service.
What is the 'Ask a Mentor' service?
Ask a Mentor gives students and recent graduates the chance to have a one-off conversation with an experienced professional career mentor. This single mentoring session can be based on a specific query they may have around a particular area e.g. application advice, interview tips and insight into working in or breaking into certain sectors.
How does it work?
We receive requests throughout the year and mentors may be contacted on a case-by-case basis. The conversation can take place over the phone, through online platforms or simply by email, and we will always confirm your availability before matching.
How do I apply?
We are always looking for new mentors who can take part in our Ask a Mentor service. If you feel you can offer a one-off mentoring conversation and support our students and recent graduates during this uncertain time, please take a moment to complete this form.
If you have any questions, please get in touch with askamentor@westminster.ac.uk
Latest posts by Jenny Stubberfield (see all)