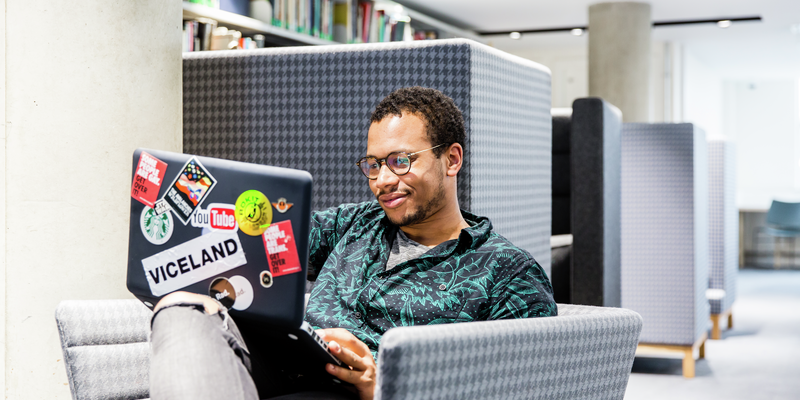 Have you been keen to support Westminster students through mentoring, but not sure if you could commit the time? Cycle 2 of our Career Mentoring Scheme requires you to commit just three hours over a 12-week period. 
Our graduates are entering the labour market while COVID-19 continues to disrupt business and economies worldwide. More than ever, they will value the support and insight that your years of experience in industry can provide them.
Through our Career Mentoring Scheme, you can help a student or recent graduate understand the options available to them after they graduate and assist them in navigating the job market while it is at its most competitive.
What can you gain from becoming a mentor?
Mentoring can be an incredibly rewarding learning experience for everyone involved. With your advice and guidance, you can see a student flourish and achieve their ambitions or begin their chosen career path. Other benefits to mentoring include:
Enhancing your mentoring, listening and communication skills
Reinforcing your own knowledge and enthusiasm for your industry, and opening your eyes to new innovations coming through
Having a positive influence on the next generation and giving back to the University of Westminster
---
How can you get involved?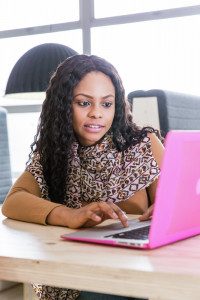 We are always looking for new mentors who can pass on their wisdom to our students to give tailored advice and provide them with general guidance in setting realistic goals for their professional aspirations.
We're looking for volunteers who:
Have a passion to share their advice and experience
Can spare at least three hours between April – July
Have more than three years of experience in a graduate-level role, or have insight into recruitment and selection
We appreciate that our mentors are often very busy and so we offer both long- and short-term mentoring options which are flexible to fit in with your lifestyle:
Career Mentoring Scheme (long-term mentoring) 
Our award-winning Career Mentoring Scheme matches participants for a long-term mentoring relationship and we offer two cycles each year. Applications for cycle 2 are now open and this cycle runs for a 12-week period between April – July (committing to a minimum of three mentoring sessions).
Ask a Mentor Service (short-term mentoring)
As an alternative for those who are looking for short-term mentoring opportunities, the Ask a Mentor Service offers you the chance to support our students through a one-off conversation.
---
Training 
We offer exclusive training to our mentors, which gives them an opportunity to improve their knowledge in key areas and confidence with mentoring in 2021. Our training covers:
The best ways to support students and news graduates entering the working world during COVID-19
How to use LinkedIn effectively and navigate virtual networking
How to work effectively in a virtual mentoring session with your mentee
How can you become a mentor?
To join our community of mentors, you will need to:
attend a virtual mentor training session (if your application is successful)
We welcome applications from all professionals in the UK and overseas, as all mentoring sessions will take place virtually for the foreseeable future. Applications are open all year round. However, to ensure you are matched as part of cycle 2, we encourage you to apply by the end of February.
Apply to become a mentor now, and get in touch with the Mentoring Team if you have any questions, at: career-mentoring@westminster.ac.uk
Latest posts by Jenny Stubberfield (see all)