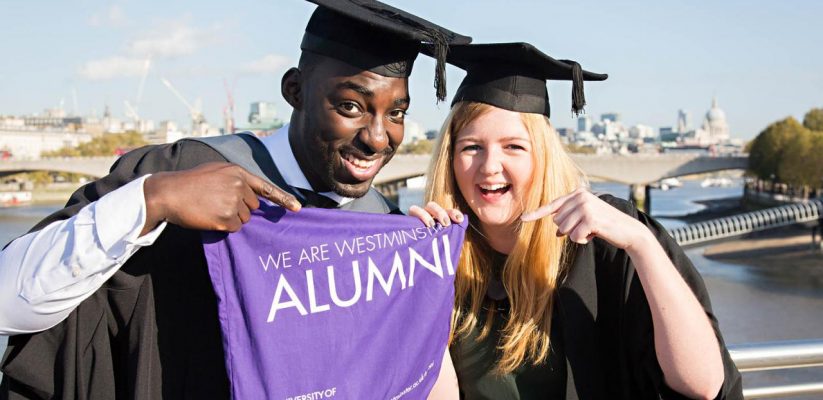 We are pleased to confirm that the allocation of the postponed ceremonies for our Classes of 2020 and 2021 has now been published. The ceremonies will take place at the Southbank Centre in spring and summer 2022.
You can find the date and time of your ceremony listed by School on our graduation webpage. You will receive a formal invitation via email in early May. Once you receive this you will be able to book your place and reserve guest tickets. You may purchase up to two guest tickets in addition to your own ticket, which is free.
We have extended access to university accounts for all students whose ceremony was postponed due to the pandemic. You may need to reset the password for your account. To do this log in to our password self-service. (If you experience any issues, call our Service Desk on +44 (0)20 7915 5488).
We recommend doing this now to ensure that any problems are resolved prior to you receiving your booking invitation.
Further details regarding your ceremony and how to contact us can be found on our Graduation webpage.
Latest posts by Jenny Stubberfield (see all)