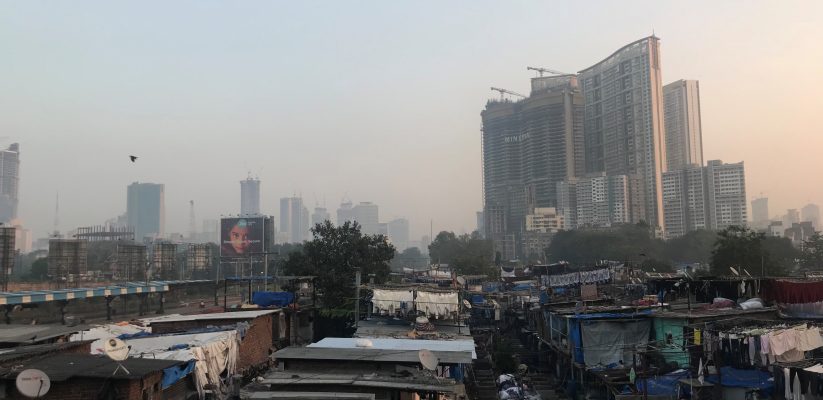 Having the privilege to travel is something I thought I could only do after finishing my degree and before starting a career.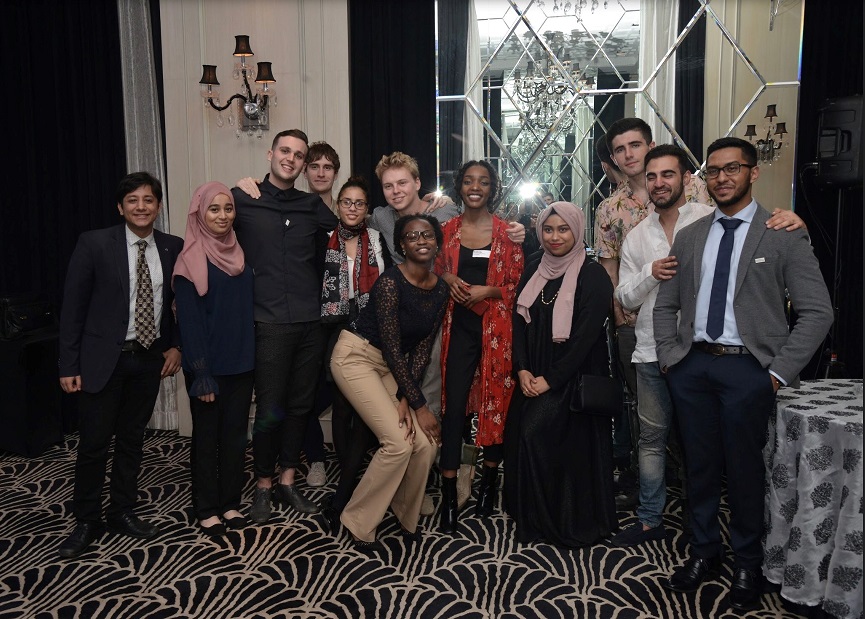 Instead I was greeted with many opportunities to travel during my studies. Going to Mumbai with Westminster Working Cultures in December 2017 was a great opportunity to discover more about India and appreciate the culture in close proximity.
One of the biggest highlights for me was being able to meet alumni. I had actually scrapped the idea of doing a masters, but speaking to past students and having the ability to discuss their journeys was inspiring and helped me reconsider.
Since visiting, I have a strong urge to travel and have just come back from Australia. I intend to do a working year after my degree and potentially relocate sometime in the future. This summer I will be taking on a teaching programme in China, which I know I would never had applied for had I not applied for the Westminster Working Cultures trip to Mumbai.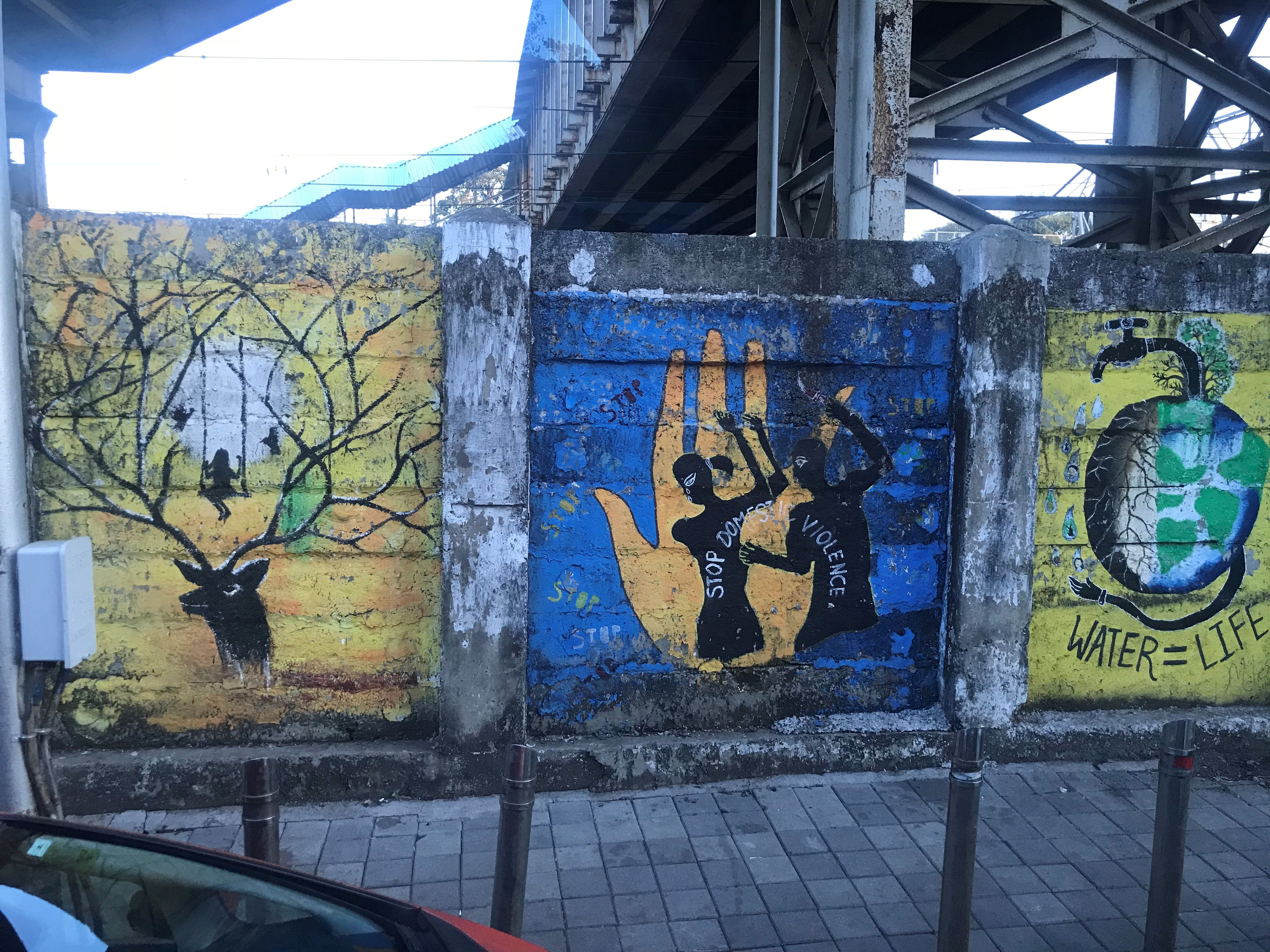 For students who are planning to apply, I can guarantee there will be no regrets. We're very lucky to be given opportunities such as this and so it's important not to let them go to waste. They can open up new avenues and encourage you to push your boundaries that little bit further.
My aspirations have pretty much stayed the same since I started my degree and that's to build a strong career for myself within the marketing industry. I feel that new experiences don't always mean a change in plan, but a change in how you get to your end goal.
I would like to thank the University of Westminster for their effort in encouraging globalisation and cultural awareness amongs its students.
Thelsa-Jana, third-year BA Marketing Management student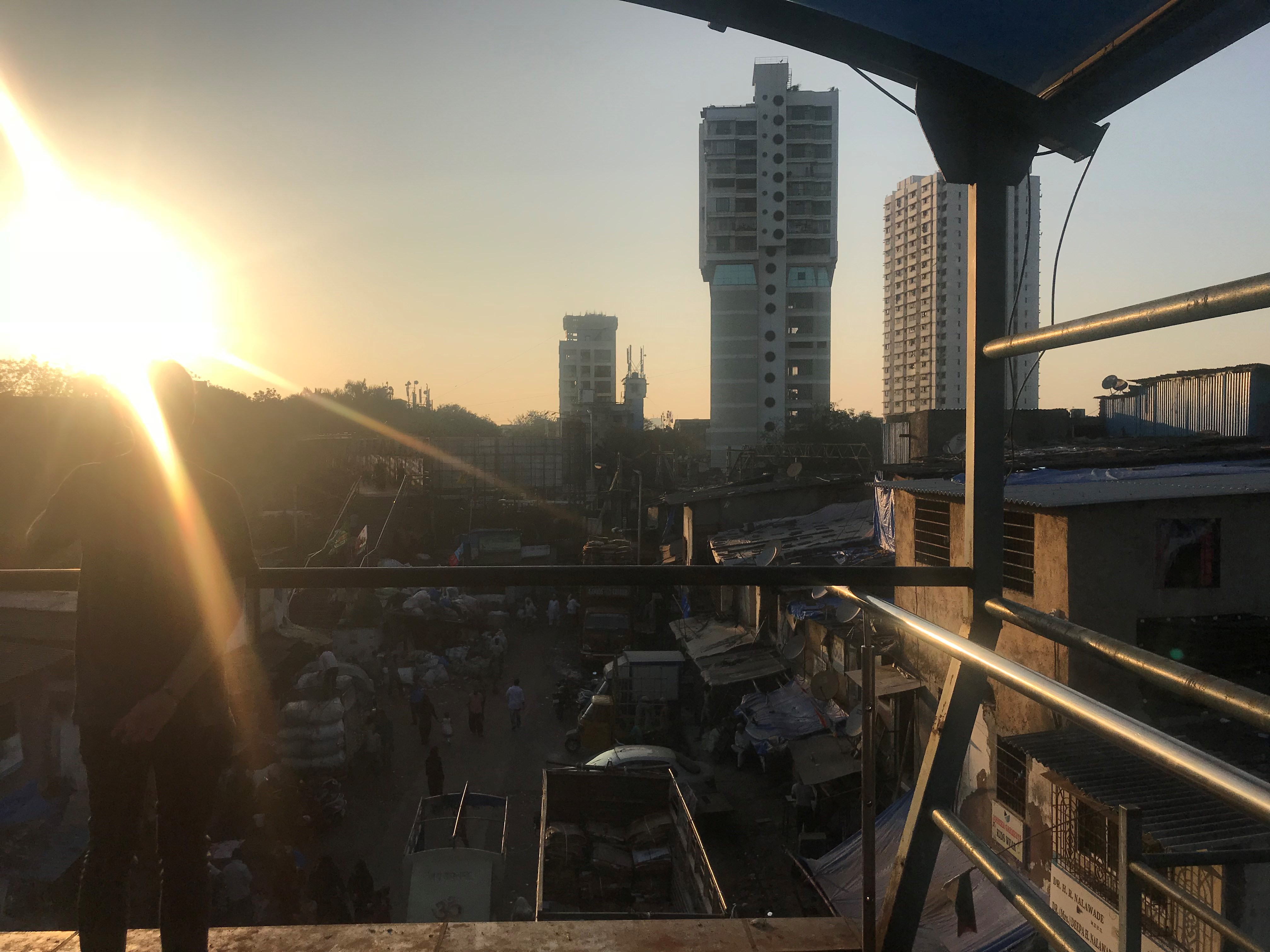 Latest posts by Heather Ridal (see all)