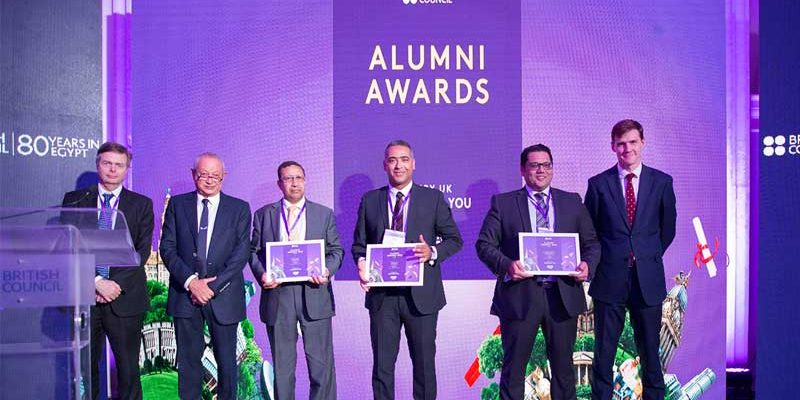 The annual Study UK Alumni Awards are hosted by The British Council. They aim to celebrate the outstanding achievements of international alumni and showcase the value of a UK higher education. Awards winners come from a range of backgrounds and professional sectors, and are leaders in their fields who have used their experience of studying in the UK to make a positive impact in their countries and communities.
There are three award categories: Social Impact Award, Entrepreneurial Award and Professional Achievement Award. Applications are shortlisted to 21 Global Finalists and from there, three Global Winners (one from each category). Some countries also host National Awards, celebrating achievements of graduates in their country.
Who is eligible?
The awards are open exclusively to alumni who live outside of the UK.
You must have studied at degree level or above within the last 15 years (i.e. since 2004), at a recognised UK University for a minimum of one term or semester.
What are the benefits of winning an award?
Being shortlisted for a Study UK Alumni Award is an excellent PR opportunity and chance to increase your national (or even global) professional profile.
The awards give you a platform to share your experiences of UK education and the incredible work you have been doing since graduation.
You have the chance to build your professional networks, making new contacts and connections worldwide.
Global Winners are also invited to the UK for a networking and professional development
Have Westminster alumni been successful before?
You will be in good company taking part in the awards. Our outstanding alumni have been celebrated as finalists by Study UK every year. See a list of the Study UK alumni awards Westminster finalists here.
How do I apply?
Visit the Study UK Website for more guidance and to APPLY FOR THE AWARDS.
The deadline for this year's applications is Sunday 28 October.
Latest posts by Jenny Stubberfield (see all)