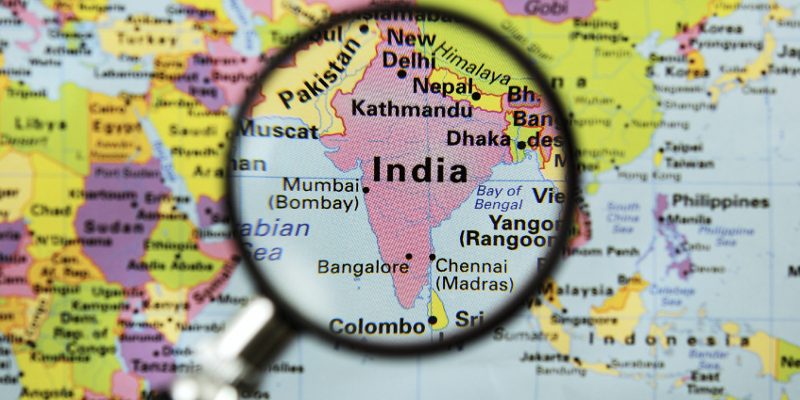 Our South Asia team has welcomed some new faces over the past year and this update is to make sure you know how to contact us.
We are a team of four (with three of us based in Delhi and one in London) who take care of the marketing and promotion of the University across the South Asia region. Our team consists of:
Manisha Khatee (Recruitment & Marketing Adviser)
Gariema Sharma (Recruitment & Marketing Adviser)
Rachna Rana (Admissions & Operations Coordinator)
Victoria Woodward (Regional Manager) – based in London
Manisha is your main contact in the India office – working closely with Victoria and Alyssa from the Alumni Team in London, as well as your Alumni Committee in Delhi, Jigar and Akshay, and your Alumni Ambassador in Mumbai, Joyanto.
India Office profile: Manisha Khatee
My name is Manisha Khatee, I am presently working as Recruitment and Marketing Manager for University of Westminster India office located in New Delhi. It has been almost a year since I joined Westminster India team and the journey so far has been phenomenal, from travelling to various cities in India to visiting schools and interacting with students and alumni alike.
I primarily look after the markets of west and east India and Bangladesh and Pakistan markets remotely. Most of the new students know about University of Westminster through our current students and alums. The most attractive feature about Westminster apart from the courses offered is the brilliant location of the campuses, as the tag line aptly says: London is our campus!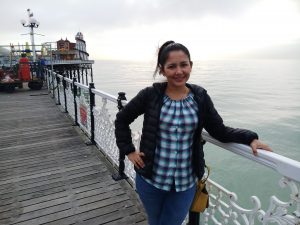 The thing I like most about my job is travelling and meeting people. I learn a lot from each of my travels be it professional or personal. London has always been one of my favourite cities in the world. I can spend an entire day just wandering around Camden Town and China town or taking long walks in Kensington gardens. The city has a lot to offer from history, monuments and museums to culture, cuisines and fashion.
I enjoyed being a part of the Alumni Meet in Delhi and Mumbai in November 2017. It was a great experience hearing your stories about life at Westminster. I am looking forward to being an active member of the Westminster India Alumni Network and hearing more about the experiences of our Indian graduates from Westminster.
You can contact me at india@westminster.ac.uk.