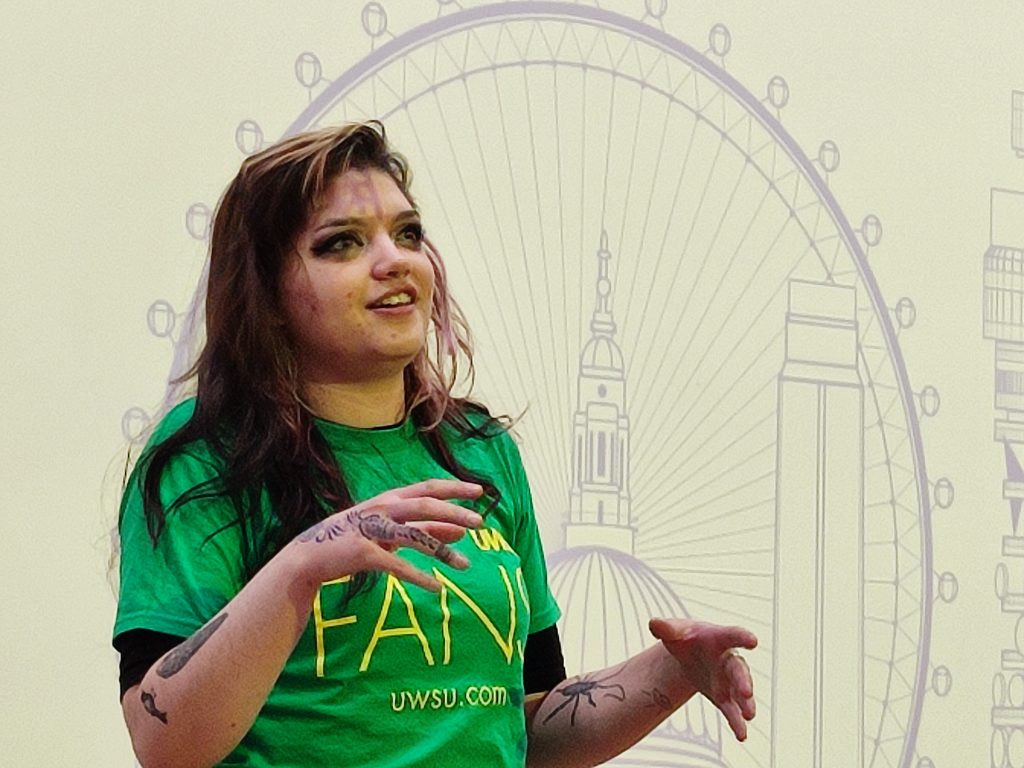 We'd like to wish the warmest of Westminster welcomes (a bit out of a mouthful) to all our newly arriving students who are joining us for a packed schedule of induction activities next week. Do remember to attend all the sessions with your course leaders, academic tutors and personal tutors to make sure you get off to a flying start on your course, see lots of friendly faces and hopefully make some new friends.
We'll be sharing some reflections and pictures from inductions in the coming weeks, so do have a look and let us know in the comments how it went for you.
For those of you returning to your studies after the summer break, we'd also like to say welcome back and we hope you have a great start to the new semester.

Latest posts by Matt Charles (see all)