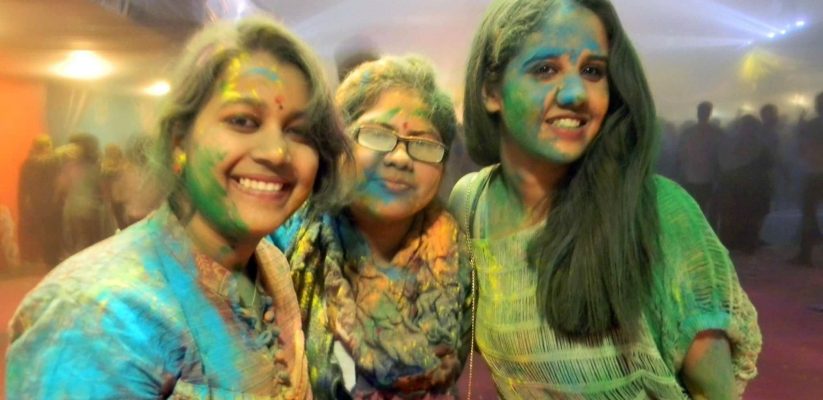 Holi is a festival of colours or love celebrated by the Hindus all over the world in the season of spring. Holi symbolises the victory of good over the evil. It also marks the end of the winter and beginning of a beautiful sunny warm weather during which beautiful flowers will blossom and bring joy to the people. It is known as the festival of colours because on this occasion people affectionately put colours on each other with a hope to forgive and forget the past and, just like the season, have a fresh start in their lives with optimism.
As it was my first Holi in London I was really looking forward to it. Even though I was feeling nostalgic as I was missing my family, I still couldn't keep my excitement at bay. I attended the Holi event organised by Dishoom. It is one of the finest events organised in London for playing Holi (as mentioned by Time Out Magazine as well). The venue for the event was York Hall at Bethnal Green . At the entry all the guests were greeted with traditional Indian sweets (mithai) and adarak chai (ginger tea). The ambiance of the place was outstanding. There was a variety of delicious Indian street food at the food market in the backyard. The event started with the live performance of an orchestra band. After their performance it was the real time, the time to play Holi and be covered in the gulal (dry colour) head to toe! On the stage the DJ started performing, accompanied by the world class tabla player Vikaash Sankadecha, and on the other side everyone started colouring each other with gulal. And for the rest of the time we were just non-stop dancing and colouring each other. There is a saying in India, that, after playing Holi, if someone still recognises you, you haven't really played Holi. Even my friends back home didn't play Holi as well as I did. I was totally unrecognizable and covered with all the colours of the rainbow. It was the best evening. My Holi couldn't have been much better! The funniest part was when I was travelling back home on the tube and everyone was staring at me, wondering what's wrong with this girl, but I was so smitten by the event I couldn't care less. In fact, next day when I woke up I was upset that it was all over. Never mind, I had the best time of my life on my first Holi in London! 🙂
As usual I just have to say – London is amazing!!!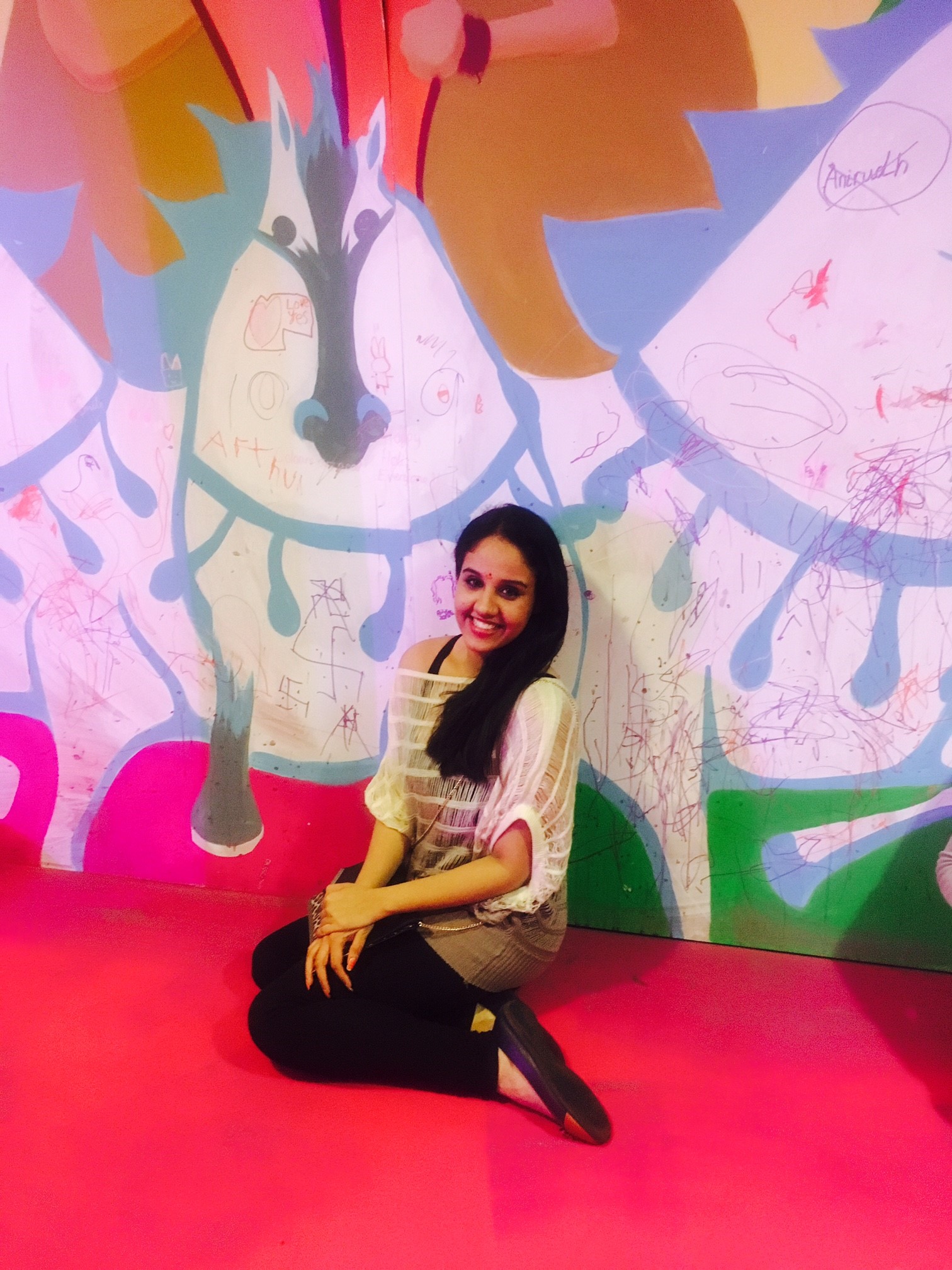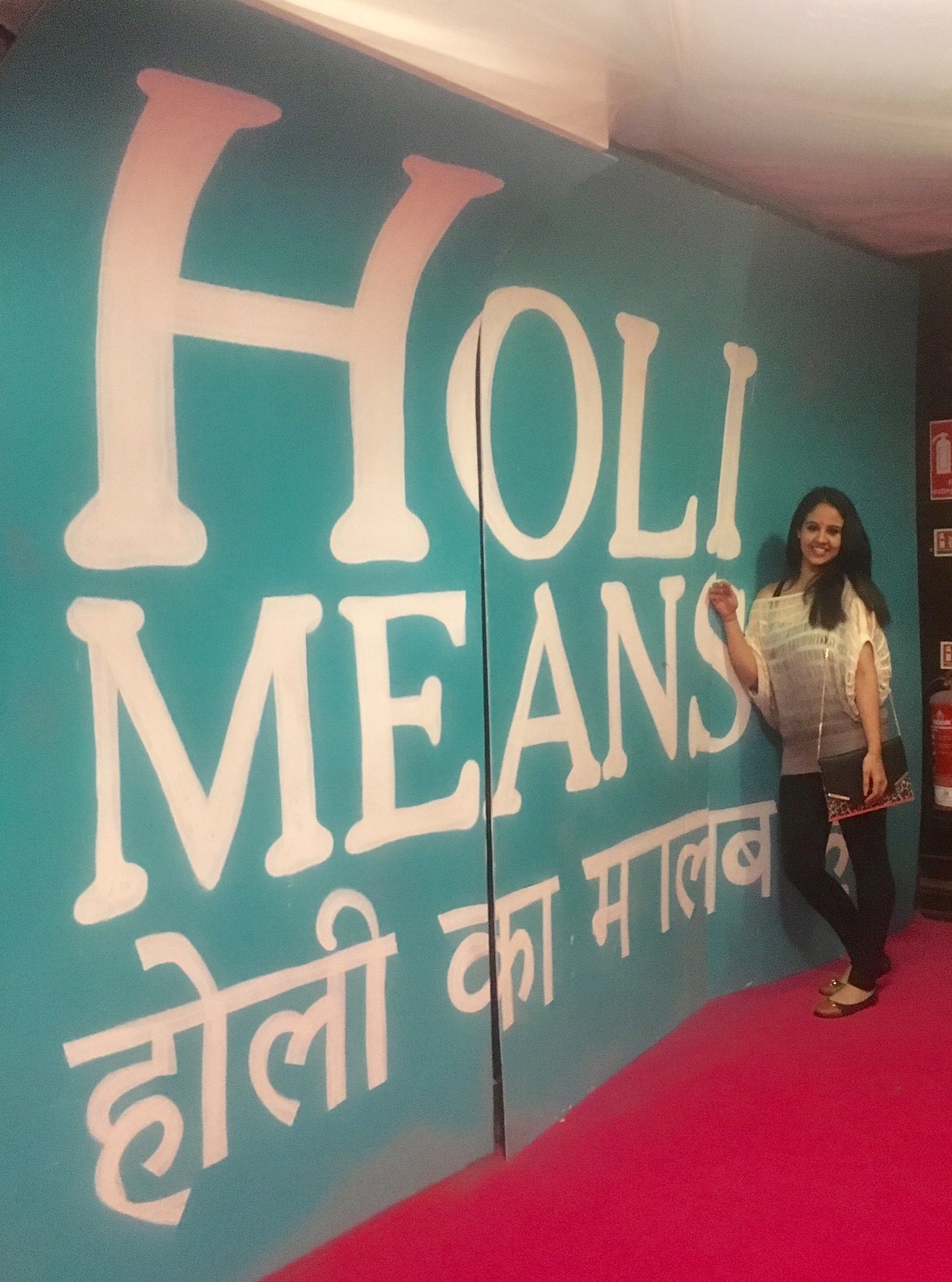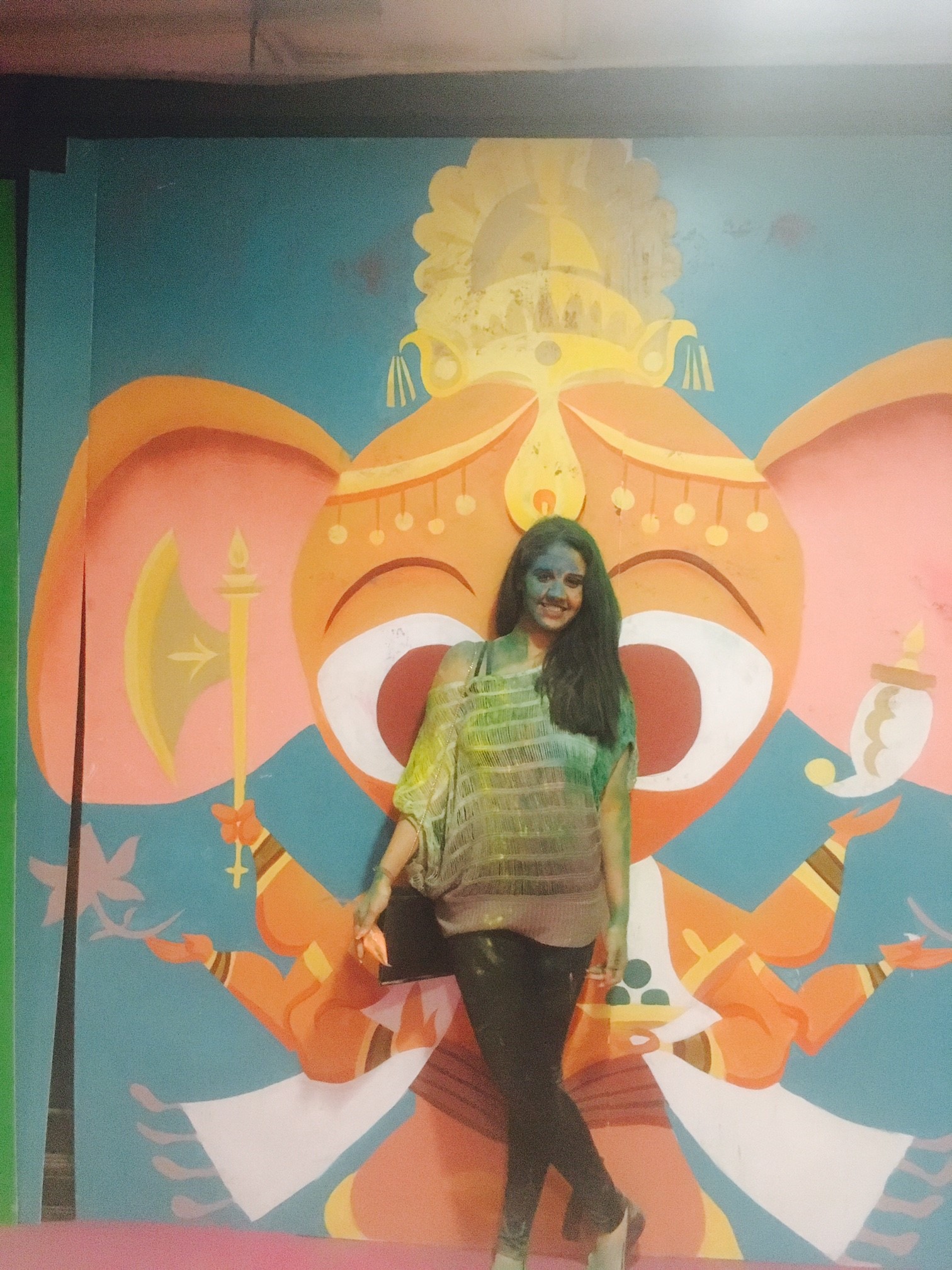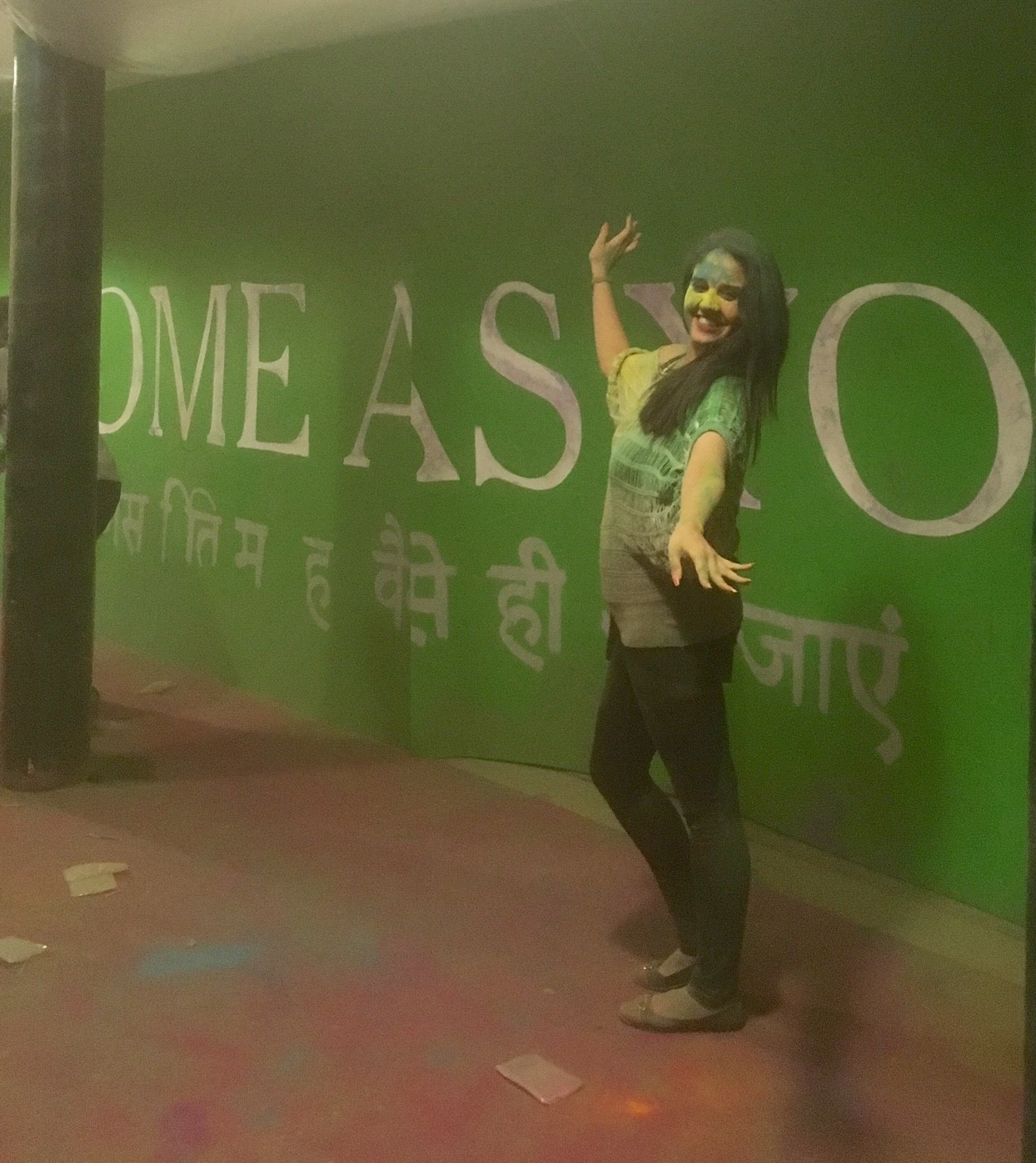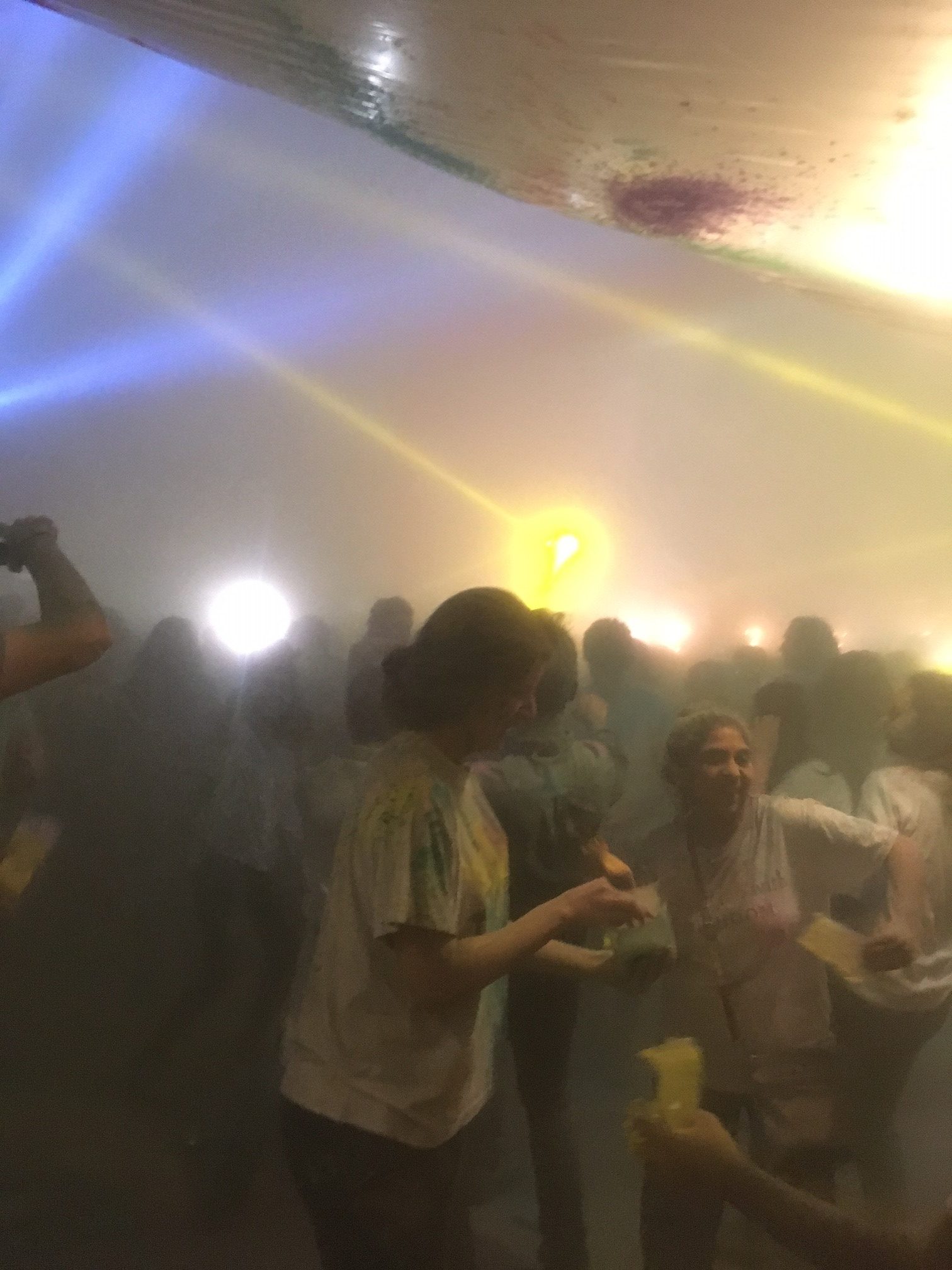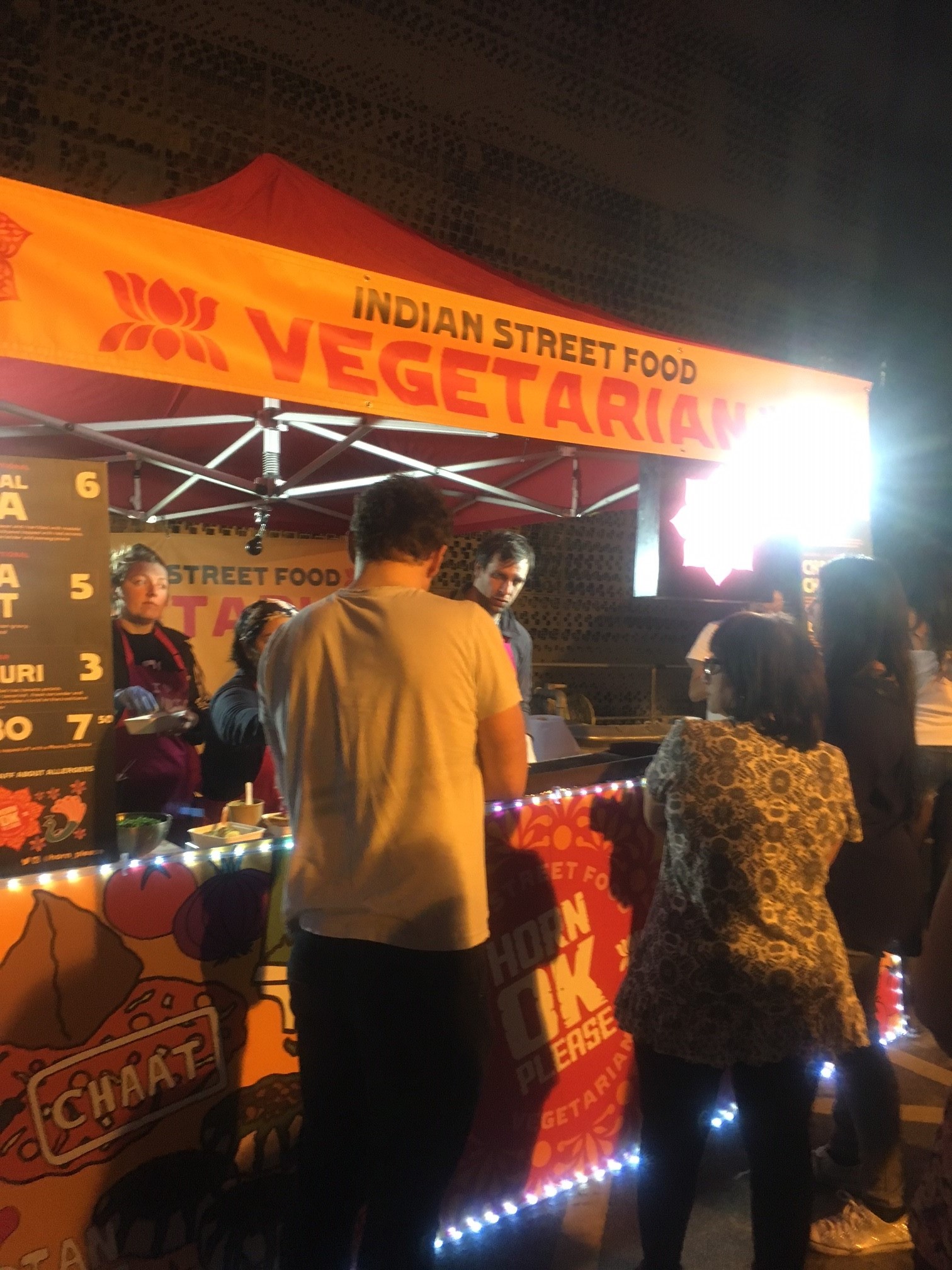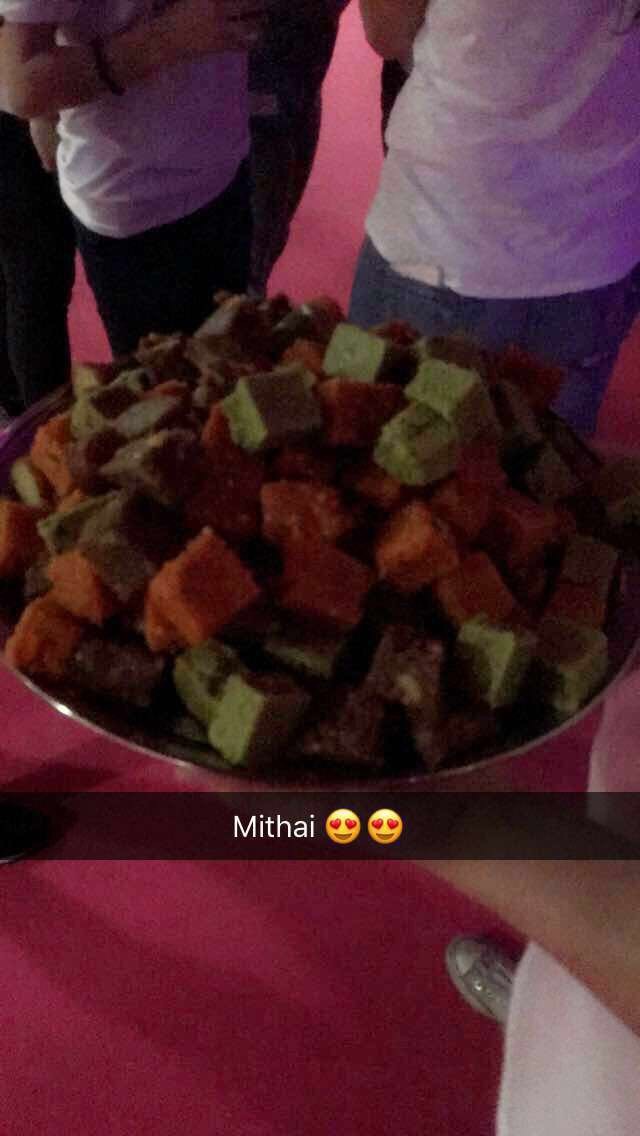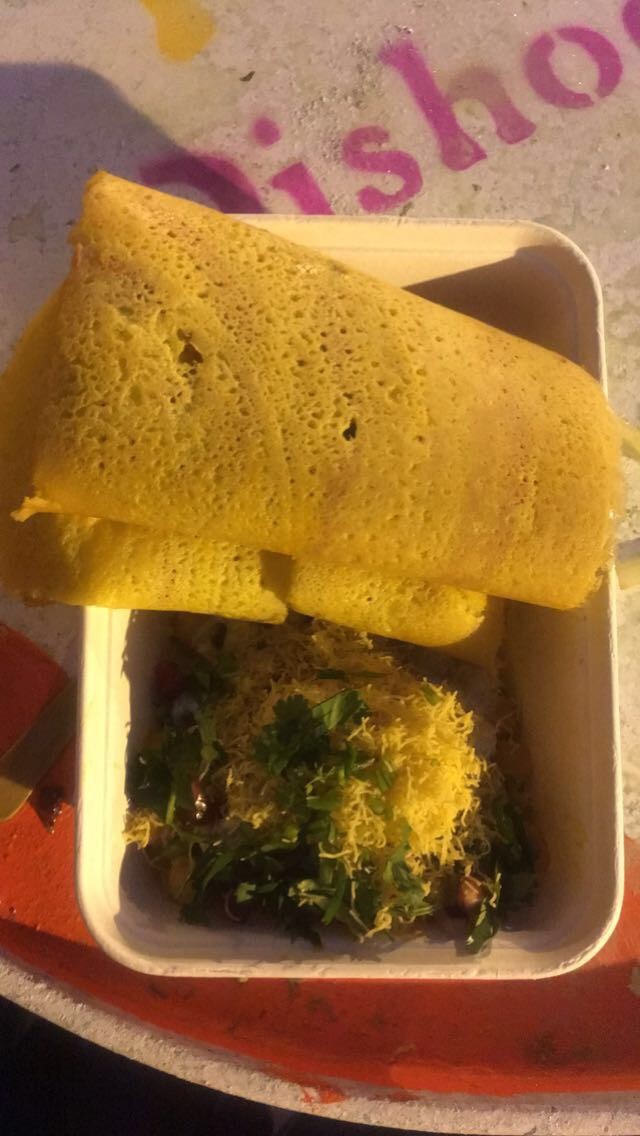 Latest posts by Tapasi Sharma (see all)