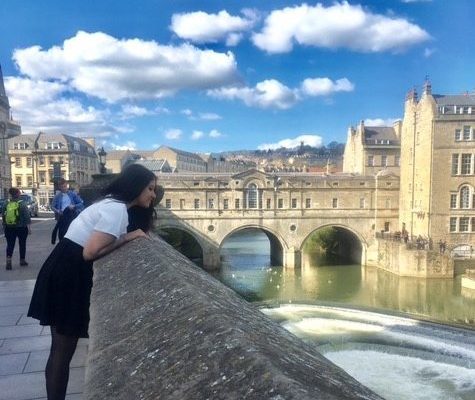 "The stately Homes of England, How beautiful they stand! Amidst their tall ancestral trees, O'er all the pleasant land." Felicia Hemans
It was a beautiful sunny Sunday morning and I woke up with much more excitement than usual as I had planned to travel to three beautiful places in the England! My friend and I had booked student tours from London to Windsor, Bath and Stonehenge and we were eagerly looking forward to visiting these places. Our bus left from London King's Cross Station early in the morning and our first destination was the favorite home of the Queen, the Windsor Castle. Windsor itself is a beautiful town with very pretty English cafes and natural beauty surrounding the Castle. While exploring the scenic beauty of the town, all of a sudden our group was stopped by a policeman and we saw a car coming out of the castle and inside the car it was the Queen herself, who was on her way to visit the Church. Everyone in the group greeted the Queen with a wave and she responded to us. Well, honestly seeing the Queen from a three feet distance was the cynosure of my entire trip!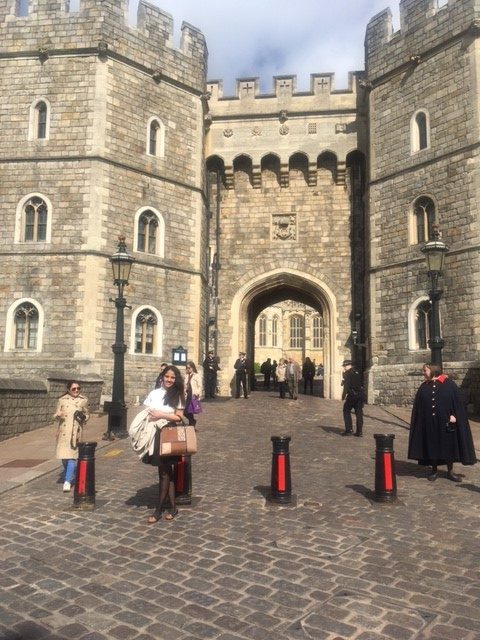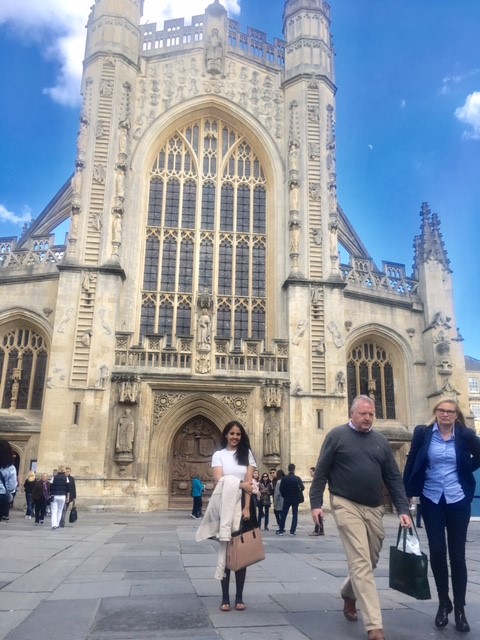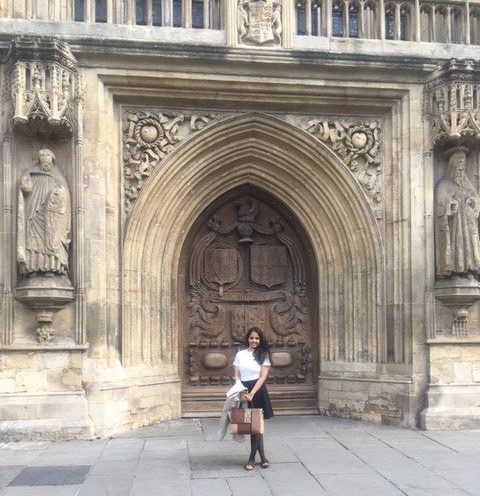 Afterwards our tour left for the city of Bath, nobody in the group was tired, as seeing the Queen, so closely, had indeed made our spirits go high. Our arrival in the city of Bath was supported by a bright shinning sun and it felt like summer already. Bath is one of the most beautiful cities in England, the beautiful river Avon flows through it and the city is surrounded by the finest architecture that has the uniform pattern and colour, all of the buildings look the same and that makes the city look remarkably gorgeous! Bath is also home of the very famous author (one of my favorites!) Jane Austen. The city is also famous for its Roman Baths and it holds a very significant historical heritage. Not only that, it's also quite a good place for shopping enthusiasts like me!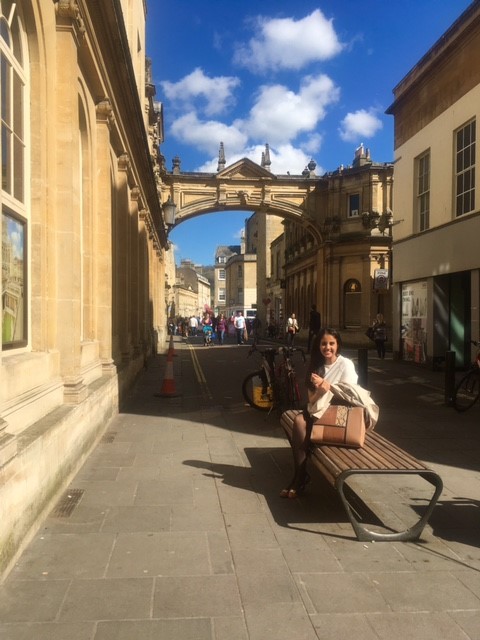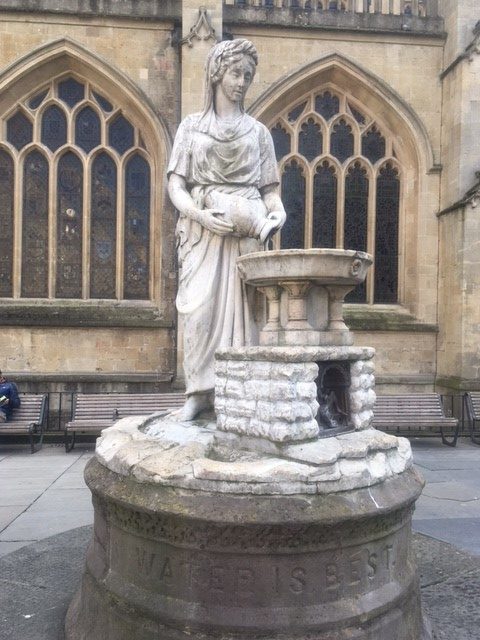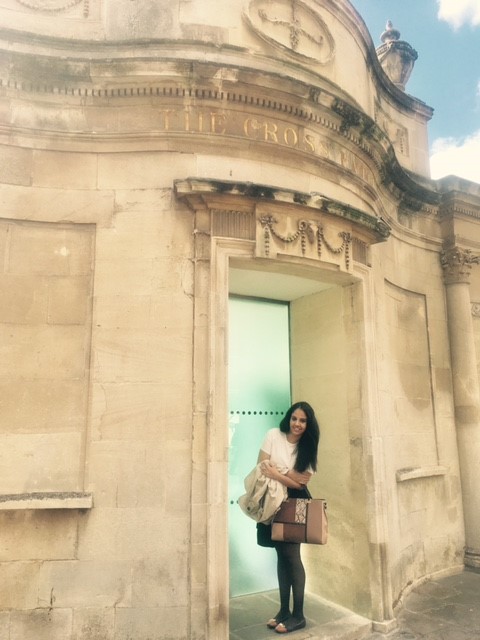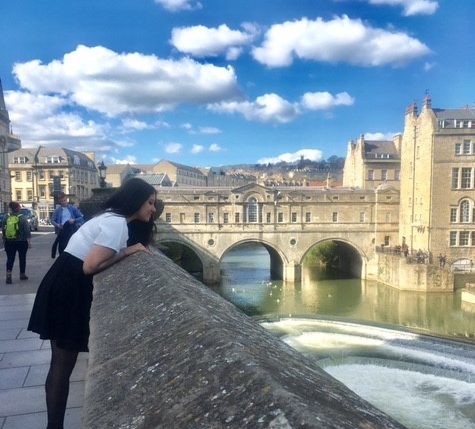 After spending good two to three hours in the city of Bath, our tour left for the historical Stonehenge. The sun was about to set when we arrived in Stonehenge. Stonehenge is a world-heritage site in England and is one of the most famous landmarks in the UK, it is regarded as a British cultural icon. It is basically a ring of standing stones in a field. In my opinion, one should definitely see it at least once in a lifetime due its historical value.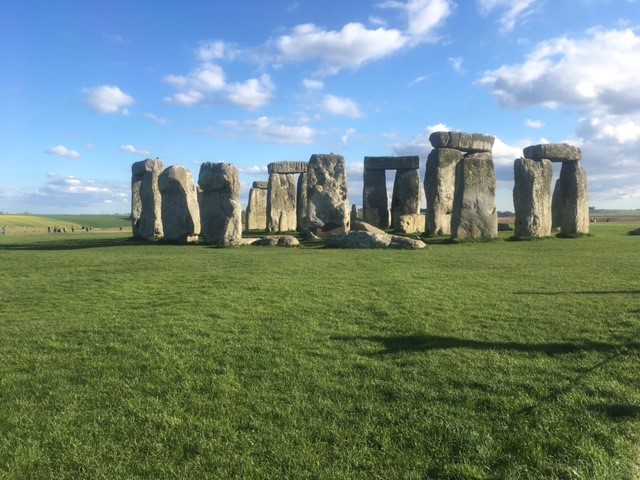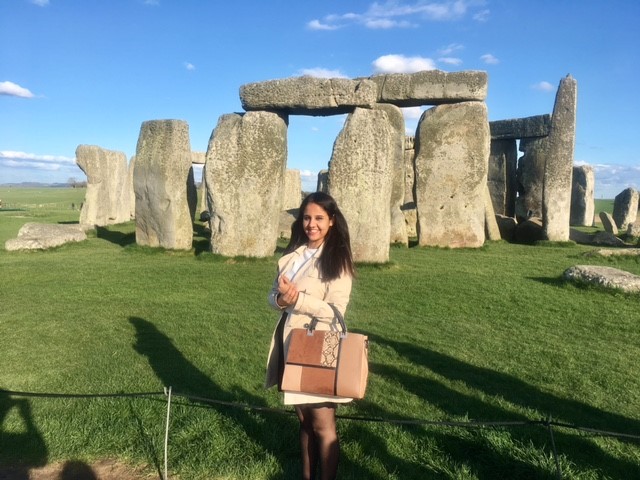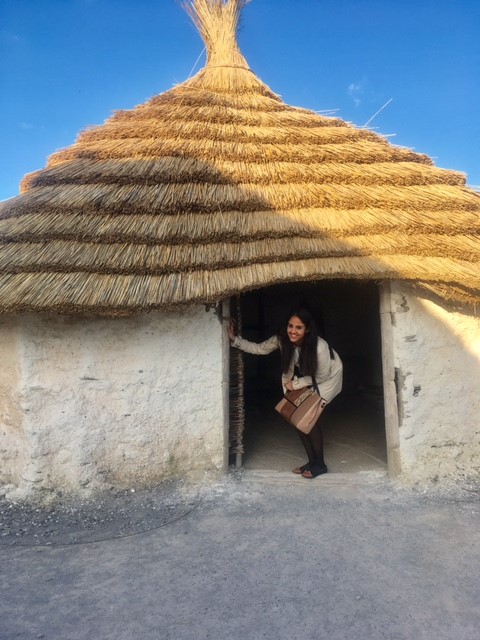 It was late in the evening when we all arrived back in London. All the tourists were happy and satisfied. It was a good day for all of us. After all who could have been disappointed after seeing the Queen so unexpectedly on the tour? At the end of the day I was really happy, as I was really smitten by the beauty of the city of Bath. 😉
Latest posts by Tapasi Sharma (see all)