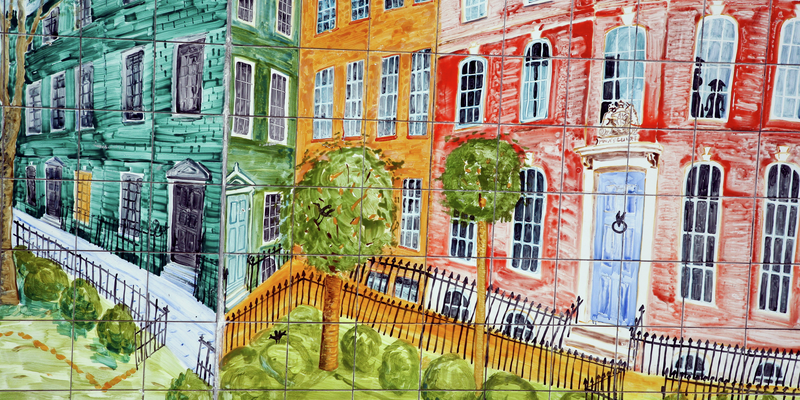 Exploring London on your own can be daunting if not out right exhausting.  I have found that taking a guided walking tour can be one of the best (and fun) ways of learning different parts of the city.  There are a lot of various walking tours available to tourists all over London. I have found that the best tours are London Walks.  The website lists all the different dates and times that each walk takes place.  We have done several and I will let you know about each one below and give you a few suggestions on places to grab a pint or a bite while you are out wearing the soles down on your shoes!  
The walks are all the same price, £10 per person or £8 if you have your student ID.  They also offer a card that you can buy to get discounts on further walks that is good for 3 months!  It is worth the buy if you plan on going on more than one walk… which I'm sure you will!
Pub crawl walking tours
Feel like a pub crawl? There is a walk for that!  London Walks offers several different pub crawl walking tours.  We went on the night walk through Soho.  The tour lasted 2 hours and took us through various parts of Soho and a stop at 3 different pubs.  Drinks are at your own cost as is food, but the pubs we stopped at were rather nice and each one did have several guest ales that were excellent!  This tour took us through the back alley areas around Old Compton Street through Chinatown and ended the night back in the theatre district.  I recommend a couple of pints at the Dog & Duck Pub (Fan of The Brothers Grimsby???) or a bite to eat at the Spice of Life (which was our first stop).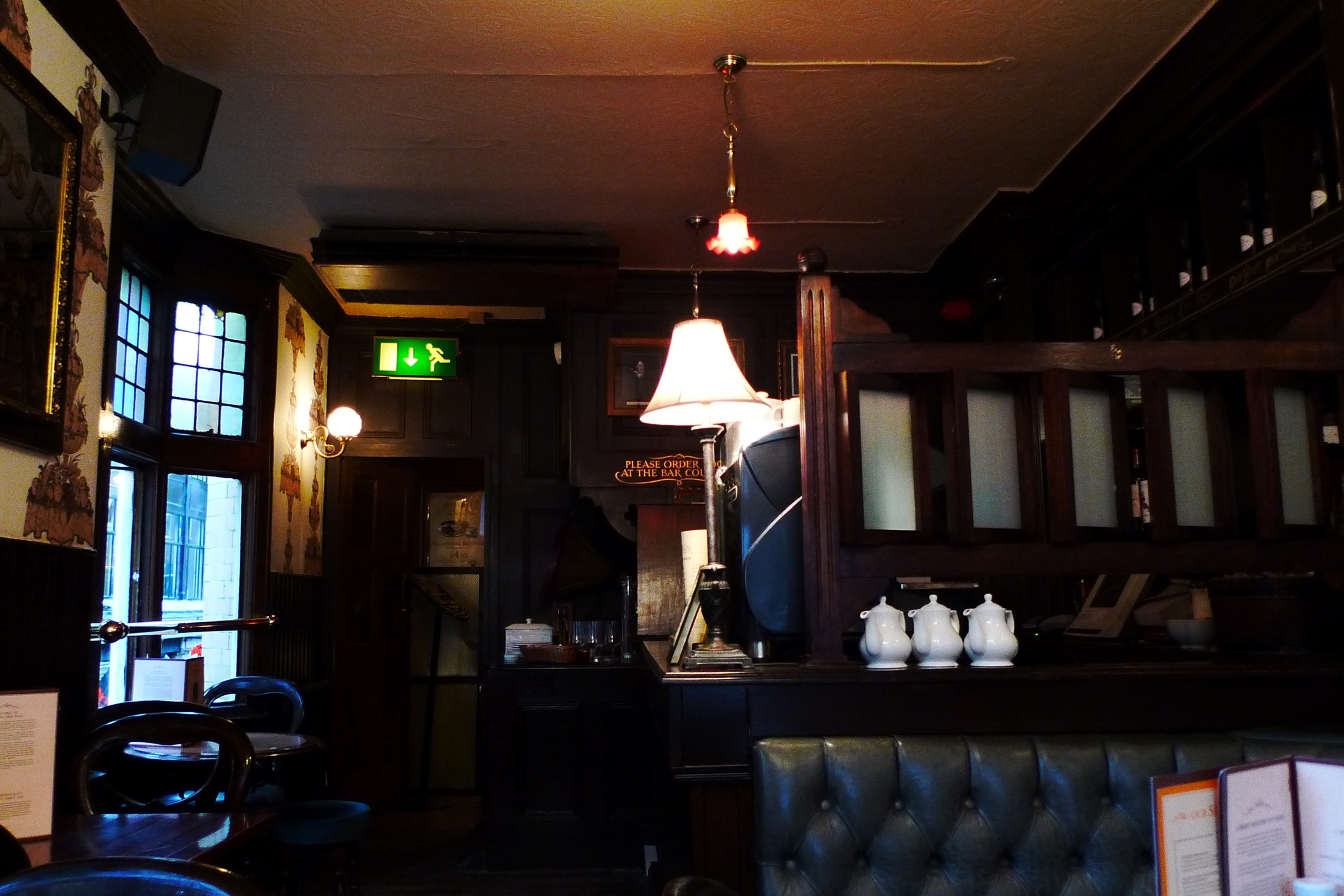 Jack the Ripper walking tours
Ever walk down a dark alley and feel like someone is watching you?  Ever wonder what happened to five (maybe more) women in the East End in 1888?  The Jack the Ripper walking tour was a great experience and a good way to explore the East End in the gas lights.  I have been on a lot of "Jack the Ripper" tours in London.  I'll admit I am somewhat obsessed with the case being a former police detective and read almost every book on the subject.  So, I can say with certainty that this was the best tour I have been on! The guide knew her information and was not dressed up like some idiot out of a graphic novel yelling on a speaker like so many of the other tours do.  You end the tour in Spitalfields Market, but you see so many interesting parts of Whitechapel along the way that you forget where you are.  If you're a traditionalist like me, you will walk to the Ten Bells and grab a pint.  It is known that the Ripper did drink in that pub and is likely that he may have picked up a victim or two there!  I recommend a good red, London Red Ale is awesome if they have it on tap.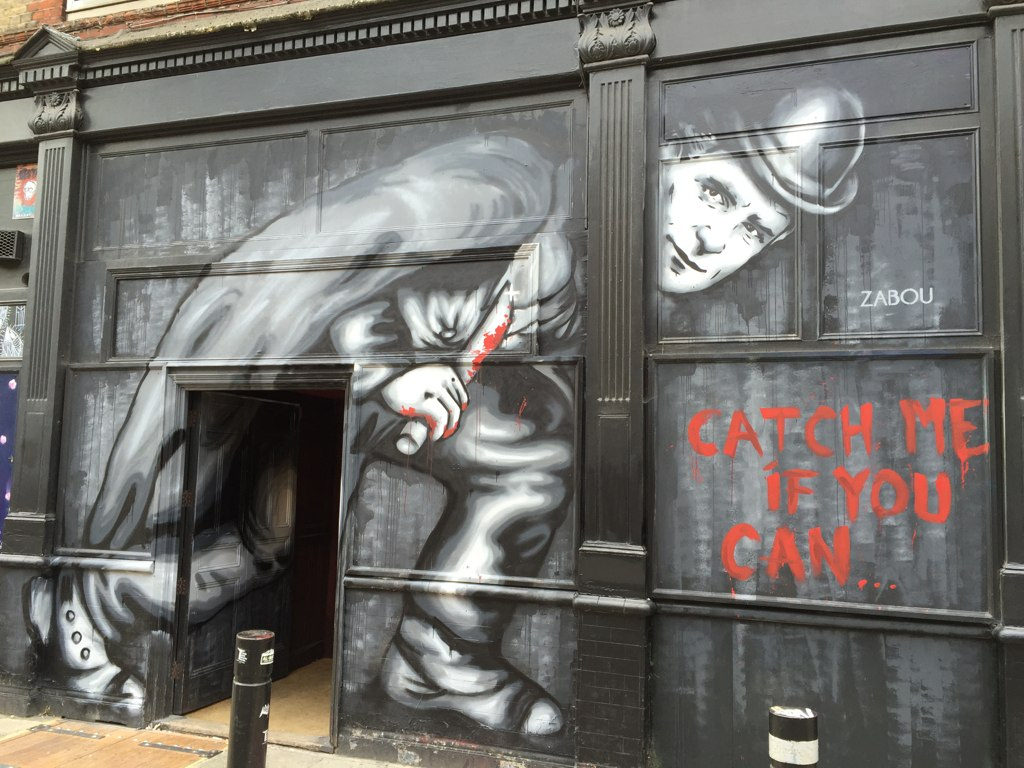 These are just a few of the walks we have done.  Check the website and take the time to explore the city by foot.  The Westminster by Gaslight tour is excellent as is the Haunted Walking Tour of London.  The tours go rain or shine so dress for the weather!  Have Fun Walking around and seeing the unknowns!
Read this post and other stories on Nick's personal blog
Latest posts by Nick Louis (see all)