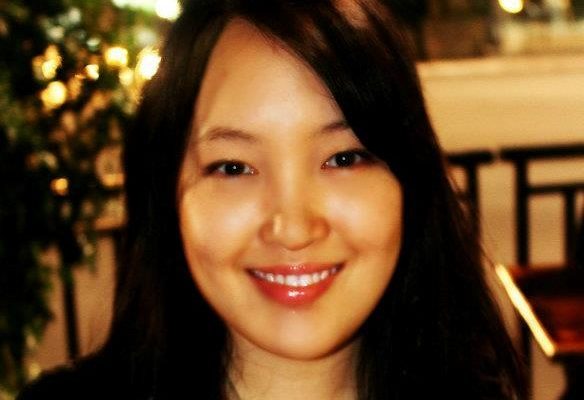 Hi there!
As this is my first post on the blog, it makes sense to introduce myself a little bit beforehand.
My name is Susana, Marketing Communications Masters student from Brazil (more precisely Sao Paulo, the business capital of the country), where I lived my entire life before arriving in the UK six months ago.
Last year I was working as a PR and communications professional at a global PR agency, when I received a lifetime opportunity to come and study in one of the most exciting places to be: London!
Throughout these first six months, it's been one of the greatest experiences of my life in each and every sense – and I strongly believe that 99.9% of International students like me would agree. As someone who loves to visit new places and engage in cultural activities, I don't think that there is any other city in the world with such a great variety of exciting things to do like London. In a sense, it doesn't matter what is your cultural background, lifestyle, taste or budget, you will always find yourself enjoying the city – unless you are a hermit, which I think is very unlikely.
For me (and many other foreign students who adventure themselves through the city), one of the greatest things about London is its wide range of free or low-cost activities and events. Museums, exhibitions, parks, festivals, attractions… you have all sorts of entertainment in a very open and engaging atmosphere which you wouldn't find anywhere else.
On top of that, due to comprehensive public transportation coverage, it is extremely easy and safe to get anywhere you'd like without getting lost or having to spend money on a taxi. For students who have a tight budget, that becomes really important while studying in London.
#1: Parks and Gardens
So, based on that, one of my favourite free leisure activities is visiting London's parks and gardens (one more splendid than the other!) and just stay there relaxing. Now that the summer is here (bless!), the sunny and blue skies create an even greater feeling of enjoyment and happiness. During these warm weekends, whenever I am not at home studying or spending time with family, I love going to a park and see the natural surroundings and all of its simplicity.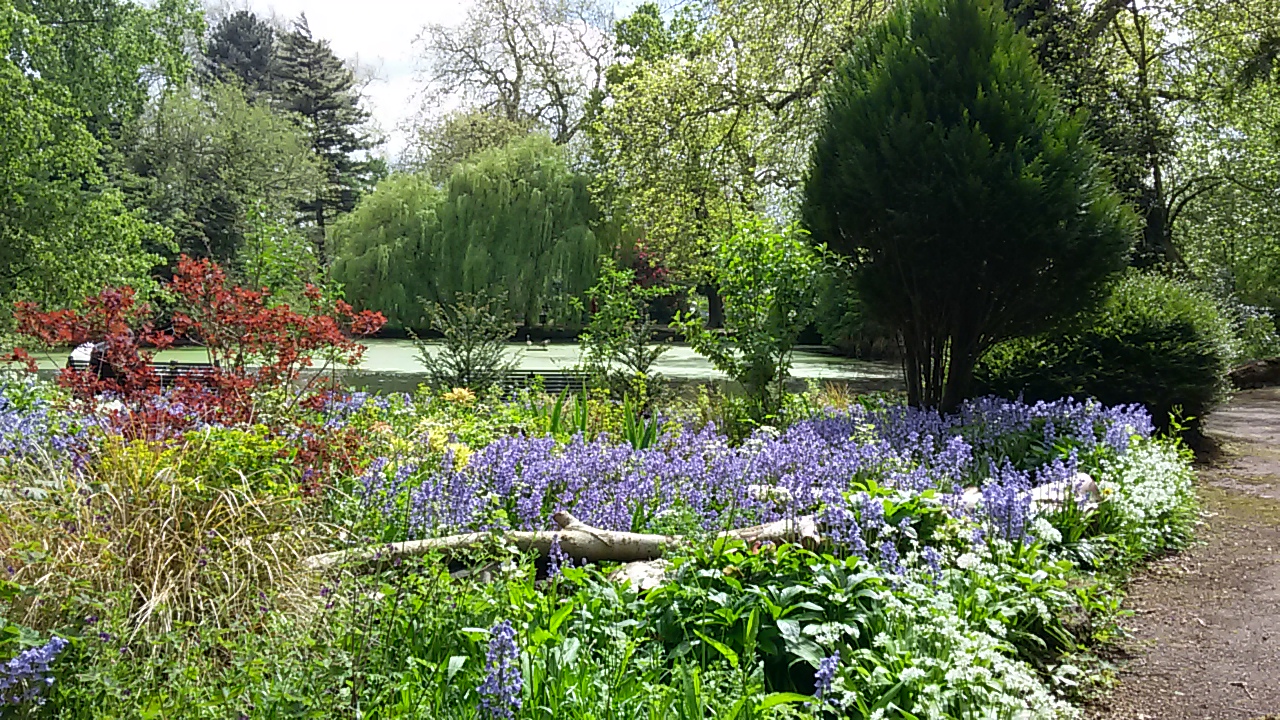 So far, I have been in some of the major parks, such as Regent's, Hyde and Green Parks, and nearby famous spots like Primrose Hill and Kensington Gardens. Greenwich Park and Horniman gardens, though a bit further away from central London, are worth seeing too.
As I am currently working part-time, sometimes at the end of the day I walk to the Regent's Park – which is blissful 5 minutes away from the office – and just stroll around that beautiful place. It feels really soothing and calming.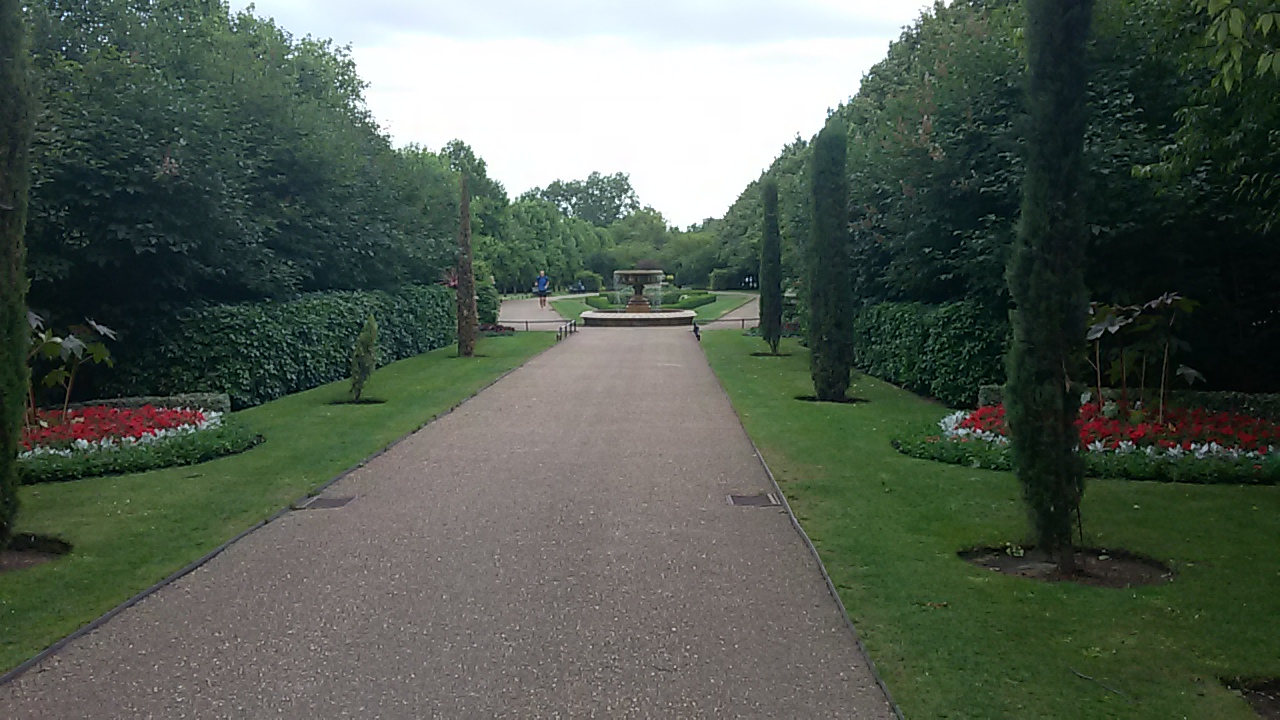 If you like to jog or just walk, you will often find green areas across London such as huge fields and squares where you can do some exercise. Instead of going to a gym, you can easily use these areas with an added advantage of fresh air and beautiful landscapes – at least that's what I happily do whenever I have a break from studies.
What about you? What is your favourite park in London?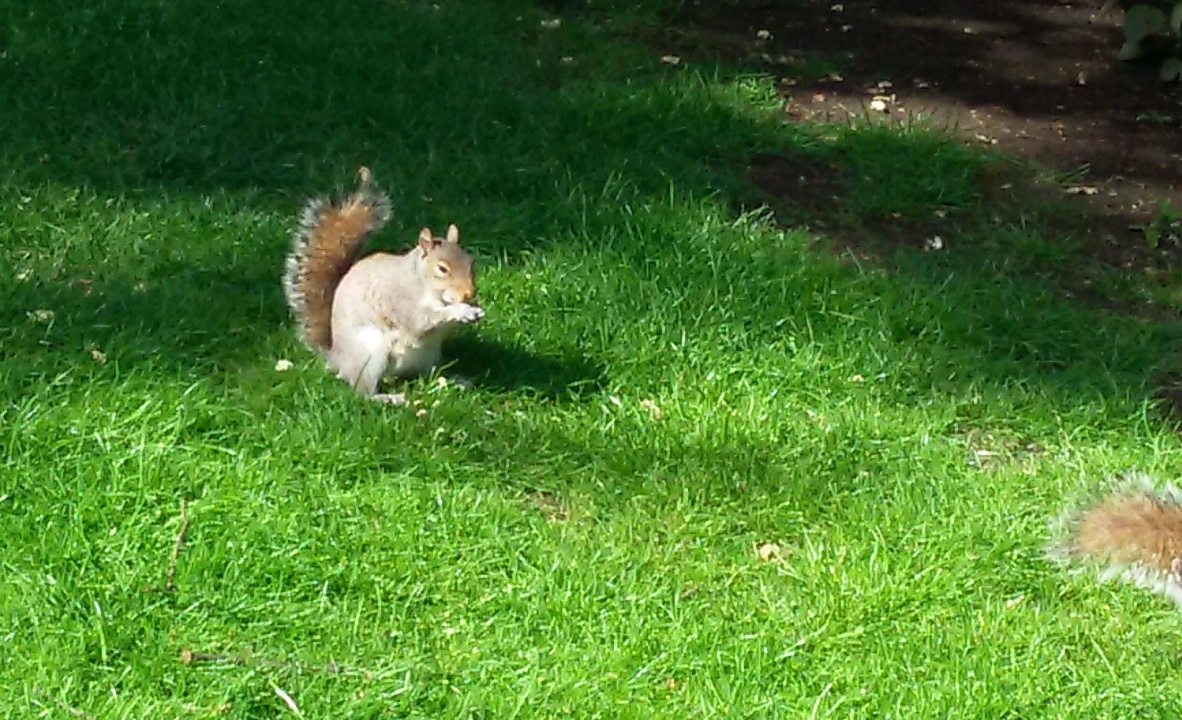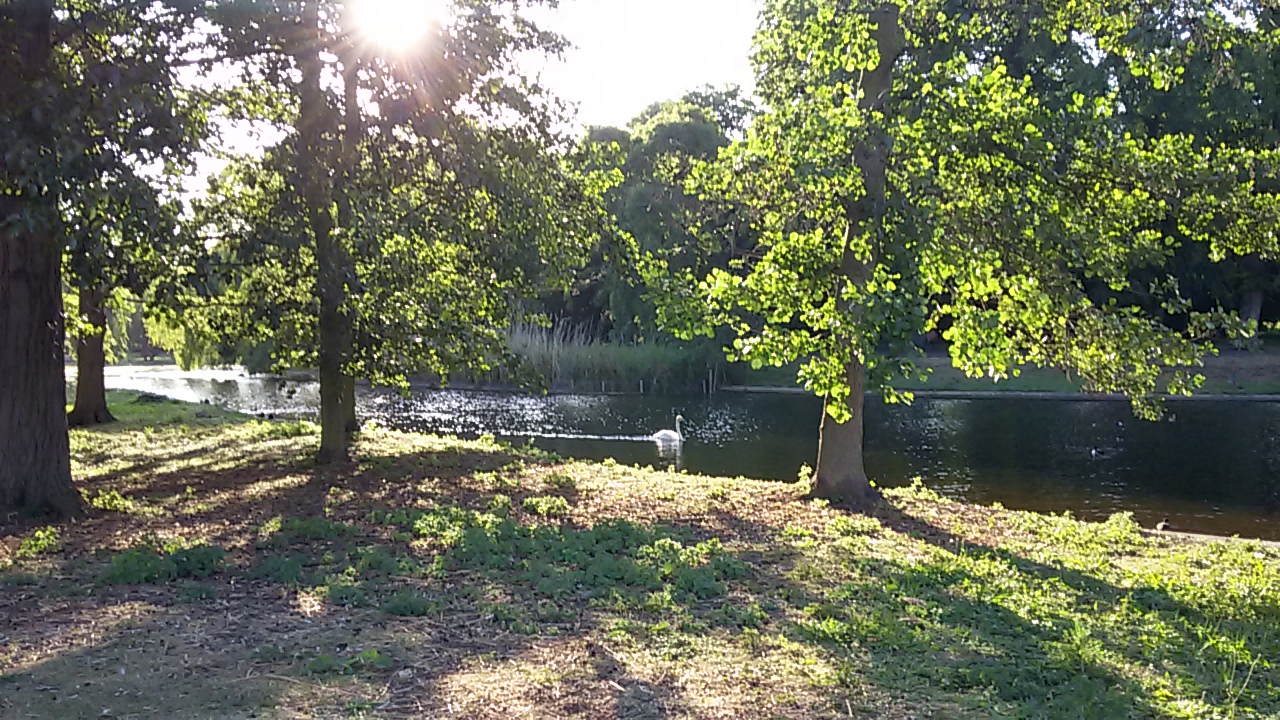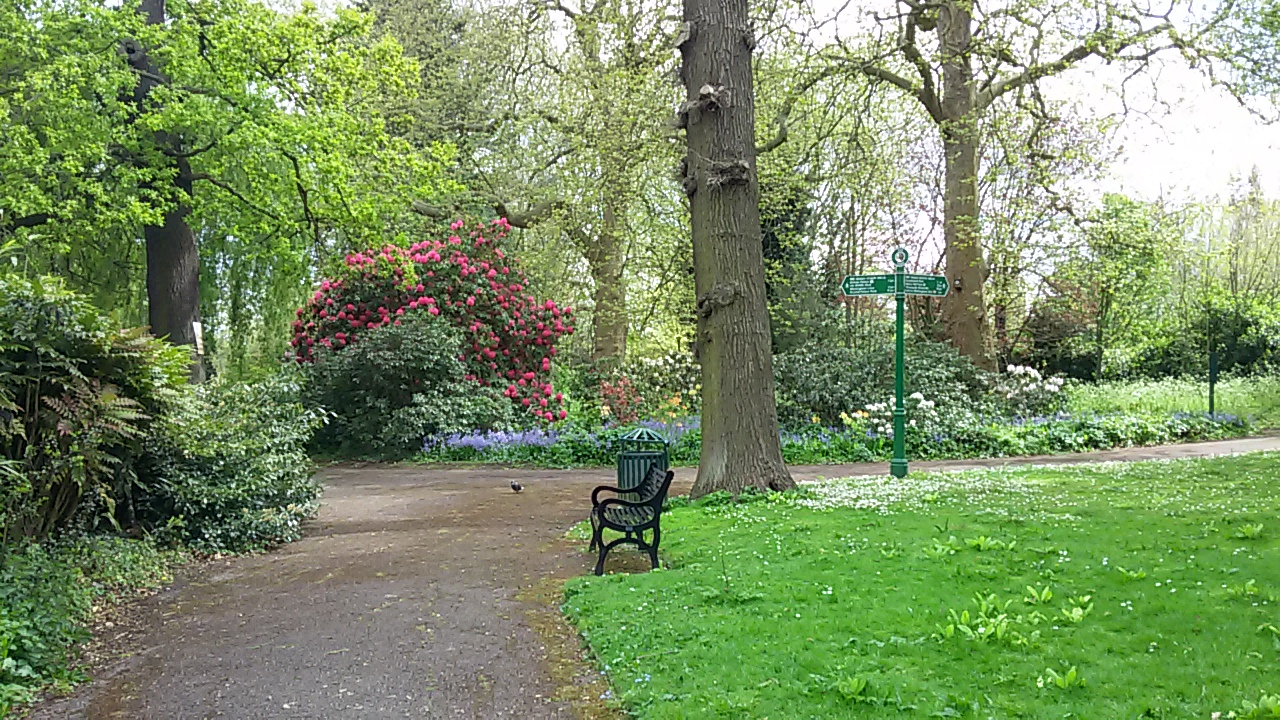 Stay tuned for the next post, where I will talk about the wonderful Barbican centre, a cultural and artistic hub, which you can enjoy without spending much money! 🙂
Latest posts by Susana Byun (see all)