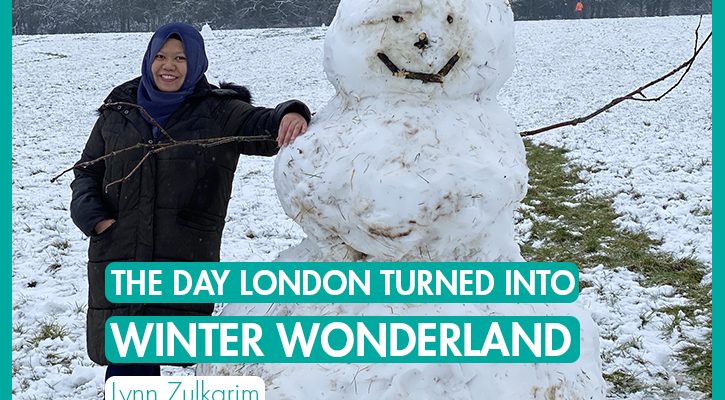 Finally the weather app came through. I was slowly having trust issues with my (many) weather forecast apps that many a time said there will be snow, to no avail. But on Sunday morning, 24 January 2021 as I was making breakfast – I looked out the window and saw flurries.
Within an hour it started to snow heavily. See, I come from sunny Malaysia, situated at the equator – so I am a tropical girl who doesn't see snow often. I have also resigned to the fact that it barely snows in London, the last one was in 2018.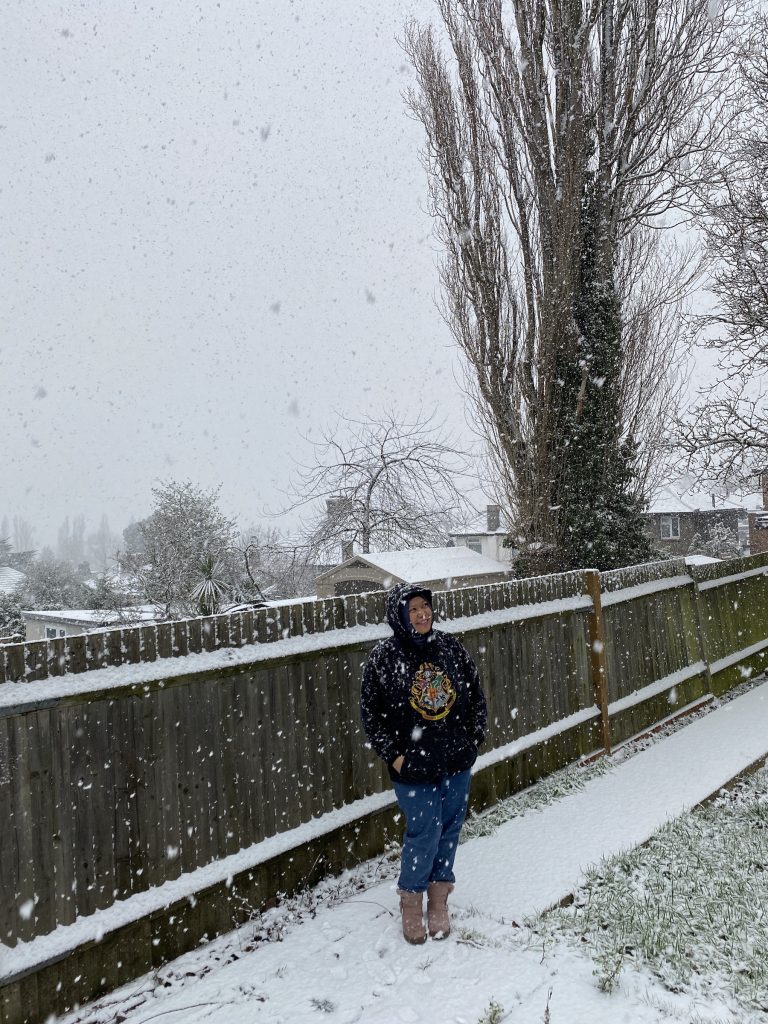 I went out to my backyard and stood still in the snow enjoying the snowfall. Well, it was all as magical as people made it out to be! Seeing the the big fat flakes fall on the ground, the trees, and on my hoodie.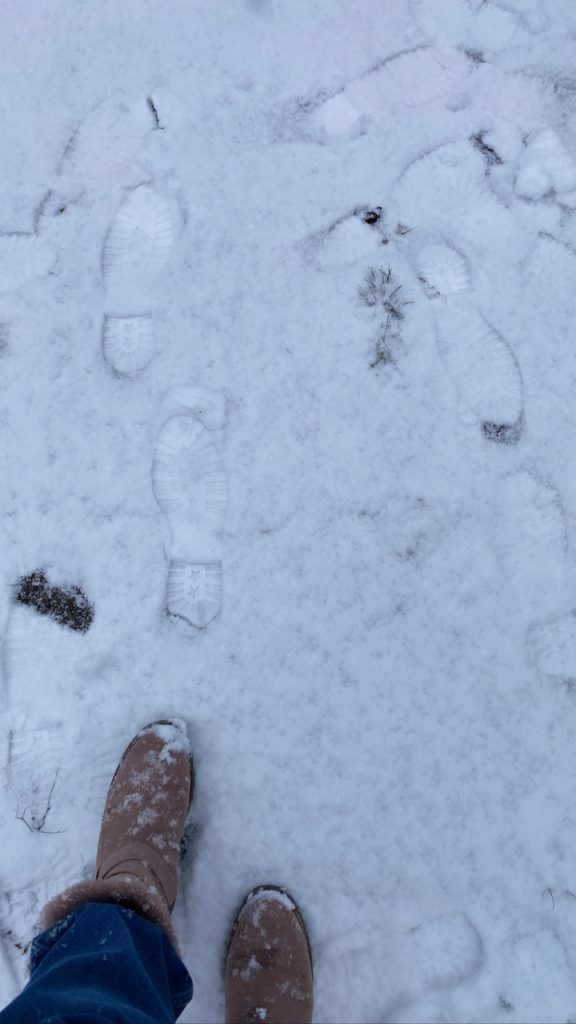 A little later, my friend and I made our way to our neighbourhood park (gotta keep it local since we are still in lockdown!) and it was such a magnificent view. Really, it felt like I stepped into Narnia. And at some point I also felt like I was in a Christmas rom-com movie. Everything was WHITE!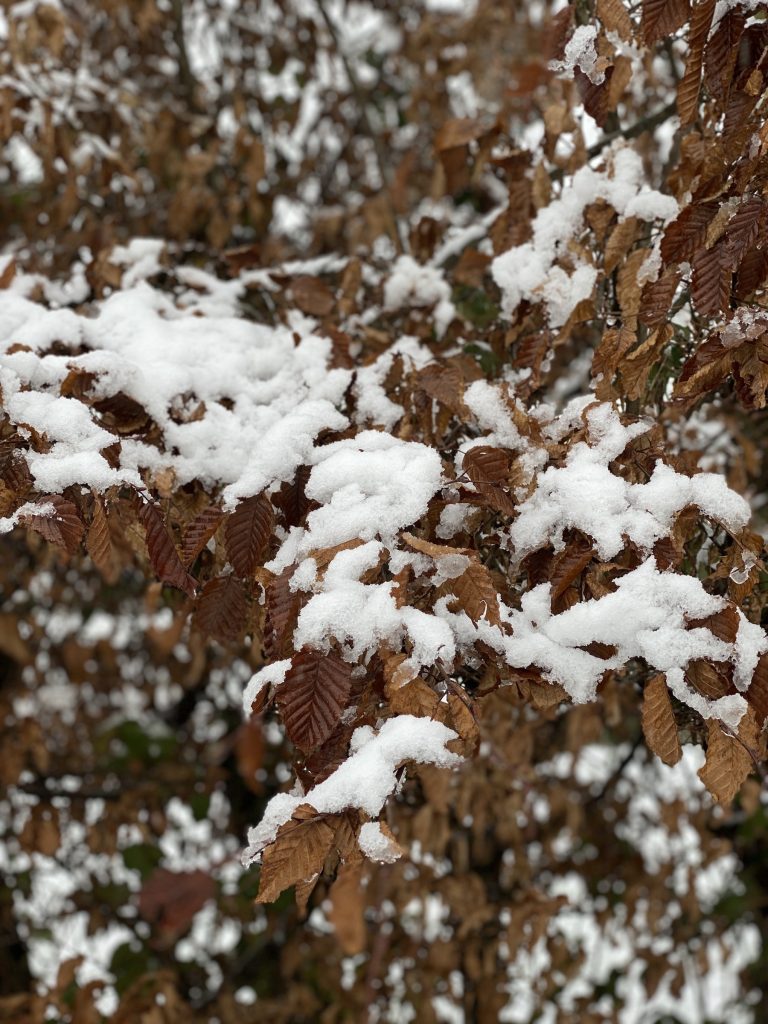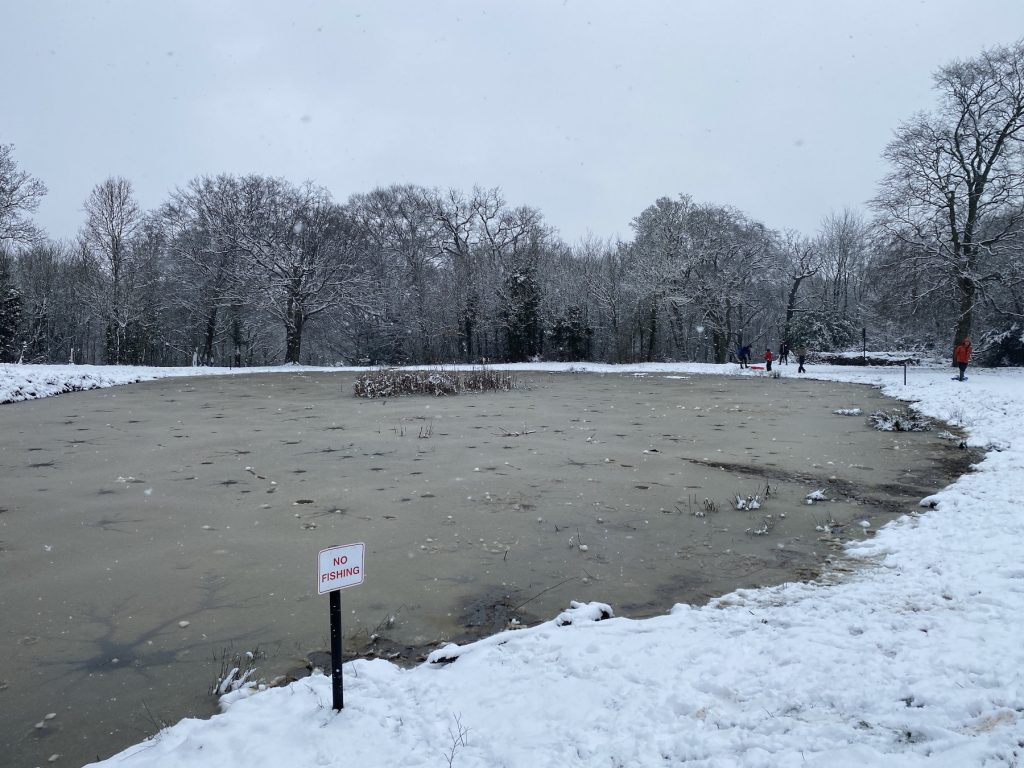 It has been a few days since I have actually stepped out of the house, so it was nice to see other people all looking so happy and enjoying themselves. The adults were smiling, dogs scampering around, and best of all – hearing the hearty laughter of children as they sled or had snowball fights with each other. Oh, the pure joy!
I also noticed that people got creative with their snowmen! There were tall ones, snowmen with offspring… Even one with onion eyes, carrot nose and complying to the COVID-19 guidelines with a face mask.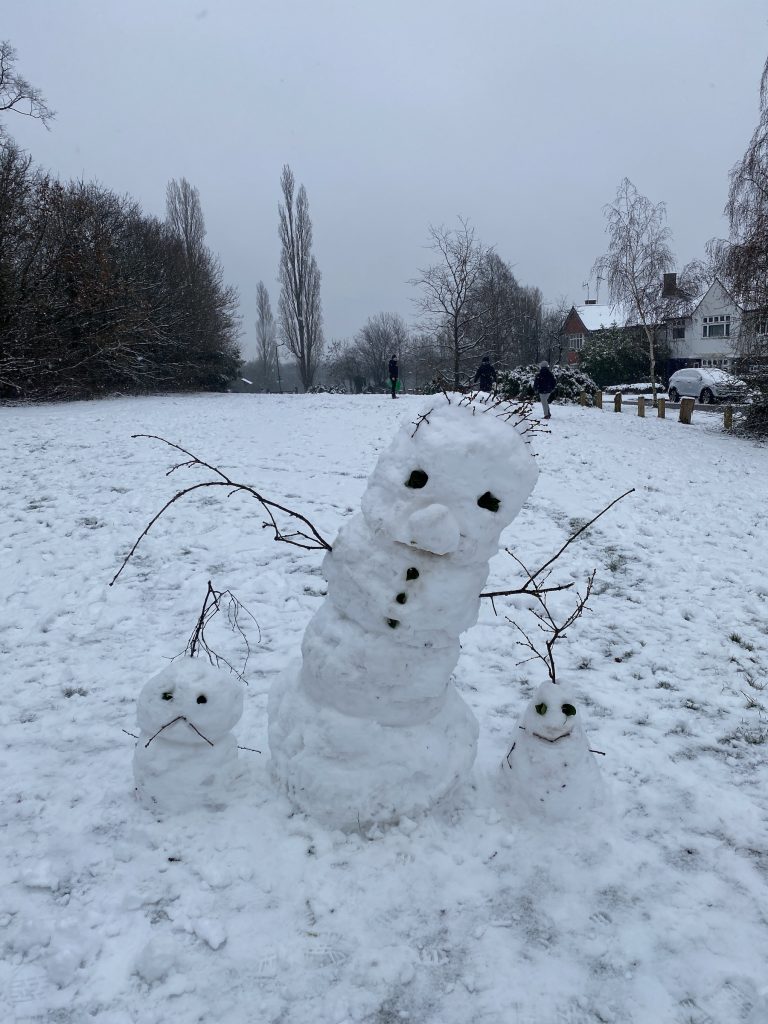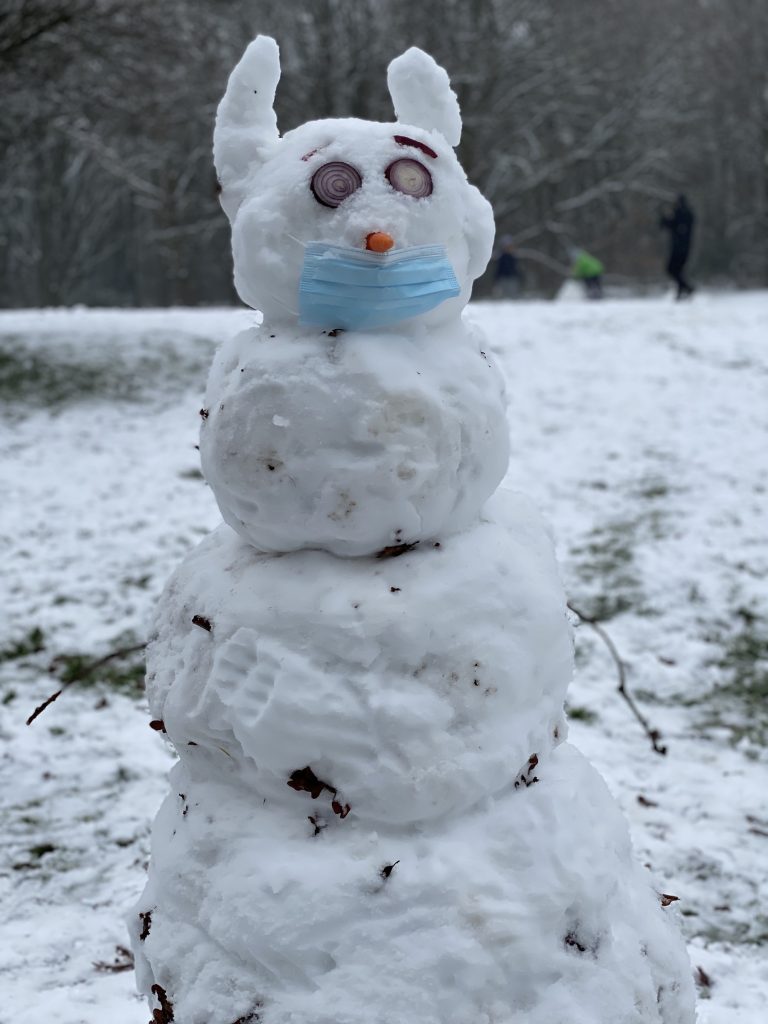 Amidst the gloomy days, lockdown restrictions, homeschooling, WFH frustrations and the raging pandemic, this snow day Sunday gave a temporary respite that everyone needed. For a moment, we forgot our troubles and enjoyed the snowy bliss. 
Here's a short video of my first snow experience. Thank you, London!
[youtube https://www.youtube.com/watch?v=OPlfKF9ML-k]
For more insights from international students studying at the University of Westminster and living in the heart of London, please visit International Student Blogs.
#WeAreTogether #WeAreWestminster @uniwestminster
Latest posts by Lynn Zulkarim (see all)