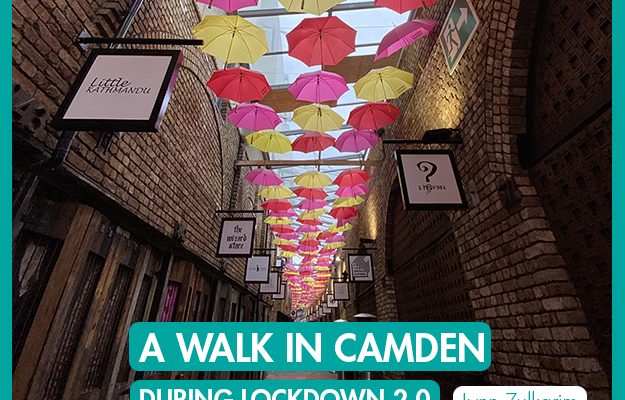 Welcome to Camden!
Camden town, home of the market and Little Venice, is a beautiful pocket of nature nestled in the middle of London. The place boasts Little Venice, Regent's Canal, and Camden Lock Market. It's where people converge for sightseeing, shopping for handmade crafts, and international cuisine (the street food version!).
However, in mid-November during England's Lockdown 2.0, the place was weirdly deserted and it gave an interesting look at a relatively empty Camden.
Quick background: back in the day, the Camden area was an industrial site of distilleries and warehouses; and it was once known as the birthplace of some of the world's finest gin.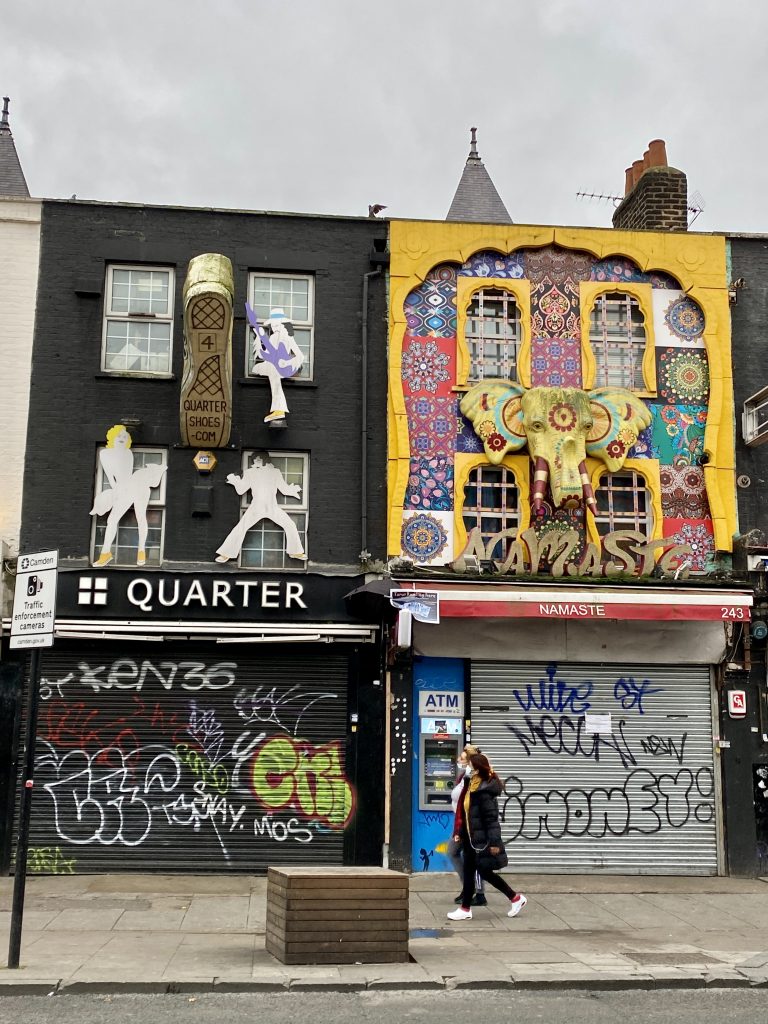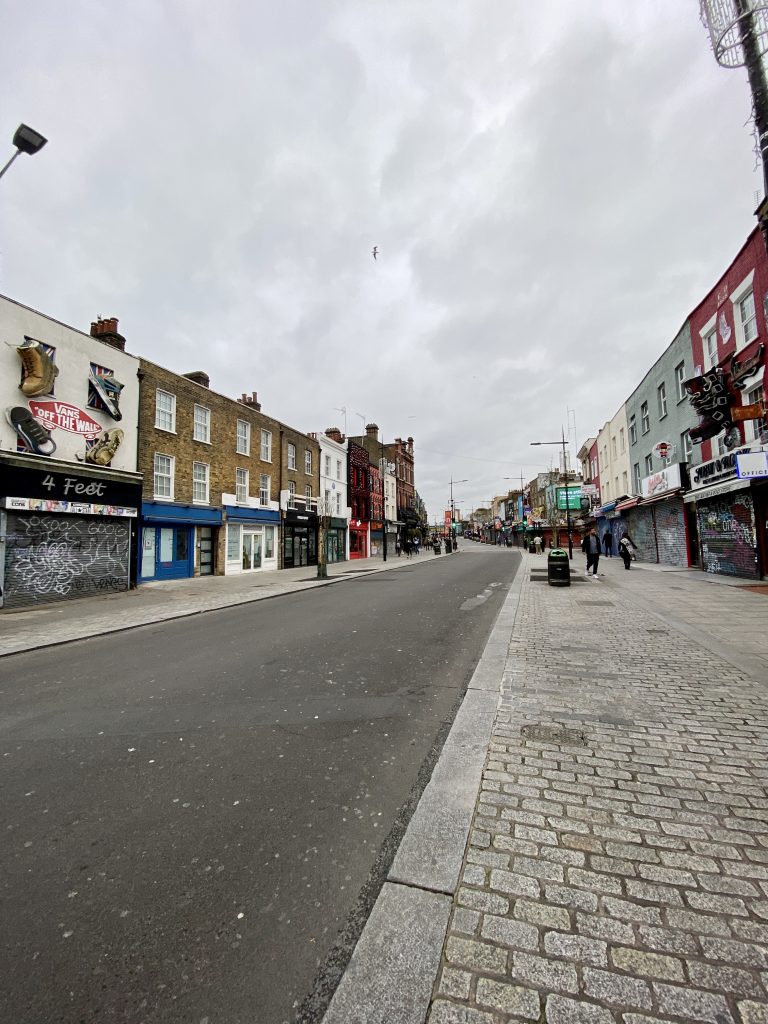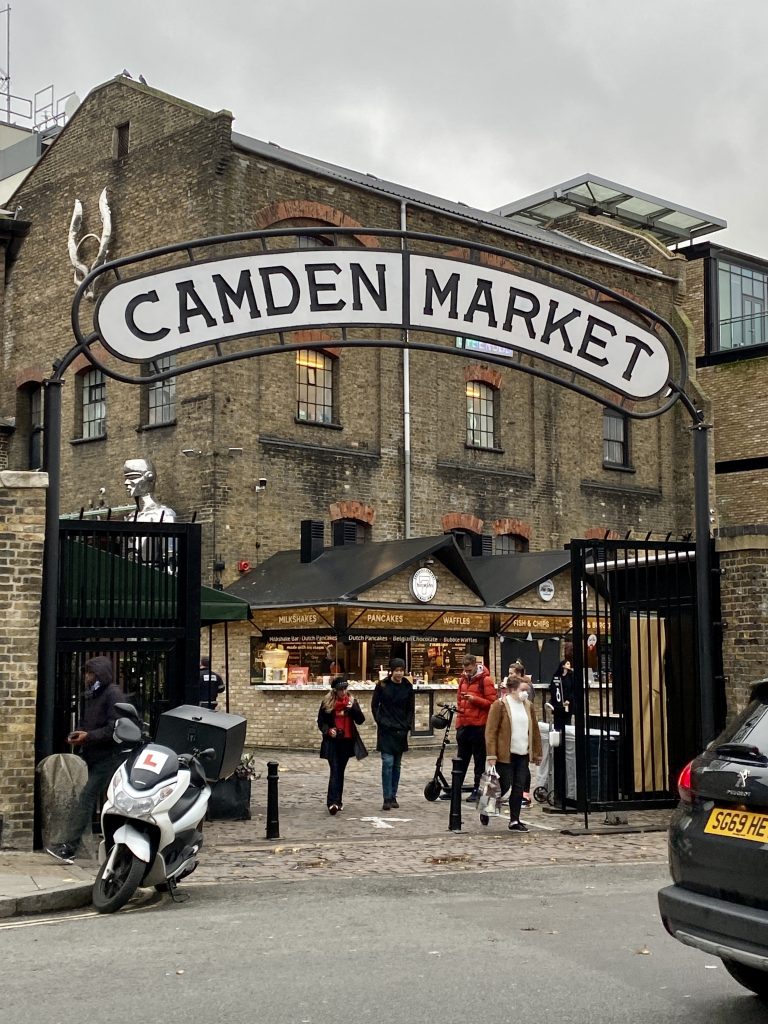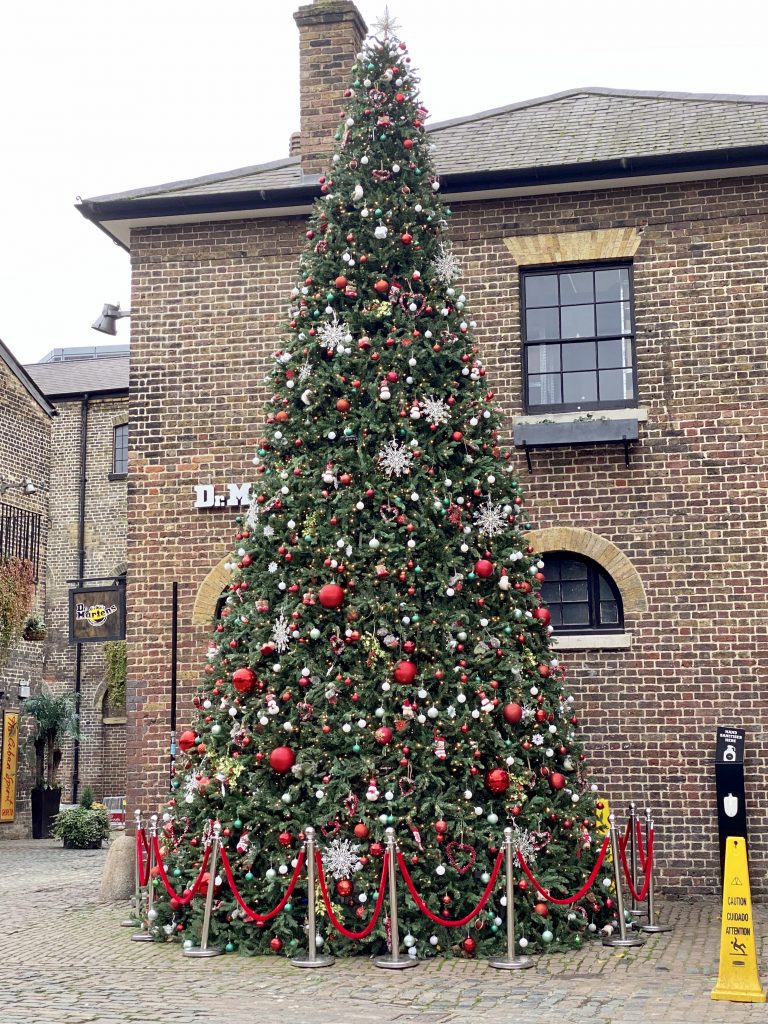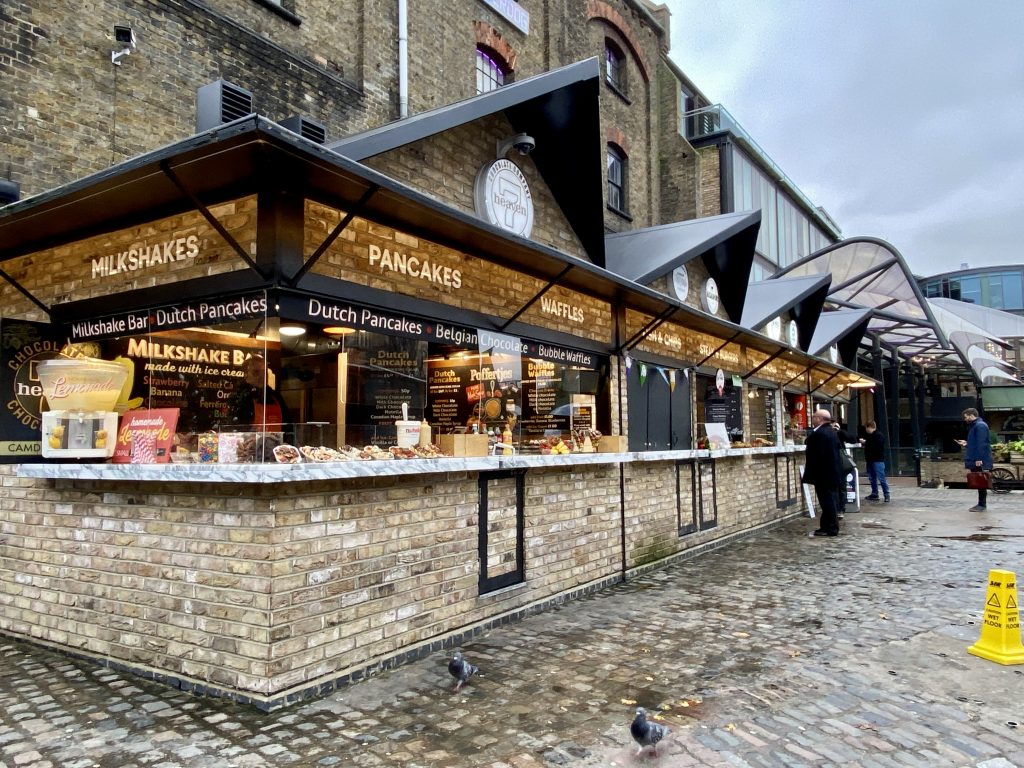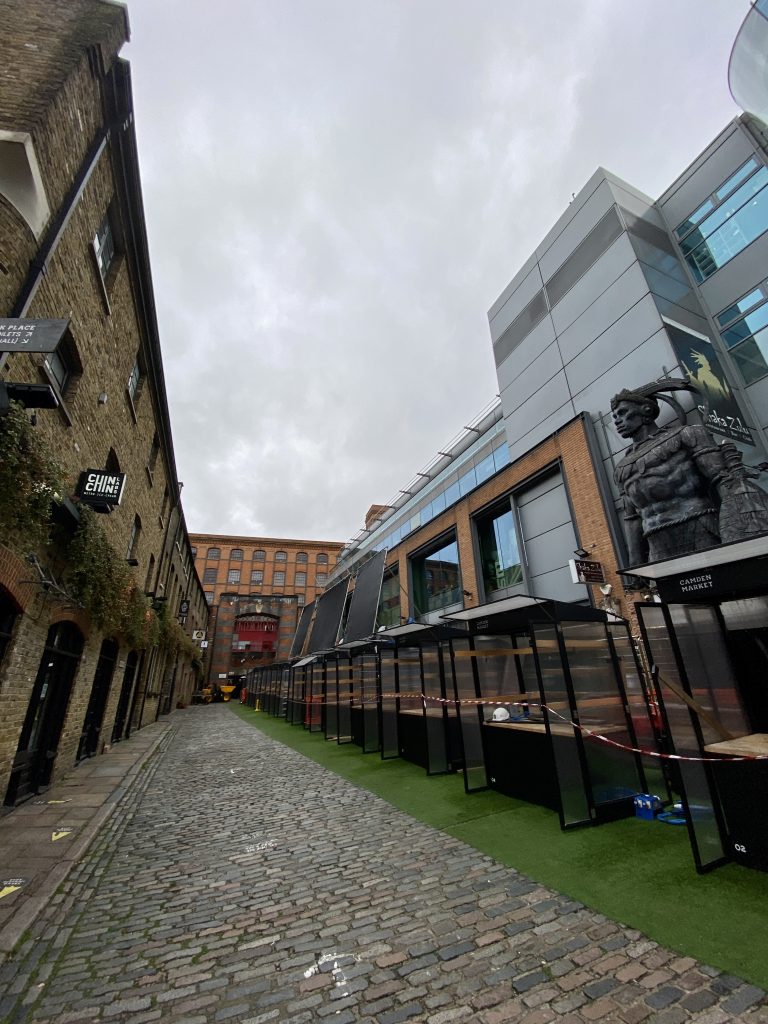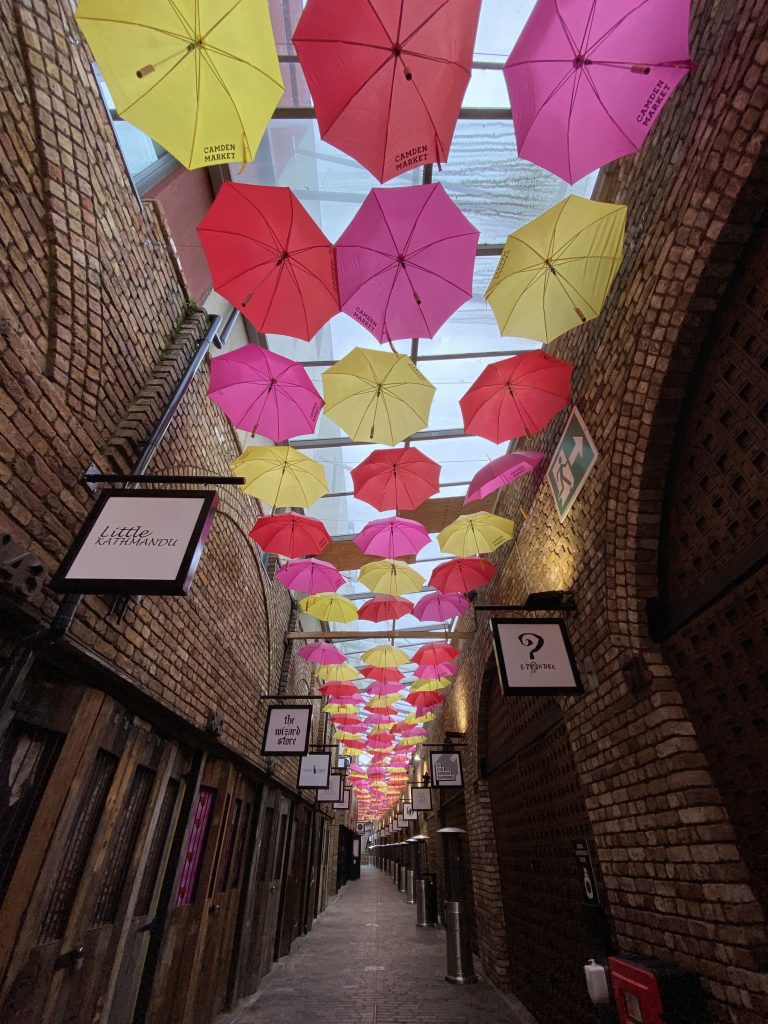 Little Venice is located in the Maida Vale neighbourhood where the Regent's Canal and the Grand Union Canal meet, forming a basin. Fun fact: the Regent's Canal opened in 1820 and was named after the Prince Regent, later to be King George IV.
Walking from Camden Lock to Little Venice would take about one hour. Perhaps more if you are stopping for photos and maybe feeling peckish. Having a sunny, glorious day would add to the experience!
These photos represent Camden during lockdown. By the time you make your way there, it will be bustling with people and full of life.
How to get there
Thinking of getting to Camden town? You can come via the Camden Road Overground Station or if you are taking the underground alight at Camden Town or Chalk Farm Road (both on the Northern Line). You can also get there using one of the many bus services.
Latest posts by Lynn Zulkarim (see all)