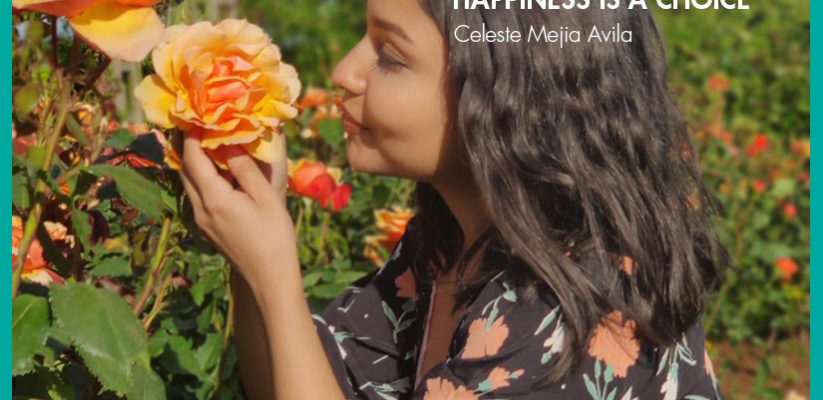 Today, I want to discuss mindfulness meditation which is often used to relieve anxiety and stress and might prove helpful to many of you.
Being a university student can bring its own challenges, such as experiencing financial difficulties, being away from home, or struggling with your modules. The current pandemic will likely worsen pre-existent issues or give way to new ones. We are all caught in between the uncertainty and frustration of not knowing what may happen. This is where Mindfulness can help. Mindfulness involves one's present awareness of the body, mind, and feelings which is believed to foster calmness. Job Kabat-Zinn, founder of the Mindfulness-Based Stress Reduction Clinic, states that mindfulness involves "paying attention in a particular way: on purpose, in the present moment, and nonjudgmentally." Certainly, mindfulness proves beneficial in many ways. Research shows it decreases obsessive thoughts, reduces stress, enhances memory, and improves how you react to emotional events. 
Mindfulness is all about acceptance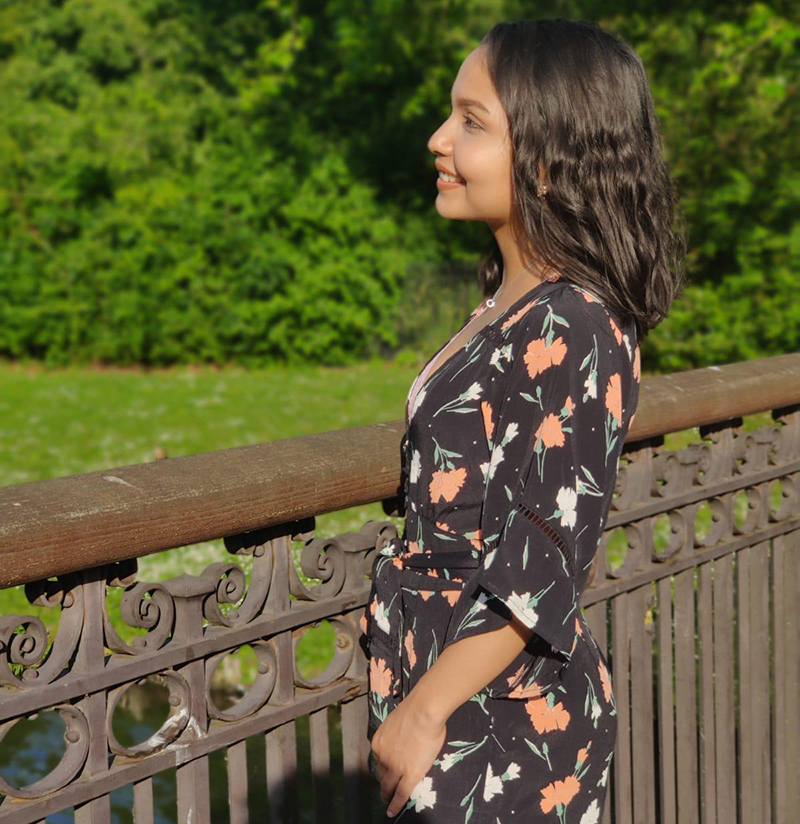 Acceptance does not necessarily mean that you agree with your reality but you embrace it as it is. Instead of denying, you acknowledge your thoughts and feelings but you don't let them fester. One of my favourite analogies regarding mindfulness involves imagining you are sitting by a river. As you lie on the grass, you focus on watching how the water flows. The water symbolises your own feelings and thoughts in the present moment. As a result, you also learn to notice the little things in your everyday life and truly live in the moment. Hopefully, I've sold this to you by now. Let's get down to business. How do we practice mindfulness? 
How to practice Mindfulness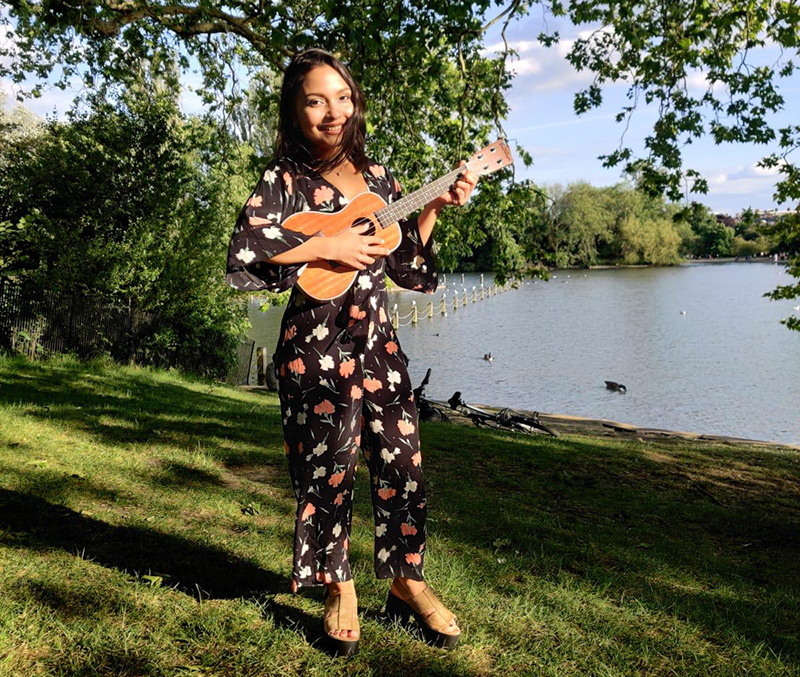 Well, it is certainly not easy to sit down and try not to think about everything that is going on right now but we have got to start somewhere. Fortunately, the more you practice mindfulness, the easier it will become. I'll recommend starting with a simple but effective breathing exercise. Dr. Andrew Weil explains it in the following way. Find a quiet place where you can sit down with your back straight and your head barely leaning forward. Now, close your eyes and breathe deeply a couple of times. Without putting much effort into it, allow your breath to come naturally to you. Every time you exhale, keep count. Once you reach number five, begin a new breathing cycle. Aim to do this for about ten minutes. You might want to set an alarm so that you don't have to worry about keeping track of time. 
Maybe you feel like spicing things up a bit and want to listen to music while doing this. I'd recommend only listening to instrumental music though, no lyrics. You may even find some meditation playlists on Spotify. Just remember that this will be your background only, not the focus of your attention. Anyway, this exercise will help relax you. If you find your mind wandering, redirect your attention to your breathing. If you notice any tension in your muscles, release it with every exhalation you make. For more breathing exercises and how to do them, please click here. You can do this exercise for as long and as many times as you please.
"The Raisin Exercise"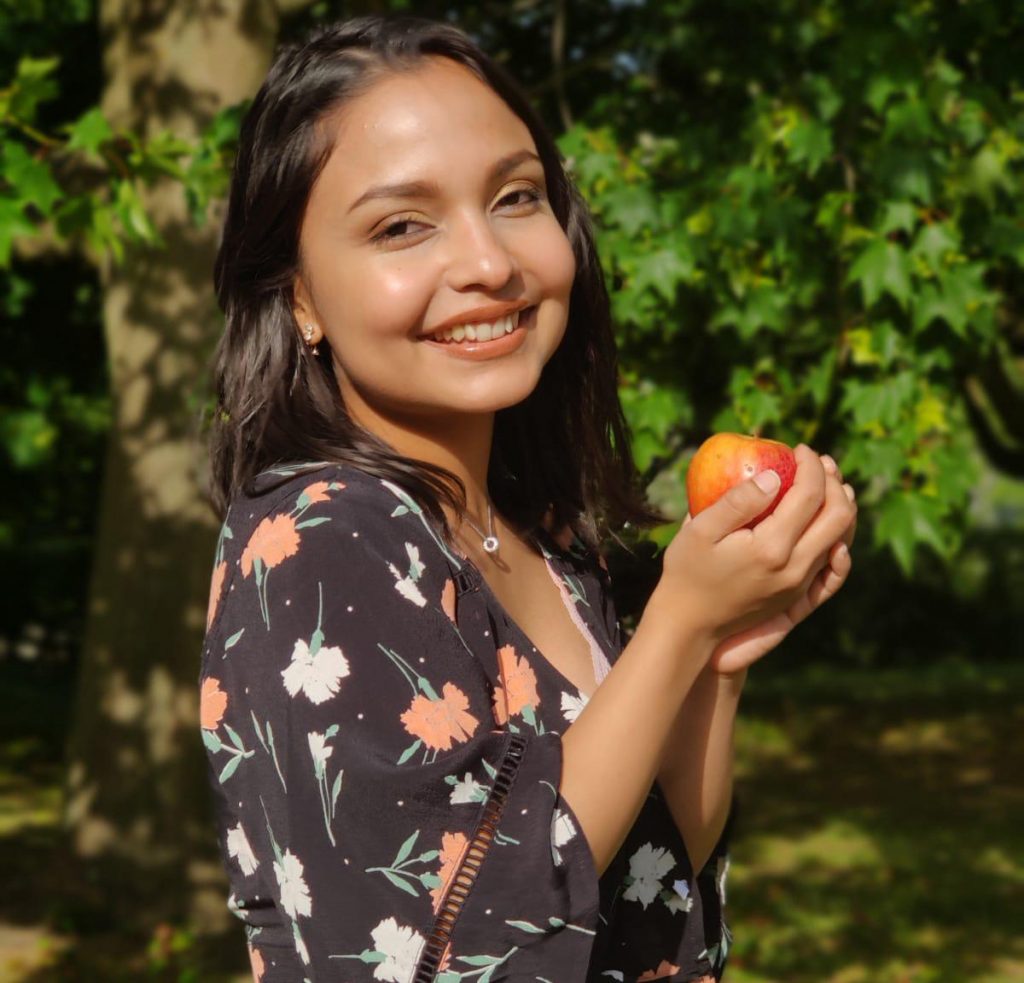 In case mindfulness has now caught your attention, you might want to try it within other scenarios, such as mindful eating. In one of my modules, we did "the raisin exercise." Let me tell you, that was the most exquisite raisin I've ever had in my life. Rather than focusing on eating it, we spent some time experiencing the texture, shape, and outline of the raisin in our hands. Even when it was in our mouths, we did not bite into it straight away. We let our tongues explore the raisin. It sounds a bit crazy, but I think it is something that everybody should try sometime. If you don't have raisins, you can do this with a piece of chocolate or baked beans (you do you). Here is a video that explains this in a more detailed manner for you to try it yourself. Again, it is all about being present in the here and now.
Happiness is a choice, not a feeling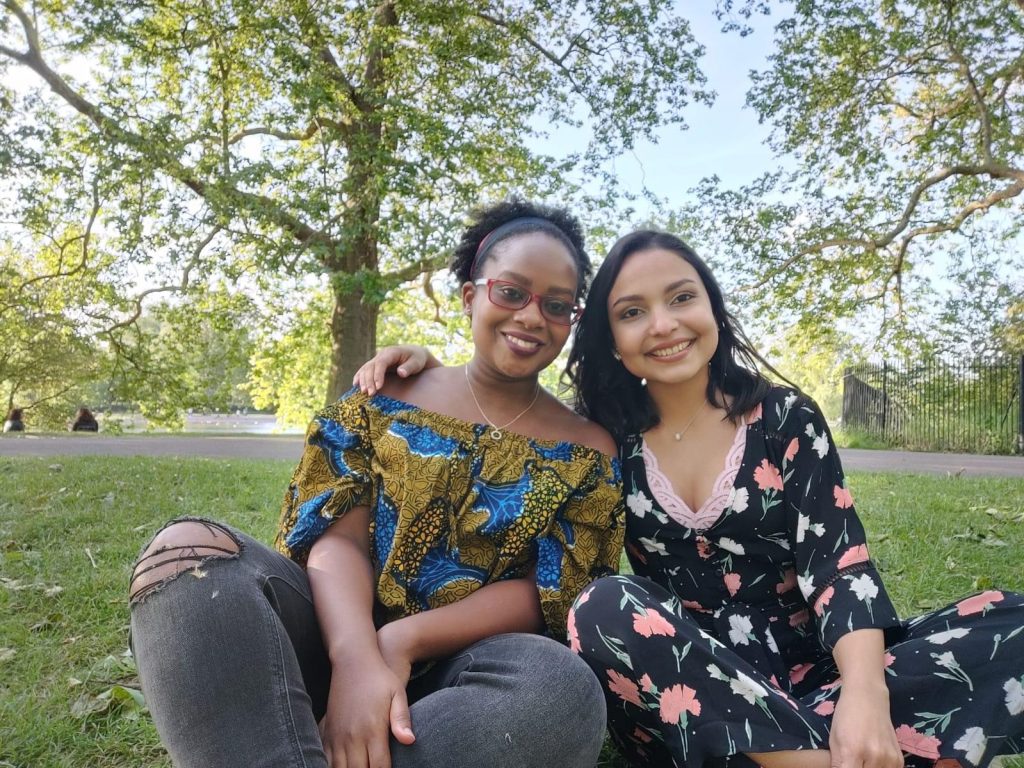 Lastly, I know it is a very difficult time for all of us, but we should try our best to take care of our mental health as best as possible. Whether you are studying for exams or are working in your final projects, take some time off, and treat yourself to a nice bubble bath or a nice homemade meal. Stay in touch with your loved ones. Even if you are not going anywhere, rock that cute summer dress you just bought. Watch that chick flick that makes you cry out of happiness every. single. time. Remember, happiness is a choice, not a feeling. It's okay not to be okay sometimes. We cannot control what is occurring at the moment, but we can control how we react to it.
Stay safe, everyone!
Celeste
P.S. Headspace is an app that guides you through meditation. You can find it in the app store and google play.
If you are struggling with mental health, please visit the following links: 
#WeAreTogether #WeAreWestminster @uniwestminster
Student Wellbeing at the University of Westminster – we are here to support you
For more insights from international students studying at the University of Westminster and living in the heart of London, please visit International Student Blogs.