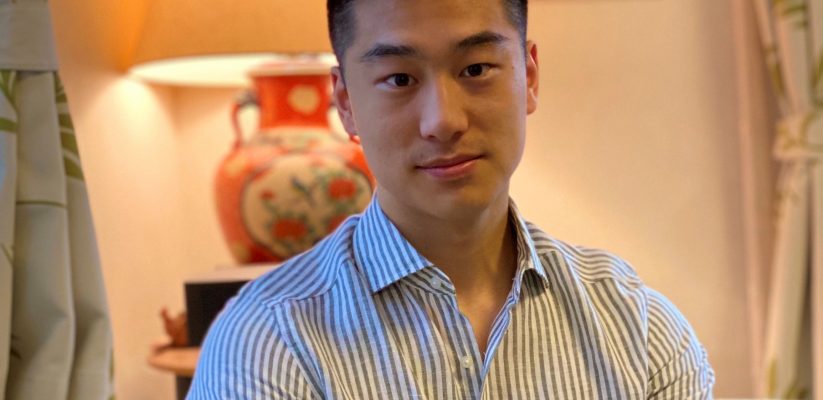 Meet Mikio! In this blog post, Mikio reflects on his time studying abroad at the University of Westminster and explains how it has impacted his future.
I'm Mikio, born and raised in Tokyo. Before and after I was in London, I studied Marketing and Business in Tokyo, and I took the same subject areas at Westminster as well.
Currently, I work for an advertising company in Tokyo and have worked here since graduating from Uni.
I had several reasons to live and study in London.
Firstly London, where I wanted to live, has diverse cultures. Meeting a lot of new people who have many different backgrounds is stimulating. Secondly, I like culture in London, for example, music and football. Living in London as a student, I expected not only to study, but also to do what I wanted to do. Especially since London has fascinating aspects for me, and that's why I decided to come here.
Honestly, a year before I studied at Westminster, I visited London and strongly felt like London was where I should live. There is no other reason for me to come to London.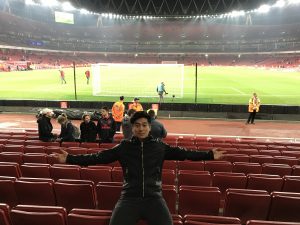 A year before I studied at Westminster, I was in London and Cambridge for a month during the summer, an experience which made me really want to live and study in London. After returning to Tokyo, I tried to find a way to come to London to study. Luckily, my home Uni in Tokyo has a partnership with a study abroad agency. I talked to them and found Westminster. The application process for studying abroad was relatively simple. But it took a long time to get my UK visa unexpectedly, due to a problem at the visa application centre and I received it two days before I left Tokyo. I eventually made it to London the day before the start of the semester.
It was a fruitful year for me. Mainly, I took Marketing classes, which was the same subject area as I studied in Tokyo. The basic knowledge is the same or quite similar in the two countries. At the same time, I was able to understand it from a different perspective in London. I also took an academic study skills class at the same time, where I learnt the fundamental skills for academic studying, such as the way to make a list and cite references in an essay. This helped me with my coursework. Moreover, the location of the Uni campuses is superb, located in the centre of London, which is convenient and better for off-campus activities.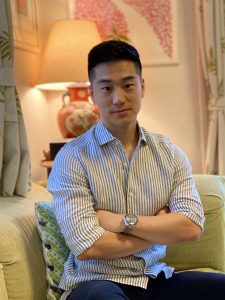 Through the experience of studying abroad, I learnt and grew as a person in many ways. Living and studying in a diverse city made me much more open-minded and improved my interpersonal skills. Even before I lived in London, I was good at communicating and was an approachable person but studying abroad took me to the next level. Working at a foreign advertising firm in Tokyo, these skills contribute to my career as strong points. Also, during my stay in London, I had some accidents, but I learnt how to manage the problems, of course, mentally as well. Thus, I learnt the importance of keeping a positive mindset. I think it can be applied to anything.
Would you recommend studying abroad?
Yes, I would recommend it. It was a meaningful experience for me. It's not always easy, sometimes it's hard, when you face a problem or an accident. But meeting new people, trying something new etc., meant the time I spent in London was always exciting. Studying abroad in London, at Westminster, you can meet loads of people who have different backgrounds and cultures. I think that is one of the fascinating aspects of studying abroad and it makes your life much more colourful.
Any top tips?
Try something new, such as cuisine, activities and anything in London, I think you will find something which you like doing or be absorbed. Like football and music, which I'm enthusiastic about, I spent a lot of time doing them as well. My friends and I, for example, even organised a football team and joined a student's league, playing 5-a-side games. The team was basically made up of people from the same accommodation and Uni, so it was literally international squads. Moreover, I recommend trying various dishes from many countries. Especially in London, where you can enjoy eating not only in restaurants, but the street food is also marvelous. It wasn't just Uni; eating, drinking, going to a music event, watching and playing football etc., I totally enjoyed my life in London.
Latest posts by Hannah Clark (see all)