University of Westminster is committed to developing, enhancing and sustaining research good practice through research that is of the highest quality and ethical standards. In other words, we are committed to upholding the highest standards of research integrity.
Many of us have an understanding of research integrity but building a culture of integrity grounded in confidence in the findings of research, and the environment in which research is carried out, involves a range of areas that some of us may not consider relevant. Research integrity means honesty, rigour, transparency and accountability, and these characteristics are embedded across our Research & Knowledge Exchange activities. This blog post outlines some recent positive developments around research integrity support in a range of areas.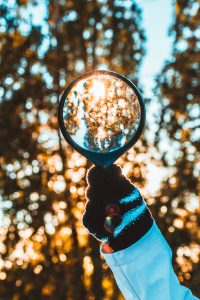 Research Culture
– Since the expansion of the RKEO, there has been a steady increase in the quality of proposals submitted for funding and research ethics review. You can find more about the various functions of the office here and read more elsewhere in this blogsite.
– The University's early/mid-career researcher representatives carried out a survey of their constituency's needs in March and published a report and action plan in May detailing how they might better engage the community in high level conversations regarding growth of research and KE culture. 
Researcher Development
– The University launched its Researcher Development Hub this year, where staff can access the institutional Researcher Development Programme and a host of development videos and guides stored online. The Hub acts as a medium for hybrid engagement with Researcher Development and a common area to store key documents for researchers, eliminating some of the community's recent issues around locating relevant guidance and information. Colleagues can also find easy links to our new Youtube site on the hub.
– UREC tested an online research ethics training module and work is underway to customise this for the University's research community needs, with the aim to pilot an online research ethics training programme, open for use by all researchers, including doctoral research students.  
– To support promising researchers in the early stages of their careers, the University this year launched the Westminster Researcher Development Awards, a small amount of funding for 15 academics to put towards supporting their progression and development. 
Communication
– The work of the nascent E/M-CR network started with building a practice and insight sharing Network, which is now 100+ strong, and is looking to hold termly meetings around emerging themes, including personal and professional development and equality, diversity and inclusion. Elected Representatives of the Readers' and Professors' constituency have held several events over the past year, including a consultation feeding into the next institutional Research and KE Strategy, and are seeking to build a network of colleague in a similar vain.
– The RKEO now disseminate a monthly newsletter with highlights from across the office and containing important updates for Research & KE across the university. If you are not yet signed up to the newsletter, you can subscribe here.
Open Research
– The University marked Open Access Week 2021 with a series of blog posts and digital resources highlighting the tools, support, and infrastructure available at Westminster to support Open Research beyond open access to scholarly publications
– RKEO work around persistent identifiers (PIDs) continues. PIDs aim to be a unique long-lasting reference to digital objects of various types, and are a core element of open research.  In October 2021 we improved the ORCID functionality in the VRE, so researchers can not only attach their ORCID ID to their profile in the VRE, but also push data to, or receive data from, their central ORCID account.
– We have increasingly used our DataCite subscription to create DOIs for research outputs that are published by the University e.g. reports, doctoral theses and portfolios.  DOIs make sure that each published article gets a unique, permanent identifier and can be cited easily and can increase visibility.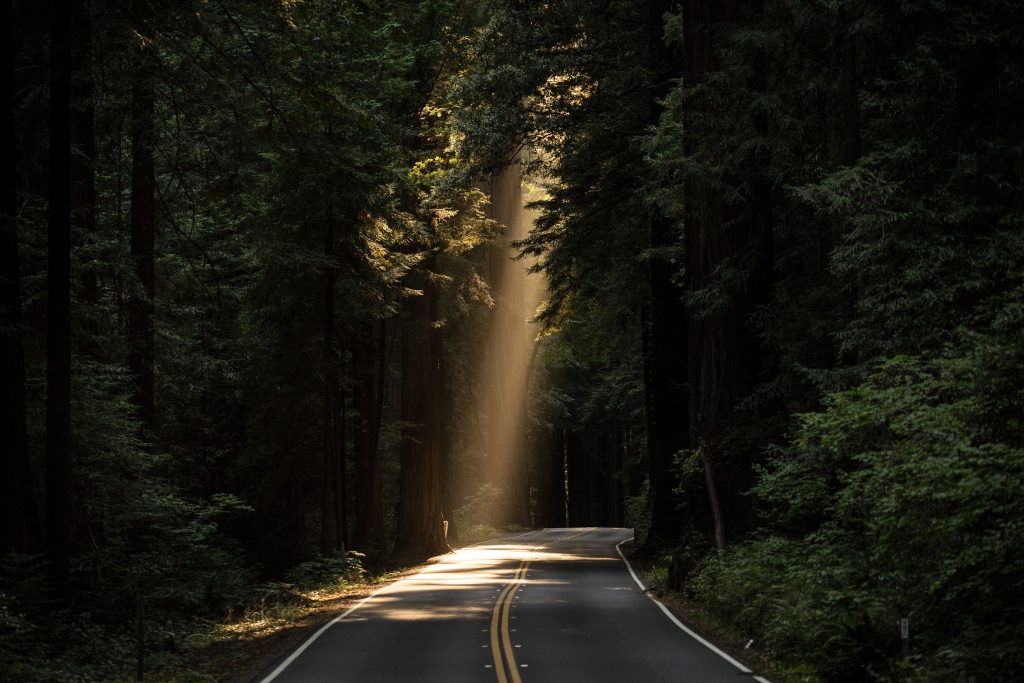 Infrastructure and Policy
– New enhancements to the Virtual Research Environment (VRE) system for use by researchers and those managing research include automated identification of risk related to face to face participant interactions, in light of the Coronavirus pandemic, in particular for off-site fieldwork (both UK and overseas).
– Westminster remains fully compliant with the HTA's standards for holding and maintaining a research license. Work continues to be managed by the Human Tissue Authority Steering Group (reporting to UREC).
– A UREC Audit Plan has been drawn up and implemented in the last year. The plan includes five phases, benchmarked against external and internal standards, with specific consideration of the relevant funder or external organisation requirements e.g. Concordat to Support Research Integrity, UUK
– Our enhanced portfolio development work in the VRE, building on the previous work on non-text based research outputs, has been designed to allow practice based researchers in any field to better showcase the outcomes of their research.
– The University adheres to and maintains a number of policies related to good standards of research integrity. Some that may be useful to you include:
Latest posts by Joshua Mead (see all)