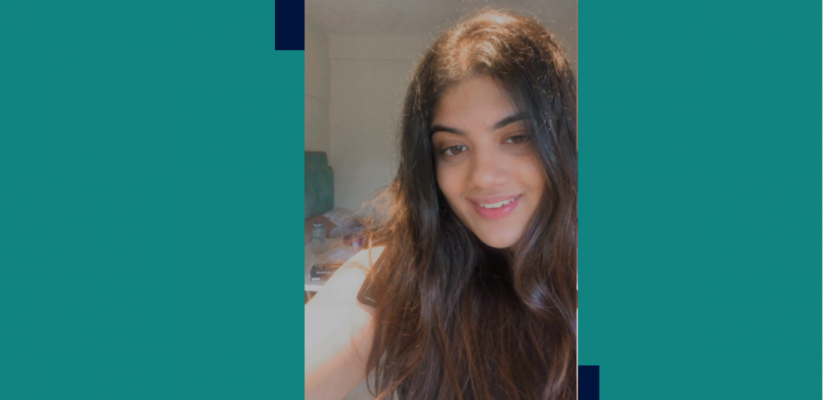 I've always had an unexplained connection with London. Maybe it's because I've spent every summer of my life here or maybe it's because I've never found a place as diverse and yet as uniquely interconnected as London. And so, coming here for my studies was an absolute no-brainer because there really is nowhere else I wanted to grow as a person.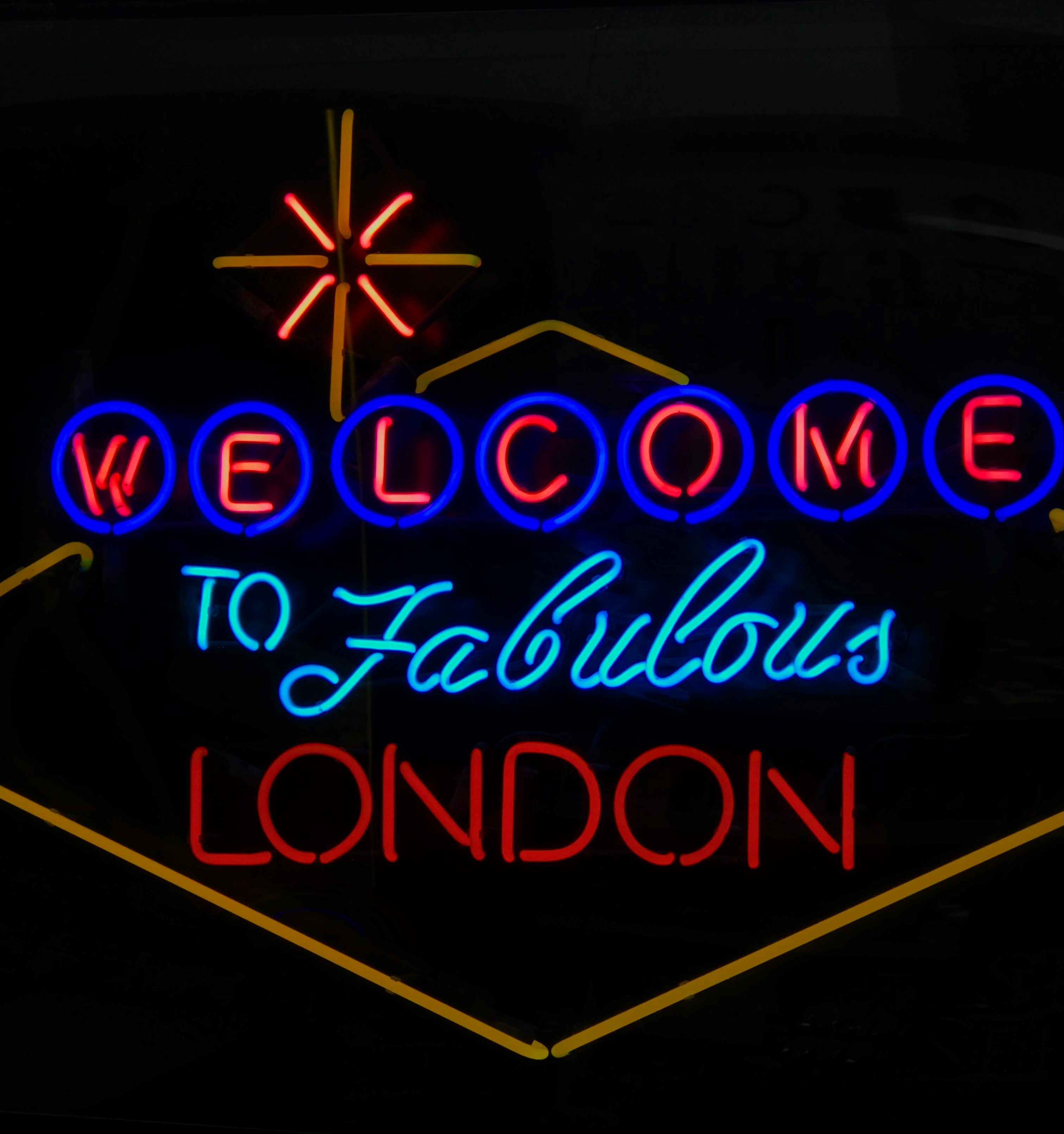 I arrived in London in the September of 2019 to begin my course – International Marketing BA Honours – and it's safe to say that it changed my life. While I had visited London before, I realised that living here is a different ballgame altogether. I needed to find my way around where I was living, open my own bank account, register with the NHS, find a GP, while also trying my best to maintain a social and academic balance. But I realised that that is just how it was for everyone. I never truly understood the meaning of "everyone's in the same boat as you" till I came to university.
Life pre-Westminster
Before coming to the University of Westminster, I had been in the same school for my whole life. My friends from grade 1 were my friends till we graduated together and are still my closest friends. It was always comfortable. There was nothing to "figure out" as such. I'd never really been on my own because there was always a constant flurry of familiarity everywhere I went. That's why I think coming to London was a blessing in disguise.
Here, I learnt to be comfortable on my own. It's hard to be lonely even when you're alone in a city like London, and that's a misconception I think people have all over the world. Being alone and being lonely are two completely different things, and more often than not, being alone is misconstrued as being lonely.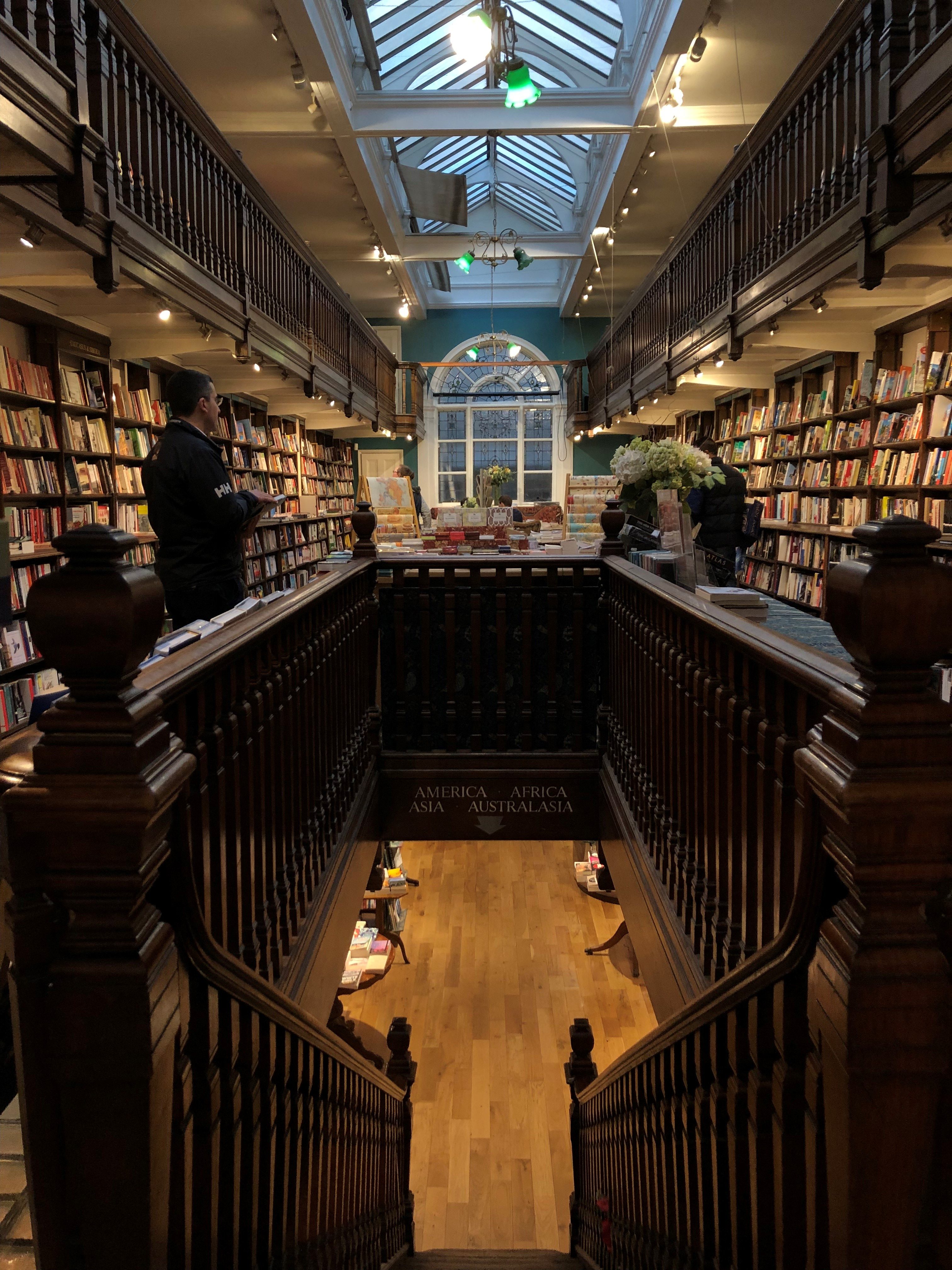 Life in London: My Best Realisation
Overcoming what I thought people would think of me for spending time on my own was a huge challenge, because in reality, and I can say this now, I don't think anyone cares if you spend time with yourself. I had never been to a restaurant alone, never been to a concert alone, never even been for a movie or musical alone, and now, these are things I wait to do on my own. Since being in London, I've taken myself out for meals alone, gone for concerts alone and even been for movies and musicals alone. It took me a few years to understand that there is no point in waiting to do things I want to do just because I might not have anyone to accompany me. If you really want to experience something, it's so easy to experience it on your own. Everyone's living on their own timelines, and just because you've had people around to experience things in the past, doesn't mean you can't start experiencing them on your own.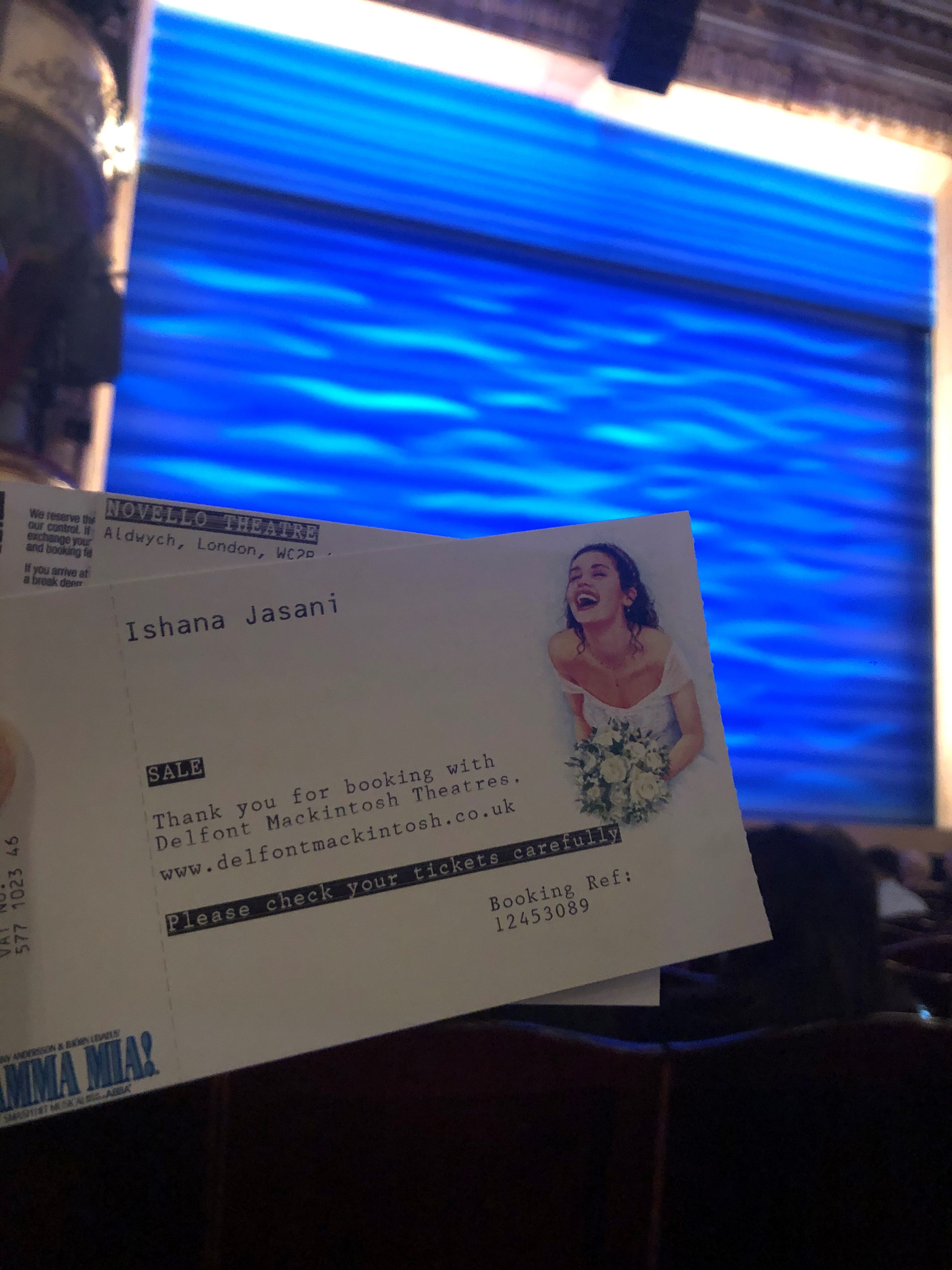 The best part about this is that I've learnt to love it. I love living on my own timeline and doing things I want to do. I don't have any social obligations unless I want them. People's lives are too busy to be upset if someone cancels or can't make it. Go even if they cancel, take yourself out. Spending one year back home was enough to make me realise that life is too short to wait for people. And if you are reading this, do me a favour and do something for yourself today.
Read more from our Student Minds blog contributors at Westminster Business School.
Latest posts by Ishana Jasani (see all)