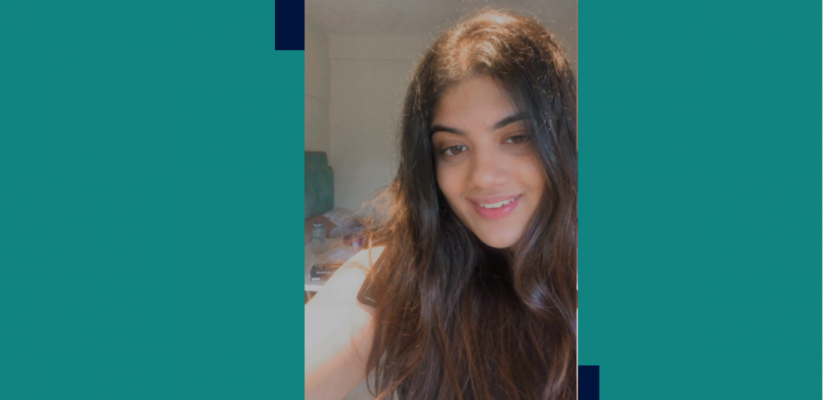 People spend their lives with "Celebrate Christmas in London" on their bucket lists, and don't fact check me on this, but I'm almost certain 70% of those people never make it to see London in all its splendour during the winter. It's almost enchanting to be constantly surrounded by people in festive spirit, but it's even more breathtaking to be in a city that embodies Christmas everywhere you go. From shimmering lights on every street to what is only fairly called "Winter Wonderland" right in the centre, there's no way you can miss the festivities. Last year was spent indoors, and while the situation is unfortunately worsening at the moment, there are still multiple ways to enjoy all that London has to offer, you just need to do it masked!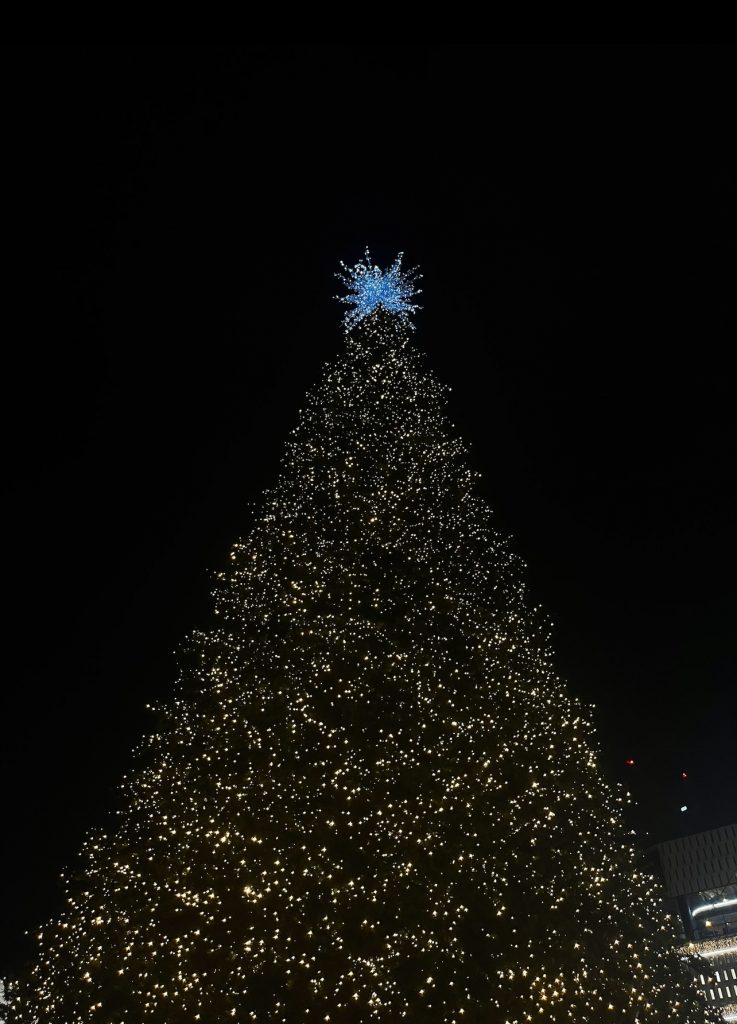 Even if you're not keen on visiting Christmas markets or crowded spaces and socialising, there are still ways to get yourself in the festive spirit safely.
Go for a walk and see the lights
Everyone has their favourite lights in London, and every lit up borough has its own unique ability to transport you to a place that'll take all your worries away, and if you go at a time the streets aren't crowded, or if you just make peace with the fact that there's going to be herds of other people, walking down these streets is almost therapeutic.
Some of my favourites include:
Seven Dials Christmas Lights in Covent Garden
It's hard not to feel like you've transported yourself into the most picturesque Hallmark movie when you set foot here. With cobbled roads and vendors selling you hot chocolate, it's almost disappointing there isn't a film crew around.
2. Regent Street Christmas Lights
This one might just be the most crowded of the lot, and also the most commercially popular, but it always makes for a pretty (crowded) walk, and an even prettier picture.
3. Coal Drops Yard at King's Cross
King's Cross is probably one of my favourite areas to walk around, especially near Coal Drops Yard. While their Christmas decorations are more modern than traditional, their Christmas market, selection of restaurants and activities make up for the unconventional tree standing tall in the centre.
4. Syon Park and Kew Gardens
These two are a 15 minute drive away from each other, and a little bit of a trek away from Central London, but are most definitely worth the trip. They're also probably the best places to go for a walk at.
5. South Bank Christmas Lights
With the Christmas lights reflecting on the Thames and chalets selling you everything from mince pies to mulled wine, hot chocolate and churros, visiting South Bank during Christmas time is almost like an immersive experience you don't want to get out of.
Go on a day trip (or longer) away from London
While I haven't been to a few of these places, I've done my research, and these seem like some of the best places to go to just get away from the hustle and bustle of London.
Rye
A train ride 90 minutes from St Pancras will drop you off at a place that looks like it came out of The Holiday. With it's festive pubs, storybook-like looking cobbled streets with cottages that line both sides of them, it elevates the usual ordeal of walking around and warming yourself up by a fireplace by the end of the day.
2. Bombay Sapphire Distillery
While this would make an exceptional gift to give someone, it's also only a one hour train away from Waterloo station to Whitchurch. For £17.50, you get a 1.5 hour tour of the distillery as well as a complimentary drink. A great way to spend your day away from London, yet close enough to come back to by the end of the day.
3. York
This might be too far to go for just the day, but I visited York recently and it stole my heart the moment I stepped out of the train. From the Christmas market right in the city centre, to Shambles market that has food trucks serving you anything you could possibly crave, it's probably one of the most fun winter trips you could take.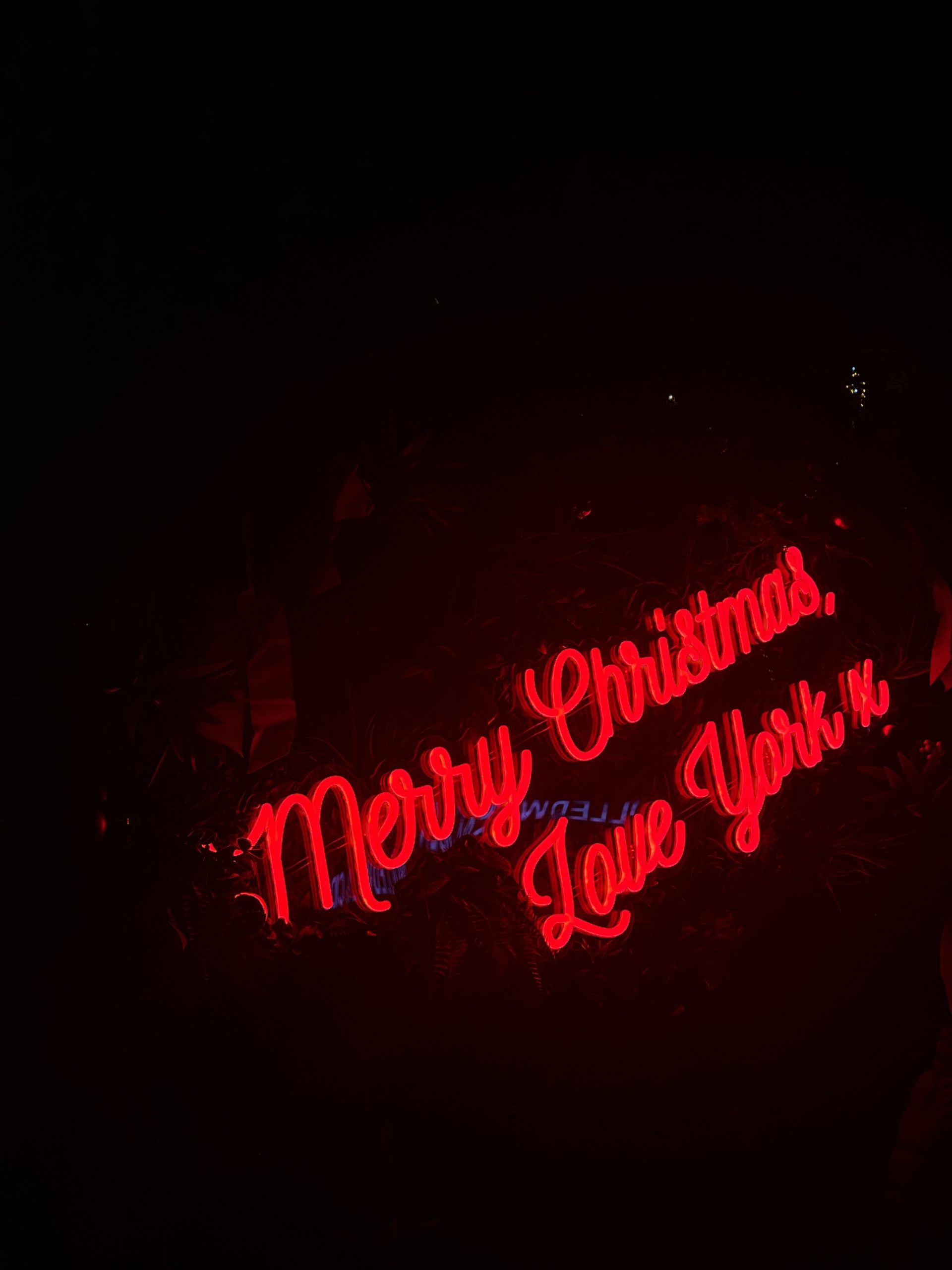 Others
Winter Wonderland
This goes without saying, and I'd be surprised if you haven't been already, but Winter Wonderland is just one of things you have to go to with your friends (even though they charge you to enter now). It's a tradition to go and traditions need to be continued.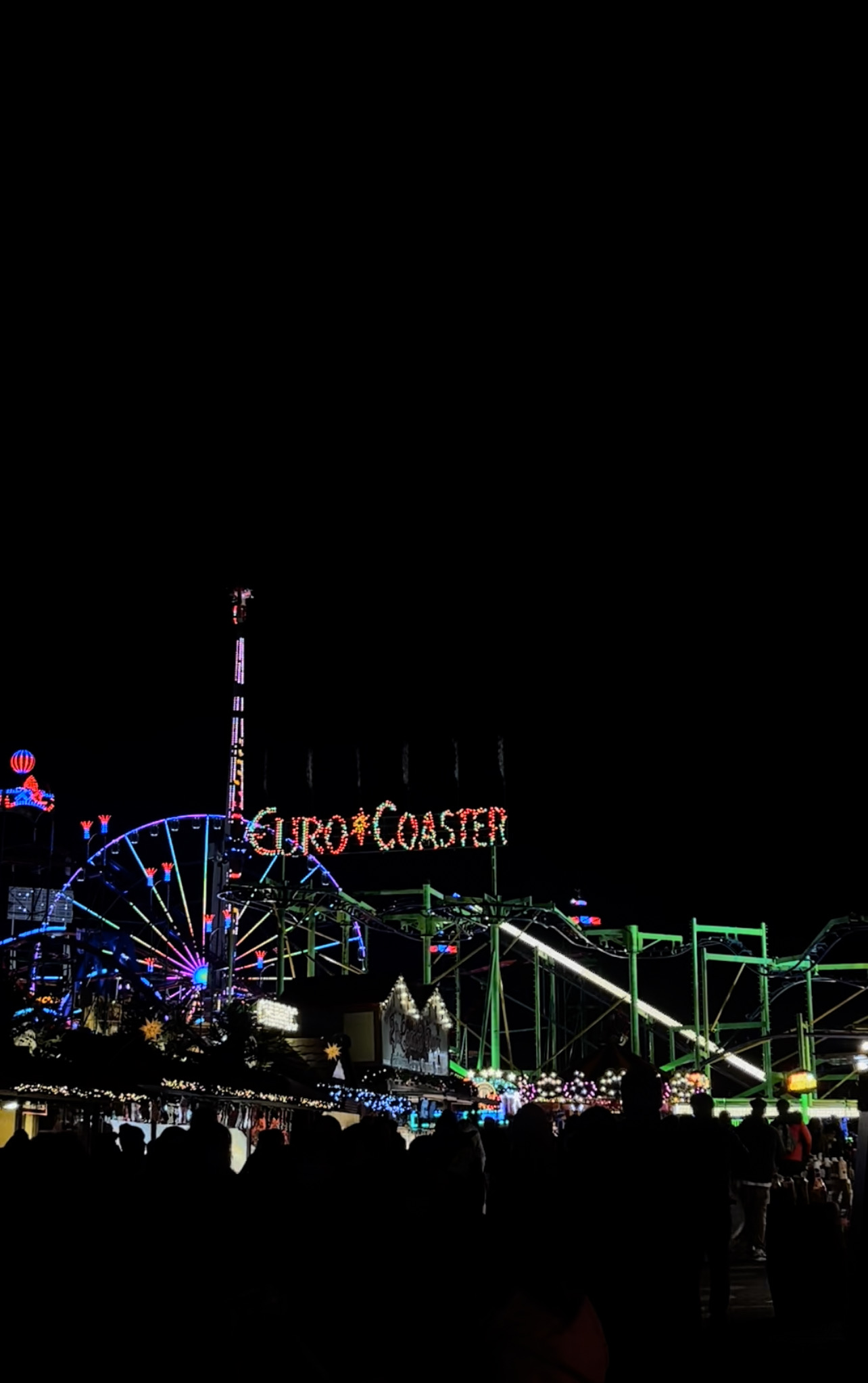 2. Brown Hart Gardens
This is probably one of my favourite parts of London to just sit at and grab a quick coffee. Right in the heart of Mayfair, this hidden gem has a small café, lots of seating and just provides you with pure serenity in one of the most populated areas of London.
3. Ice Skating at the Natural History Museum
Once again, possibly commercially overrated but still magical nonetheless. One of my traditions, and this is the last year it's ever going to happen which makes me extremely sad.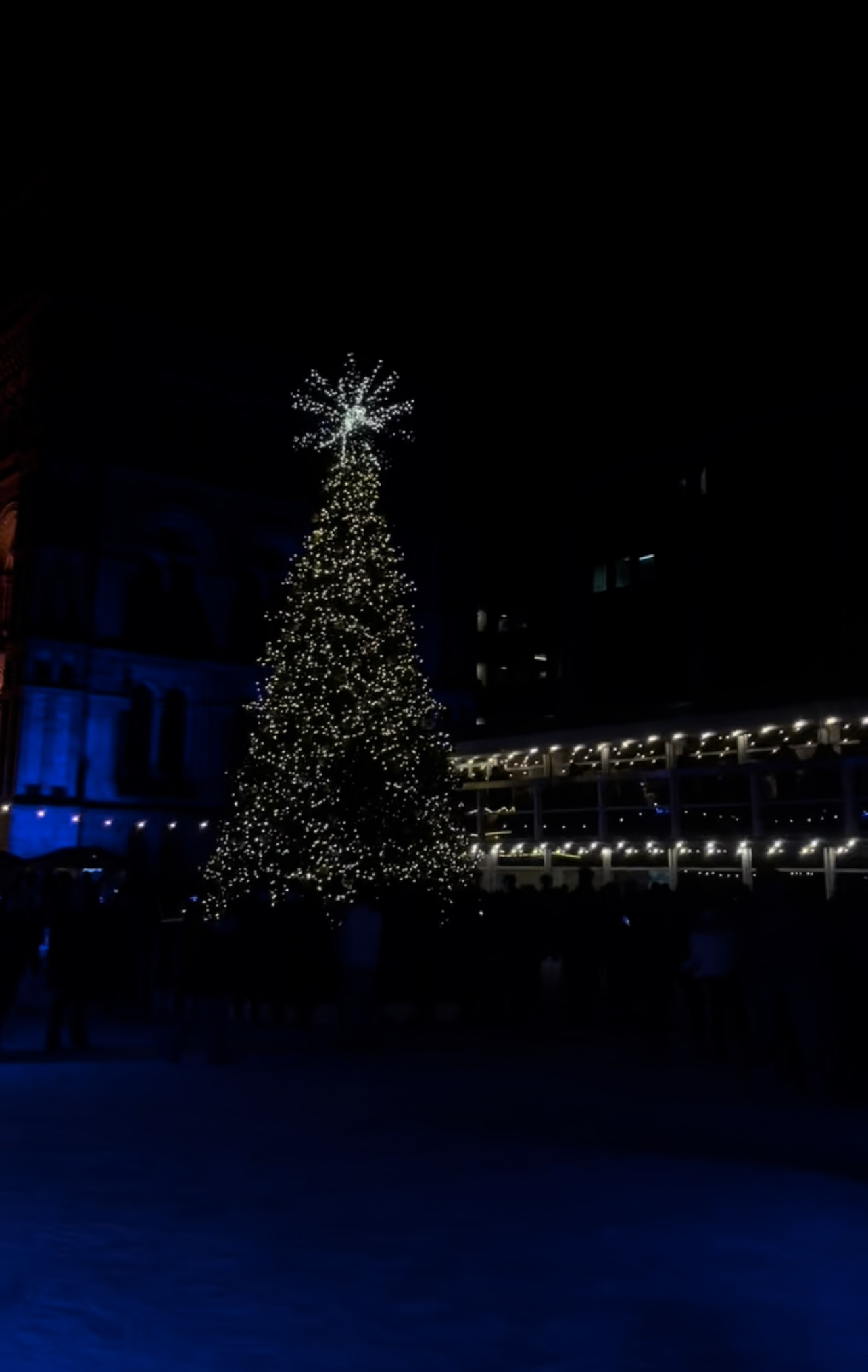 Everyone in London has their own favourites and their own traditions. It's easy to take being able to spend Christmas time in and around London for granted, but it's one of those things I savour whenever I can. I've spent most of my winters in London, and now I live here but it'll always be one of those 'stop and stare' moments. Despite the depths of the cold and the crowds, I always stare at the city in awe of everything it is and everything it gives.
---
Read more from our WBS student contributors past and present which are published under our Student Minds and Student Tips columns.
Latest posts by Ishana Jasani (see all)