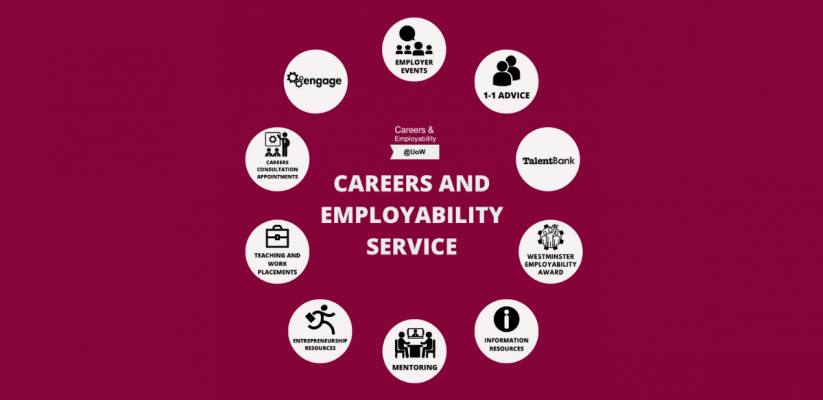 Careers and Employability Service at the University of Westminster
Whether you're looking for a part-time job while you study, wondering what career would suit you, or want to improve your transferable skills, the Careers and Employability Service (CES) can help.
We offer a range of services, guidance and advice on all things careers and employability related, with full details to be found among the Careers and employability pages.
For example, we work with hundreds of employers to provide you with a variety of opportunities to work and develop new skills – from part-time work, internships and work placements to volunteering, networking events and graduate opportunities.
Here are some examples of the areas we can help you with:
Westminster Business School Work Experience and Placement Team (WBS Placements Team)
Each College of the University has its own dedicated Work Experience and Placement Team – for Westminster Business School students, it is the WBS Placements team. They can help you to find suitable work experience as well as support you in making applications, with your CVs and interview technique. You may book an appointment to see them via Engage or contact the team on wbs-placements@westminster.ac.uk . The team may also offer drop-in sessions or workshops throughout the year.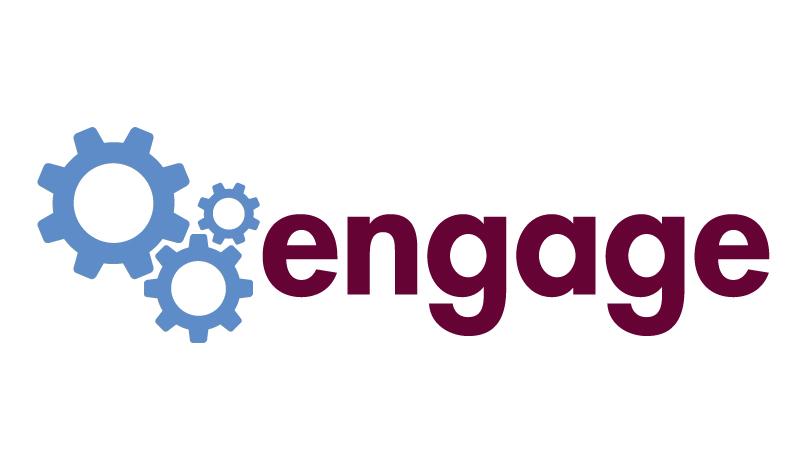 Why Undertake Work Experience?
Work experience is a very useful way of gaining relevant, professional experience and knowledge of a particular industry, as well as potential references. It can be referred to as an internship or a placement, and can greatly improve your employability.
For example, graduate recruiters often use internship or placement schemes as one way of assessing potential candidates for employment after graduation. Most large organisations and some smaller ones run placement schemes for students. These can vary in length from 2-3 weeks, a vacation / summer period or up to a year and can be part-time or full-time. Some internship or placement programmes are more structured and formal, while others can be more flexible.
Some benefits of internships and placement programmes include:
Trying out a particular job role and exploring career options
Making industry contacts and building your network
Developing transferrable skills such as teamwork, communication and organisation
Obtaining points for the Westminster Employability Award (WEA)
Increasing your knowledge of the application and recruitment process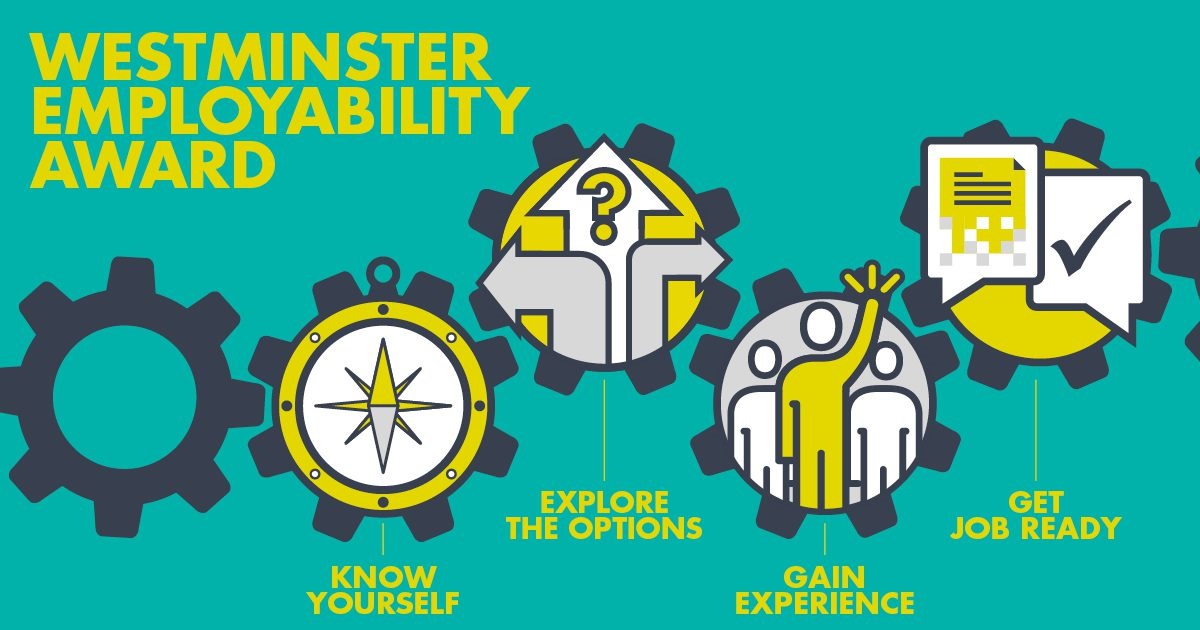 Summary
Whether you are in your first or final year of studies, it is never too early or too late to start thinking about your career prospects. One of the very steps would be to get your CV up to scratch, as well as find ways of developing transferable skills – e.g. through undertaking work experience opportunities or participating in various university projects. Either way, we are here to support you! You can reach out to us and book 1-to-1 appointments with one of our friendly careers experts at any step of your career journey.
For any careers support, please connect with us via any of these channels:
E: careers@westminster.ac.uk| Website | Facebook | Twitter | Instagram |Careers Blog
Please note that we offer our services for free for up to 3 years after you graduate.
I am currently the Student Engagement and Data Coordinator at the Careers and Employability Service – part of my role is to create and coordinate content for careers communication channels (please do connect with us on CES Twitter, CES Facebook, CES Blog and CES Instagram), produce data reports and be a team-leader in a lovely diverse team. In my free time, I love writing poetry, photography and cooking. If you enjoyed reading this blog or have any questions, please do connect with me on LinkedIn!

CES Blog: blog.westminster.ac.uk/careers/
CES Twitter: @uw_careers
CES Facebook Page: facebook.com/uowcareers
CES Instagram: @universityofwestminstercareers
Latest posts by Anna Dolidze (see all)