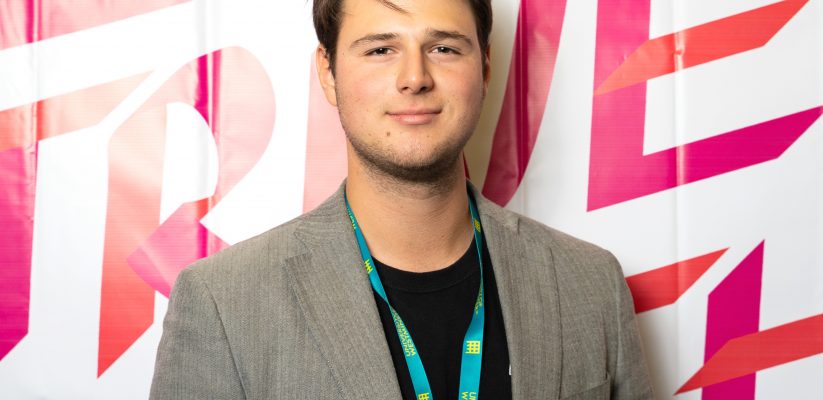 Hi there! I'm Riccardo Facciolongo and I'm an international student from Italy studying Economics and Management BA. This blog is intended to tell you what it's like studying at Westminster, as well as providing some insight into my experiences so far!
A transitional period of your life
University It's a weird period of life. It is that transitional period between adolescence and adulthood, where you get exposed to both adult responsibilities and adult freedom at the same time. Because of this overwhelming experience, there is plenty of room for mistakes. Looking back at my learning journey, it's not so easy to describe how mature I have become and how my career aspirations have changed. I believe every experience in this world is a new opportunity to better understand my life. It depends on how I use that experience to move forward. 
My course: Economics and Management BA
The University of Westminster not only encouraged me to be academically strong but also inspired me to be a better person in life. Indeed, it gives me the opportunity to connect and network with a wide range of graduates who are currently employed and residing in various parts of the world. Actually, the University of Westminster has a global reputation as one of the most culturally diverse universities in the world. This was a vital component of being a Westminster student for me because it is greatly helping me in determining my professional life. I honestly recommend the Economics and Management BA as this degree combines general business knowledge with key theories and concepts in economics. Also, you will be supported throughout your degree by your module leaders and tutors, which I am finding a key element during my learning journey.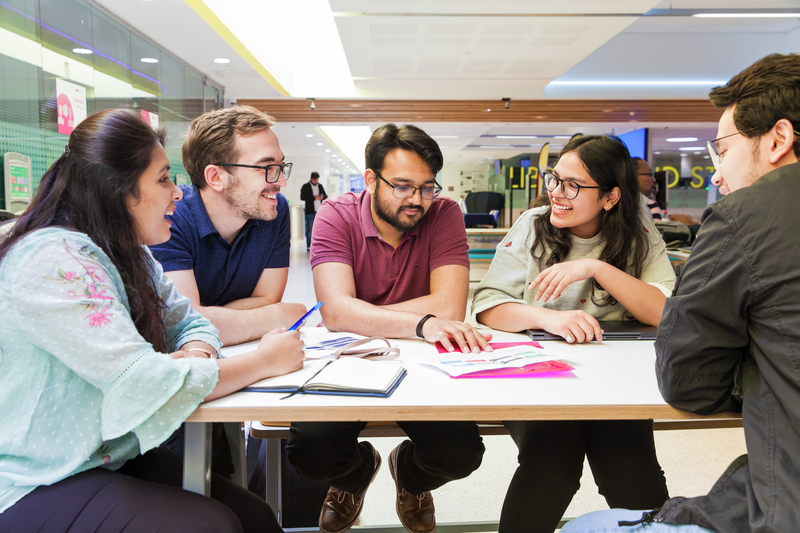 My experience at the Westminster Business School
I remember looking for universities that offered the course that I was looking for at the time, and I came across the University of Westminster. I thought that the Marylebone campus looked beautiful, and after researching Westminster in more depth, I became aware of universities positive reputation, and I knew that this was the university I wanted to attend. Studying at the Westminster Business School means you have access to all of universities campuses across London, where you can study at the library or meet new people enrolled in other courses. Nevertheless, Westminster Business School has an extraordinary strategic location, in Marylebone. Every day, I've had the pleasure to be surrounded by the most famous and admired monuments, buildings, and restaurants. The dynamic and lively environment of London pushed me to seek out new friends and activities making my student experience remarkable and extremely enriching. 
Extra curriculum activities I have taken part of while Studying
In my second year, I had the wonderful opportunity to hold two entrepreneurship lectures with more than 80 students. I've shared my experience as CEO and Founder of a Limited company in London (EasyTap Limited), and I have given valuable tips to venture into a new business. Thanks to this experience, I've discovered my passion for being a mentor and supporting students. I have now become a mentor for the worldwide no-profit organisation ORT, where I help students from underprivileged backgrounds to sell themselves and understand what to expect from the workplace.  I also stood for in the University's elections and now I'm the President of the Italian Society. Giving speeches, organising events, and sitting in meetings have boosted my leadership quality, my empathy towards others and certainly my inner confidence in myself which indirectly helped me to be a better manager in the future. 
My personal advice
Do you know how people say the universe doesn't revolve around you? In this situation, however, you are the universe. Everything you encounter and feel is the result of YOUR experience, so don't be scared to make decisions that will improve your university experience. Don't try to please everyone, don't be afraid to cut people off if they don't make you feel safe/good, and don't be scared to say no without justifying yourself. Don't throw yourself in circumstances where you don't feel comfortable, whether it's with housemates, going out plans, or anything else. 
Manage your time wisely and try to do things outside of academic work as much as possible, because, at the end of the day, you need to keep yourself happy and sane! 
The University of Westminster offers some of the most comprehensive and different degree pathways that help you to develop the technical and soft skills required for working in your desired field. Some of the paths offered include Entrepreneurship, Economics, Finance, Marketing and Human Resources, learn here about all courses.

Economics and Management BA student and founder of EasyTap.

Latest posts by Riccardo Facciolongo (see all)