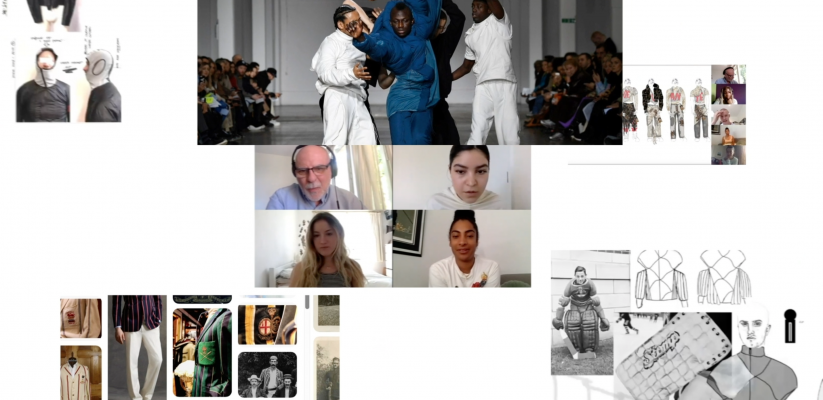 Have you ever wondered what students from different courses get up to? In this article, we've outlined what a day in the life of Fashion, Graphic Design, Photography and Contemporary Media Practice students often looks like.
Fashion Design BA at the University of Westminster
The first year Fashion Design BA students were recently introduced to the Sportswear module. It explored the history of sportswear and its related details of make and manufacture from the 1930s to the present.
Through practical workshops and independent research, students had the opportunity to experiment with the use of print and textile fabrication. This allowed students to develop a range of illustrations and portfolio work.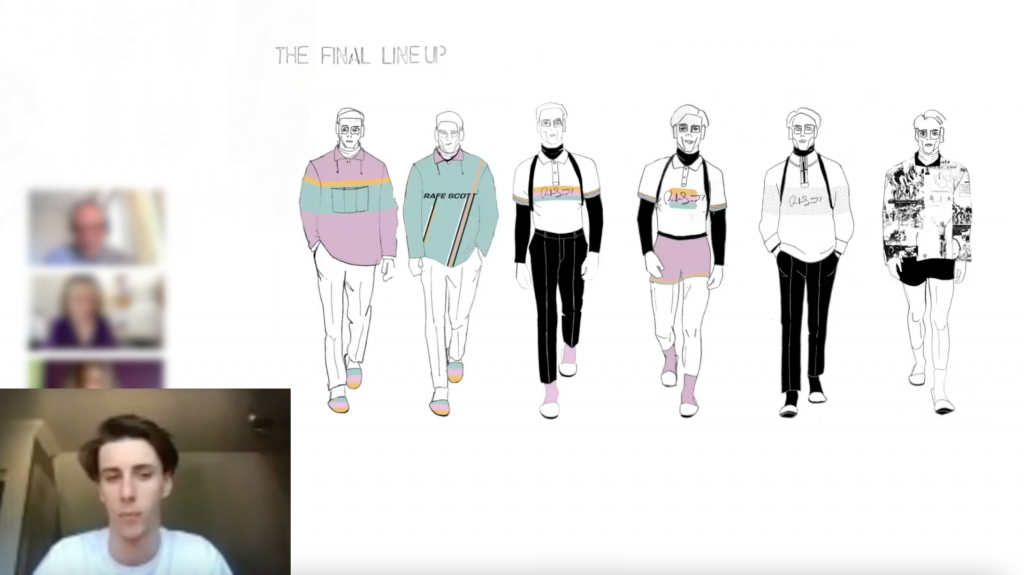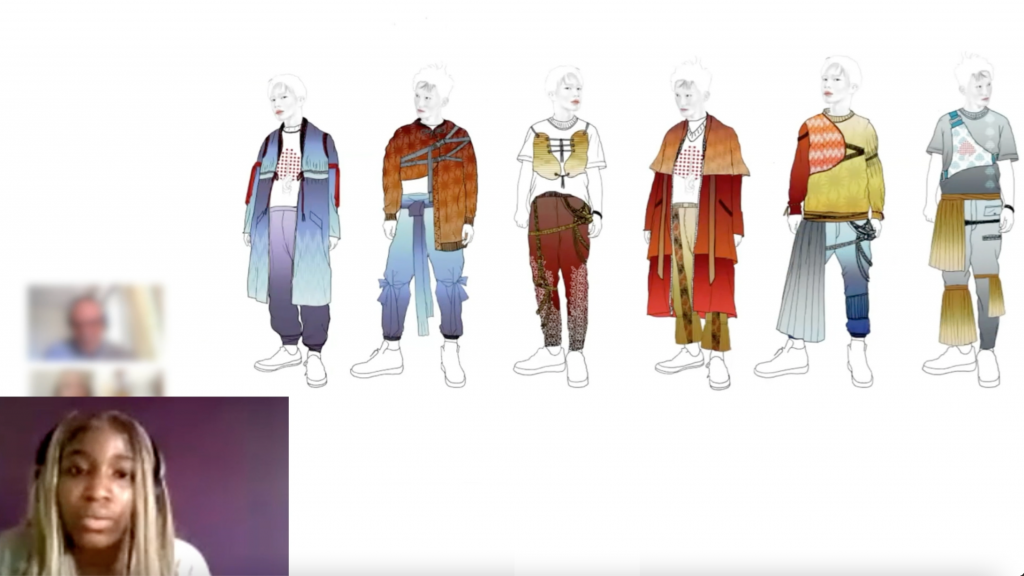 Graphic Design BA at the University of Westminster
All Graphic Design BA students at the University are engaging with a wide range of projects and initiatives this semester.
Year one students are examining vital areas of graphic design – typography, visual representation, and visual narratives. Year two students are in a process of contextual and visual research as they respond to the International Society of Typographic Designers' live briefs. Year three students are now fully engaged with their Major Project, the practice work that culminates their study and represents who they are as graphic designers. The projects they are initiating are wide, both in subject focus and the contexts for design application.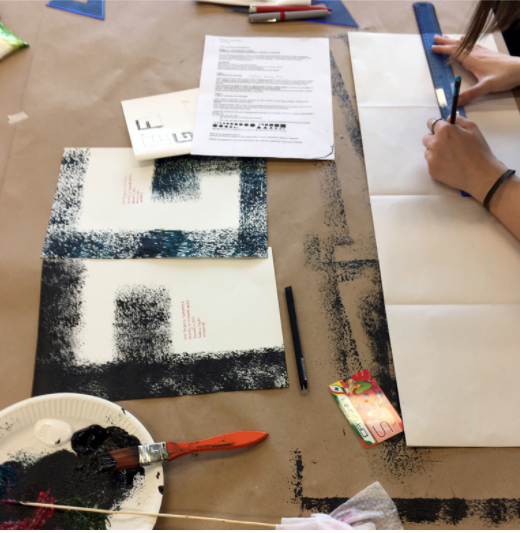 Photography BA at the University of Westminster
The year two Photography BA students recently started working on the 'Photography in Context' module. In this module, students are introduced to the practice of creating a body of work specific to a particular context, a wall, screen or page.
The images below show an ad-hoc '1-day project' – a wall presentation of the work produced and a page project by one of the students Alex Charovas.
It is fascinating to see the variety of work students produced in just one day. They really embraced the challenge and produced excellent projects for each of the three areas.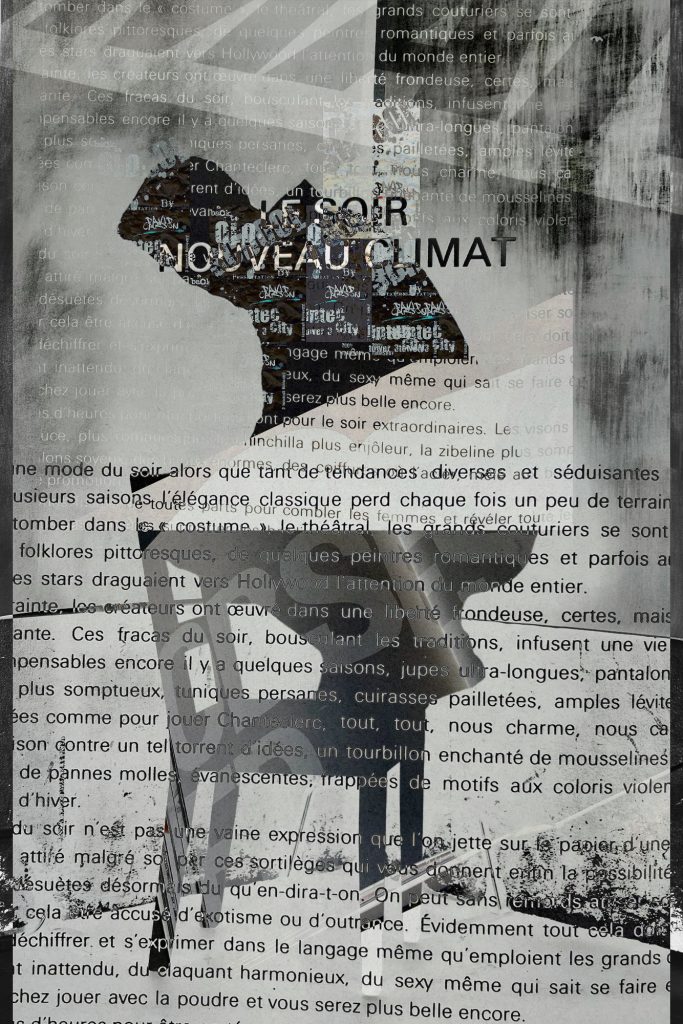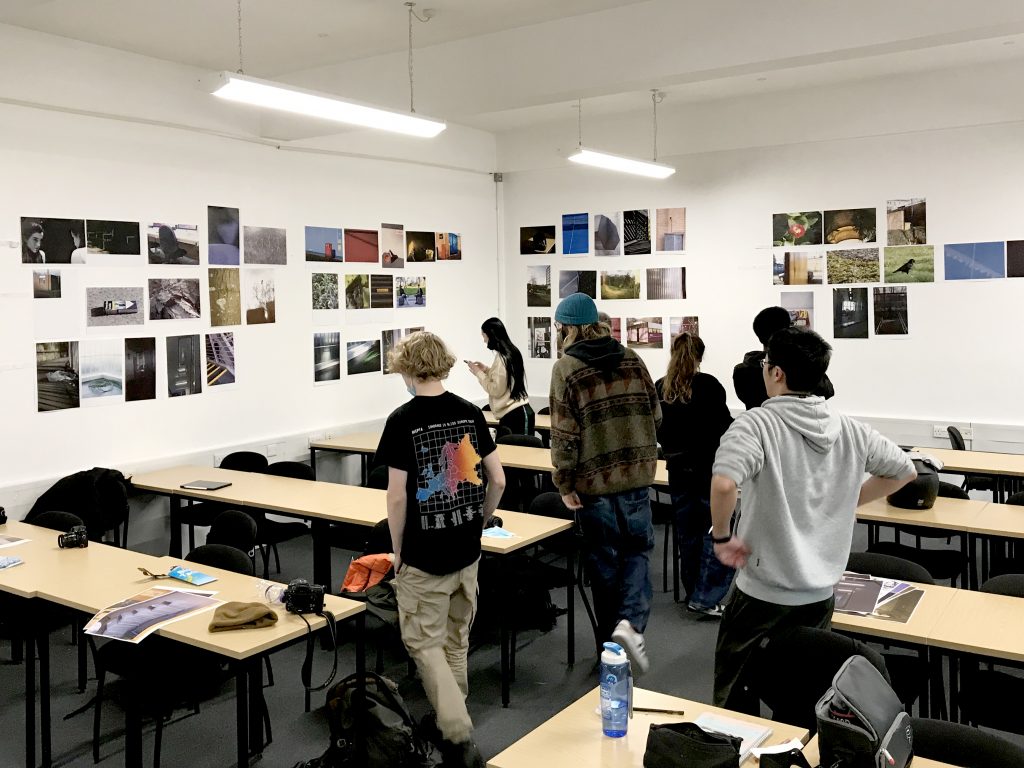 Contemporary Media Practice at the University of Westminster 
The Year 2 Contemporary Media Practice students recently completed the practical module 'Media Frontiers'. The module asks students to explore the frontiers of media practices, and to experiment with new media technologies and ways of working. 
Working in small groups, students experimented with a number of media and emerging technologies including: VR, AR, 3D scanning and photogrammetry, AI and projection mapping.
As well as exploring new practices, the work also addressed a range of subjects and themes including censorship, sustainability, identity and surveillance.
Finding new approaches is not easy, but the students rose to the challenge and produced very innovative and imaginative work. This included a VR 'time capsule', a performative video installation, an interactive painting and generative animations.
The frontiers of media practice increasingly disregard the distinctions between media, and this module aims to give students strategies for working in an interdisciplinary way.