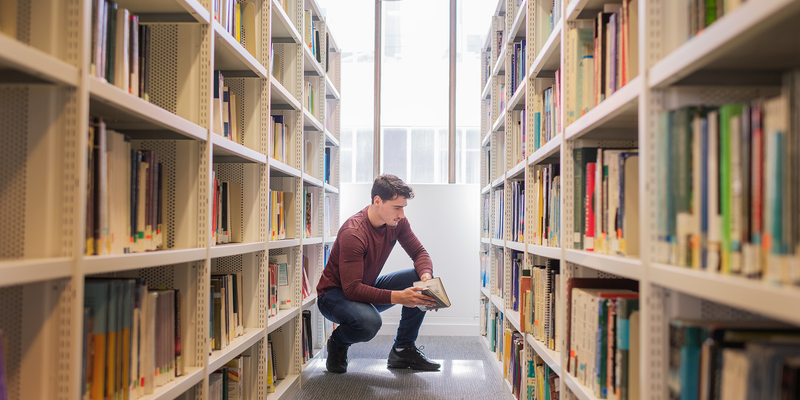 We've spoke to Computer Science BSc student, Marius Ignat, who's shared his experience and top tips for studying at university.
Studying as an undergraduate is different from studying at college or sixth
 form. You must be
organised
and set out a schedule to stay on track. On average you'll have a lecture and a tutorial a week for every module, and your personal tutor will check on you from time to time. As well as the time you will be spending with your tutors, it is expected that you spend the same amount of time learning on your own. This may be more than you are used to, but there are some things you can do from the start that will ensure that you get the most out of your education.
Here are my top tips for studying at University…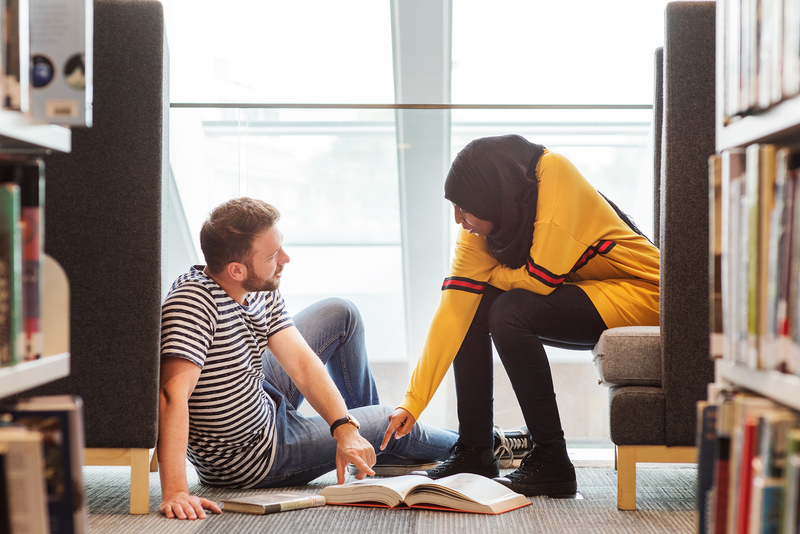 1. Give yourself plenty of time
I'd recommend starting any projects as early as possible, and ask any questions about your assignments as soon as you can. Leaving your work to the last minute will mean you'll have to rush, and may not have enough time to get the help you need. Keeping pace is key, but try not to worry, there are lots of university staff who can help you. 
The fundamental action you need to take to study efficiently is to pay attention and take notes during lectures. It may seem obvious, but if you don't pay attention during class time, it will be much more difficult for you to understand the basics of a topic during your free time. You should also try and do as much work as possible during the tutorials where you can get help quickly from your tutor. 
I think planning your study time is one of the most important things to do whilst at university. One thing that has really helped me has been writing all my deadline dates on a note on my desktop, so I've always got a reminder of what I needed to work on next. I'd also recommend making a a 'to-do' list, so you don't forget any assignments or small tasks that you need to do. 
Having a study buddy or a group of friends to chat to about studying will make these tasks less daunting. Why not try to find a quiet place to study outside of your home – I always find it helps me to get into the zone and focus. For me, the best place to study was the Cavendish library, with some of my colleagues. 
I hope you have found some of this advice useful, and I wish you all the best of luck for your time at university.