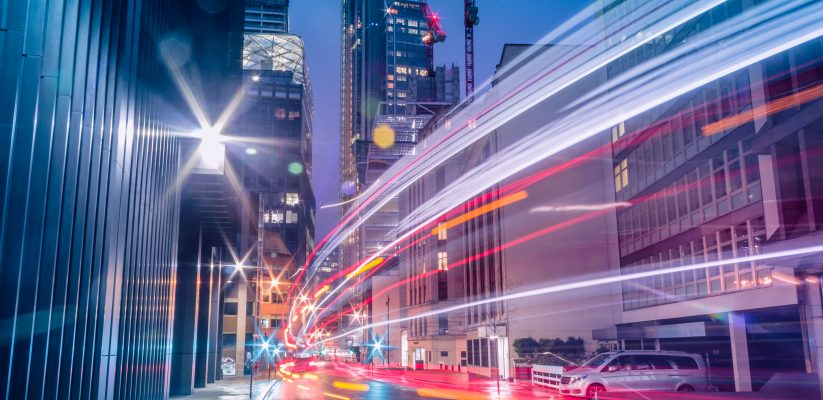 Filippo Iguera, Third Year, Finance and Business Management BA
During the summer between my second and third year of university, I undertook a 3-month internship at PricewaterhouseCoopers (PwC) in Italy in the Audit & Assurance division. My role mainly entailed assisting in reviewing public and private companies' accounts, consulting clients to solve other complex business problems, and providing advice and assurance services to companies raising debt or equity and other capital market transactions.
This opportunity has helped me grow both professionally and personally. I have gained technical and soft skills you can only learn through work experiences, such as working with complex auditing and financial platforms, speedily collecting data from large databases, and, maybe most importantly, interacting with high-level clients on a daily basis. On a personal level, I think that this experience has made me more confident in taking ownership of my responsibilities.
An experience like this one comes with highs and lows. During the first few weeks, I found the long working hours of the team, the aggressive deadlines for every project, and the high expectations that my supervisors had of me very challenging.
However, the many incredible highs definitely balanced out the lows. Being part of a team of young colleagues who, from the start, were pushing me to learn more each day and always taking greater responsibilities was such an enriching experience. Furthermore, interacting with multinational clients from different industries naturally forced me to understand new technical aspects and dynamics of several business environments. Finally, the intensity of the job, which requires high cooperation and cohesion among the team, helped me build amazing and long-lasting friendships with my teammates.
Now that I am back studying at university, I feel more organised and responsible, and I know in which industry I want to work once I graduate. Doing a summer internship or a year-long placement can really help students pursue the career they want after graduation, especially if, like myself, you are then offered a full-time role once you finish the experience. Getting ahead in the "job-seeking race" when you are still at university will save you a lot of headaches after graduation by enriching your CV and giving you a wealth of experience. 
Remember to make use of the help available at the university, especially the Careers & Employability Service. These professionals are there to help you craft your CV and cover letters, practice virtual interviews, and post on Engage open job positions relevant to your interests. I have personally used these services and taken advantage of the vast Westminster Alumni network by contacting former students on LinkedIn.
Finally, my advice would be to make the most of your summer internship or placement experience. Learn as much as you can and never settle, as it goes past very quickly, and it is an opportunity of a lifetime.