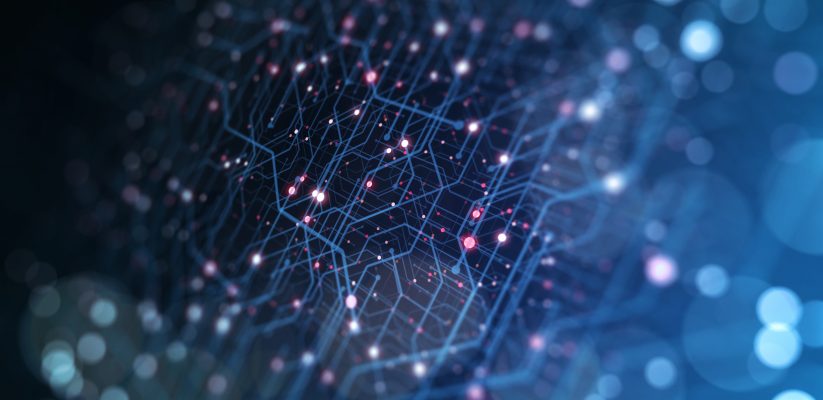 Francesca Vacca Moreno, Business Information Systems BSc, Class of 2021
Between my second and third year of university, I undertook a year-long placement at the Epsom and St Helier NHS Trust. During that year I was a Data Analyst in the Business Intelligence team. My role entailed fulfilling information requests by extracting data from the databases and creating reports with it, creating dashboards and regular reports which were sent out to teams, daily tasks like submitting the A&E performance and helping teams automate audits.
 This experience has helped me both professionally and personally. I have gained technical skills you can only learn through work experience, like working with systems that are only used by the NHS, experience using big databases, and learning how to create reports and dashboards. On a personal level, I think this experience has made me more confident and assertive.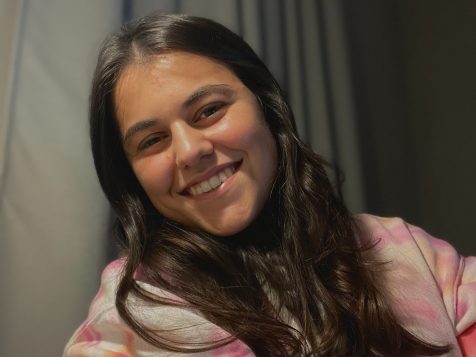 An experience like this comes with highs and lows. During the first few months I found it very difficult to adapt to working life, the holidays at work compared to holidays at university also affected me, as I am used to flying back to my home in Spain regularly. It can also be challenging to learn to work with people you don't always get along with. There were some amazing highs, like being a part of the NHS during the pandemic and feeling like I was helping towards the cause. I also received amazing support from my team, who from the start were pushing me to learn more each day. The highs definitely balance out the lows.
Now that I am back studying at university, I feel more organised and responsible. I also feel that I am very open minded towards learning new subjects. I know that this opportunity will also help me once I graduate and look for a job. 
"When competition for jobs can be intense, I feel like it is very important to have extra things like a work placement on your CV to make you stand out in the crowd."
My advice to everyone, even if you have not even thought of doing a placement, is to go for it. The process of applying for one is a learning experience alone and good practice for applying for jobs after graduation. Make use of the help available at the university, especially the Careers & Employability Service and don't let any rejections get you down. If you've got your heart set on doing a placement, don't give up as it is never too late to find one: I had my interview in May and got an offer in June. Once you are on placement, my advice would be to make the most of it. Learn as much as you can and never settle, as it goes past very quickly and it is an opportunity of a lifetime.
I'm not sure yet about what I will do after graduating, however, after my work placement I do know I really enjoy data analytics and solution development. No matter what I decide to do in the end, I know this experience has been worthwhile as it is helping me now and will help me in the future.