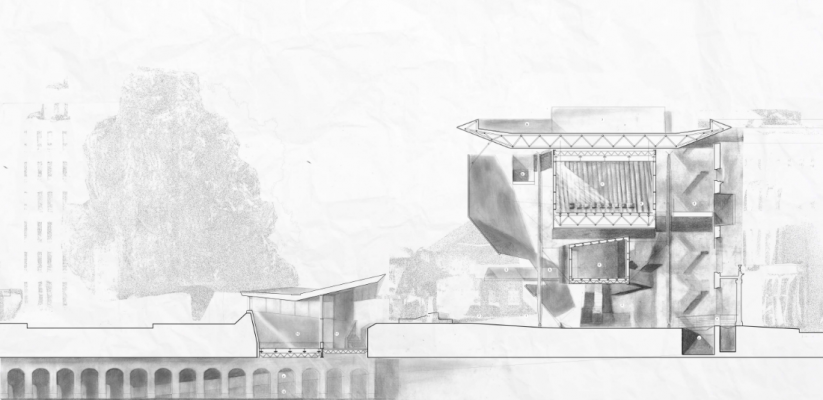 OPEN2022 is the School of Architecture and Cities' annual exhibition celebrating Architecture students' exceptional end-of-year projects. The exhibition reflects the varied design approaches, diversity of the students, and their place at the heart of London.
We sat down with Jan Macbean, a third year Architecture student to find out more about his final project.
Can you tell us more about yourself?
I come from a family with generations of architects who had fostered an expectation that I'd follow suit. I also had exposure to design and hand crafting in my education at a Steiner school. I do think that my practical experience manifests in my design – especially for the degree project that I finished just recently.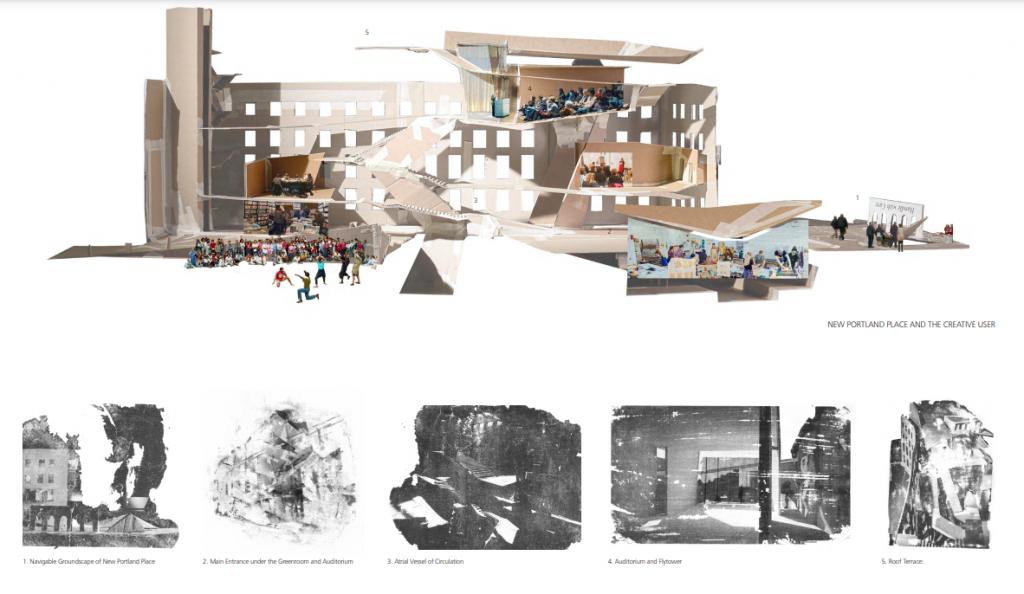 What inspired you to create your final project?
My final project, The Urban Theatre of Printing and Making has allowed me to explore and develop my preferred technique.
It explores issues of spatial, material, social and cultural porosities through the different notions of 'making'. The urban and architectural strategies foreground the public realm and community though the design of a theatre which celebrates the existing Nash façade, and theatrical journeys that juxtapose the new built with site-specific features of interest. 
Importantly, the practice of architecture is simultaneously articulated through physical acts of making where sustainability is embedded in design processes developed through recycling and the use of recycled materials only. The innovation and exciting architectural conversations notwithstanding, this further serves as a firm reminder of the climate we are currently operating in.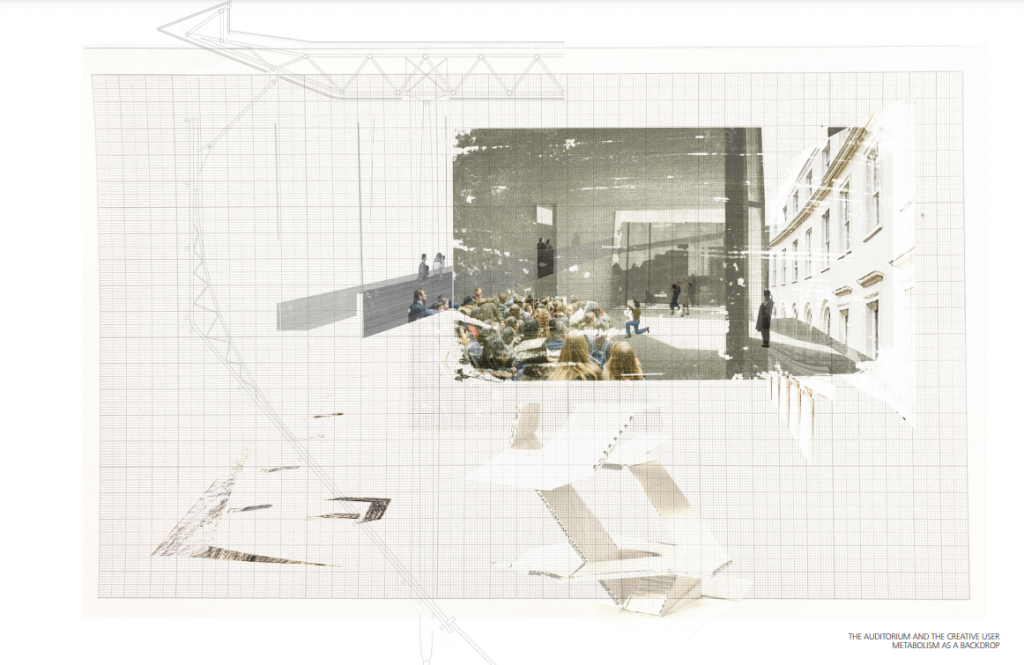 What are your plans after graduation?
Once the exhibitions are over, I'll be travelling around Europe to see family and some architecture. I'll also take a much needed break from the intensity and excitement that university brings before September which is when I'll be starting a six-month internship in Paris.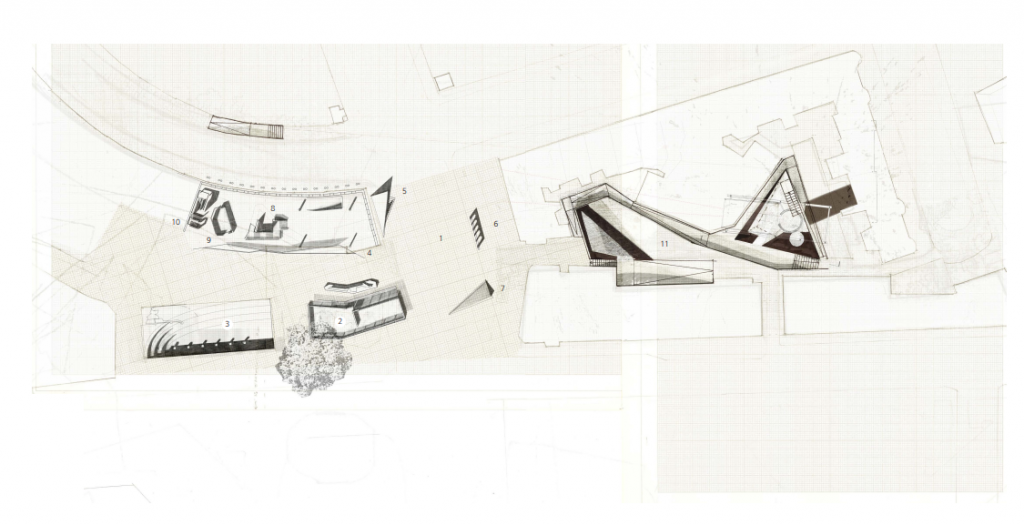 What are some of your career aspirations?
I thoroughly enjoyed my final year as an undergraduate and have spent most of it trying to remain in the present. I don't have any long-term career aspirations or plans, other than to remain open to opportunities and challenges as they arise.
The exhibition will launch at 5.30PM on Thursday 16 June with a hybrid event, for both in-person attendees and those who may wish to attend online (via Zoom).
The physical exhibition will be supported by an open-ended online iteration OPEN 2022, which will launch at 5pm on 16 June via this page.
OPEN 2022 forms part of the 2022 London Festival of Architecture with a number of events planned across the University to coincide with this year's theme of 'Act'.