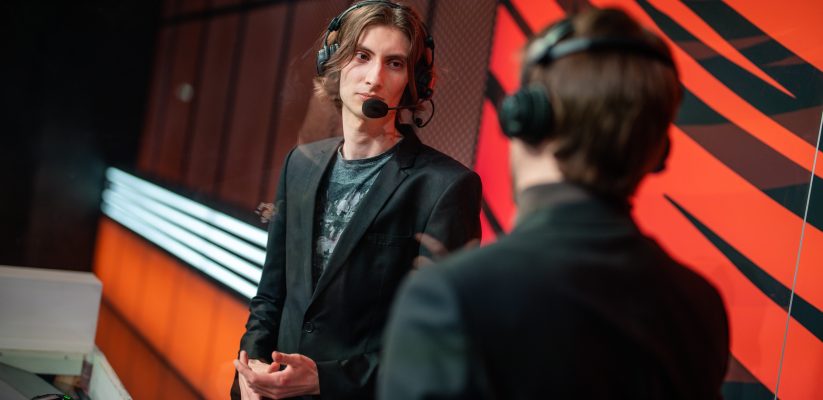 We sat down with Alex Hapgood, a third year Computer Games Development BSc student who was awarded first prize in the British Computer Society (BCS) open competition for the second year in a row, to discuss his entry, the gaming industry and career aspirations.
What did you have to do as part of the entry to the British Computer Society (BCS) Esports commentary competition?
I had to submit a 1-minute clip spectating a video game, which you can view here. The clip I used was from a Pan-European university tournament for the computer game 'League of Legends', an event which I was fortunate enough to be cast for, alongside a good friend of mine Stan 'GreyHart' Barker.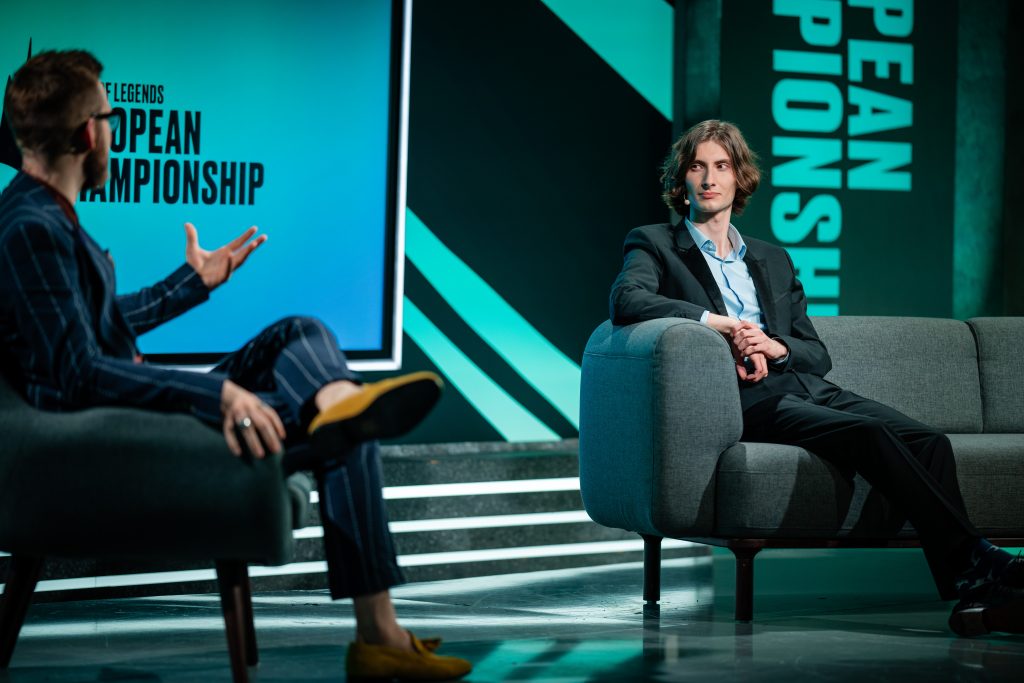 What inspired your interest in the gaming industry?
I've been passionate about gaming ever since I was a child as it was one of my favourite ways to spend my free time. Now, as an adult, I've slowly turned that passion into a realistic and workable career path by pursuing a games development course at Westminster and working as a freelance commentator for the League of Legends.
I started shoutcasting, also referred to as 'casting' at the start of 2020, with a goal to improve myself and make it a feasible career. I'm very happy to say that after two years of hard work, dedication and passion, I achieved it. For those who don't know, shoutcasting refers to the running of commentary in esports that is intended to be entertaining.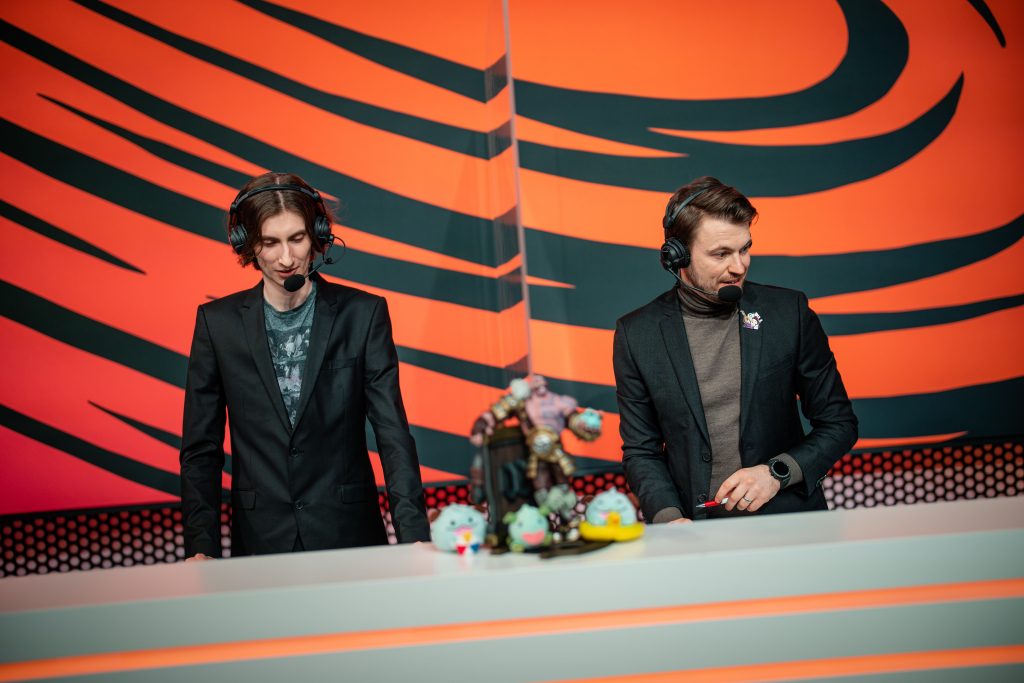 Where are you now since graduating from Westminster?
I recently took a one year break from my studies and moved to Berlin. I did this to pursue a full time casting career with the Northern League of Legends Championship in Berlin. Last weekend I debuted as a guest caster on the LEC, one of the premier esports broadcasts in the world, with viewership in the hundreds of thousands. Here is a link to the casts I did for LEC this weekend.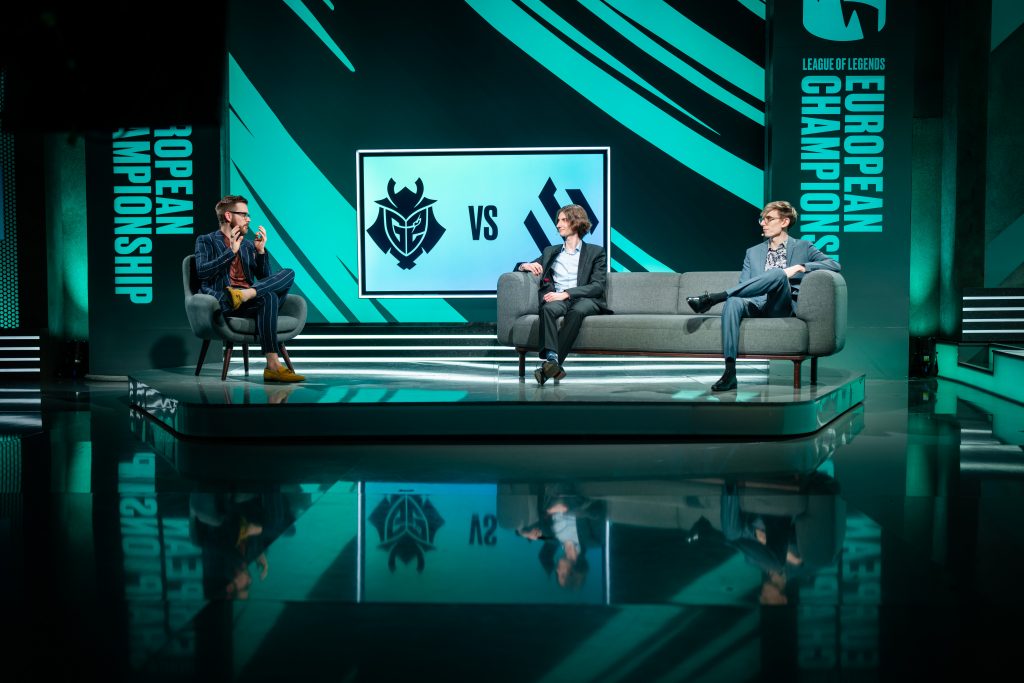 What are your future career plans?
My aspirations for the future are to graduate, keep improving my craft, reach for even bigger stages and delve deeper into my passion for the games I cast.
The University of Westminster has given me so many opportunities to discover things I had always wanted to explore but never had the confidence or time to do. One of those things is shoutcasting, which I'm incredibly proud to have been awarded the BCS Student Esports Commentary Award for the 2nd year in a row.
To find out more about our Computer Games Development BSc course, click here. To see other courses our Computer Science and Engineering School offers please click here.
All images credit to Lolesports Flickr.