Read, take notes and repeat
When you read a research article or a text relevant to your course, think carefully about making effective notes. I find that reading from a physical document as opposed to a computer screen all the time can be a useful way of breaking from the monotony. Anything written down that you find difficult to summarise, or even recall will not be much value to you for revision, so keep concise notes.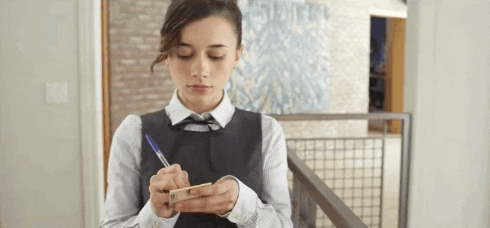 Make work your best friend
Take your notes everywhere with you and capitalise on every single little time window you have, making sure to account for as much time as possible. An old habit of mine that helped me master my subject was taking journal articles and reading them on the train whenever I had to travel, or reading through my notes whilst doing household chores like ironing.
I made a habit of recording lectures, and if you haven't done this you can put your notes into audio form and listen back whenever and where ever you can, I would listen to the audio when walking to the train station in the morning.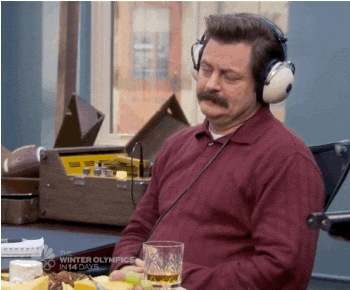 Talk about it
Get into the habit of thinking about the core themes within your course and what can potentially feature in your exams so you can talk about it by teaching someone, because this will test your understanding and build confidence. Known as "the Protégé Effect". Simply put, if you can explain key themes in your field and discuss topics with a friend (they do not need to be knowledgeable), just as long as they listen you may find that their feedback and comprehension can help boost your confidence but also the exercise will help develop memory recall.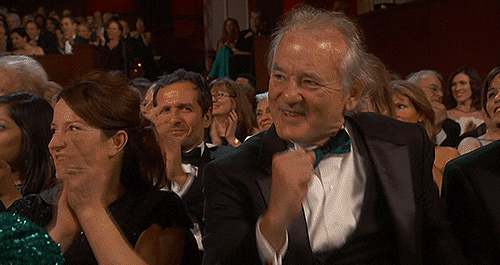 Put your knowledge to the test, regularly
This is a vital part of memory recall, which will be a challenge because you want to check for any gaps in your knowledge, so a good way to develop memory recall would be to prepare some questions after making revision notes and then try to answer them later in the day, or the following day. Keep a good routine but be flexible
A rigid study plan is good but you need to know when to rest; when to get fresh air; and when to be physically active. It's important to be flexible and adapt, know yourself well and try to reduce stress by having contingency planning. If some days you don't have the motivation or mind-set to study don't force it, swap that day with another day you might have free for non-study related activities and vice versa. You do not need to feel like studying but if you know you are fatigued and not retaining any information, this can have the negative effect of putting more pressure on you.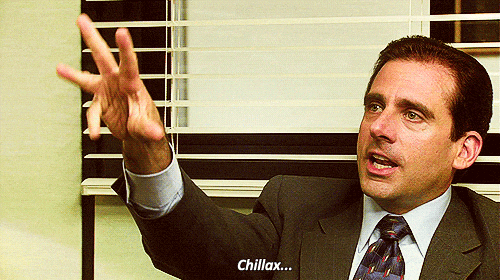 Provided you have the basics in place, these additional tips should be useful when you apply them. Take the time to prepare well and try to remain focused so you can be confident in giving it your best.
Good luck and make the most of it.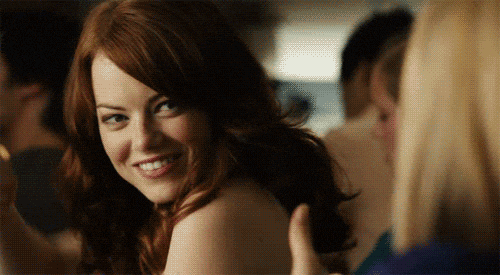 ---
Many thanks to Chris Ankobia for sharing his exam advice with us. Chris is Co-Founder of Access UK, a specialist minority ethnic employment charity and a CIPS accredited procurement professional. He has experience working in a wide range of industries including; automotive, public sector, retail and ground transportation. For more information on Access UK visit www.accessuk.org. For expert advice to support international students gain access to employment opportunities, Gradtools UK is coming soon!
Social Media Officer
at
Westminster Business School
Latest posts by Faye Murphy (see all)