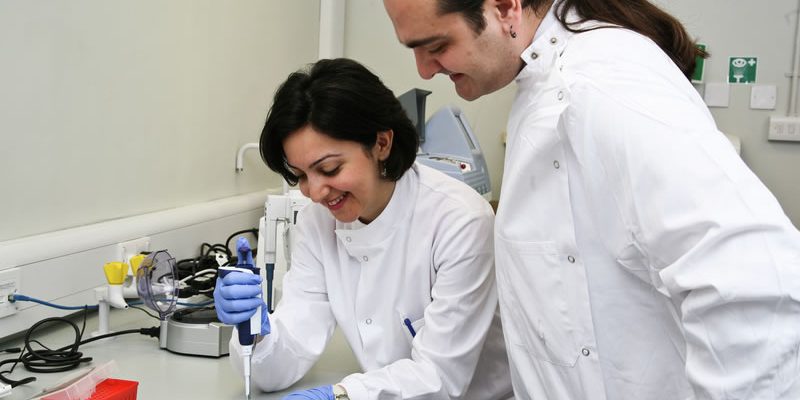 We are seeking volunteer guest speakers for our Work Experience and Career Management Skills module, a final year module run by the Department of Life Sciences. This module has successfully run for the last thirteen years and will run in its new extended 20 credit form for the first time in 2017/18. In this module students gain from planning and obtaining a work placement (150 hours) of their own choice which they undertake during the summer before their final year.
This module is of immeasurable benefit to final year students because not only do they gain work experience but they are also provided with the opportunity to identify and develop their skills suitable for graduate employment and their chosen career.
One of the new learning outcomes for this module is for students to develop an awareness of the current labour market and opportunities relating to their chosen career. We are looking for guest speakers to give presentations on a variety of biosciences careers and career-related matters. The time slot would be 10-11am on a Monday morning from 16 October – 11 December 2017 (excluding 23 October) and from 22 January – 2 April 2018 (excluding 12 February).
To find out more or to express interest, please email Nida Siddiqui, Alumni Relations Officer for the Faculty of Science and Technology.
Latest posts by Heather Ridal (see all)