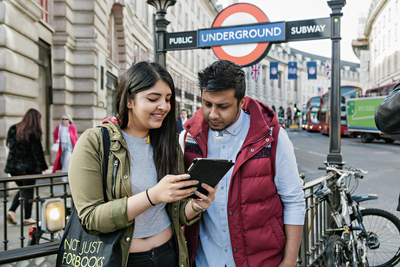 Do  you remember when you arrived in London as a student for the first time? We are planning to create a new handbook especially for Indian students about to begin their journey with the University of Westminster. This handbook aims to support new students in their first few weeks at university in London and to act as their reference guide in the months to come.
We want to hear from you. What was your favourite restaurant that you would recommend? What advice would you give to survive a London tube strike? What is your number one tip to those unfamiliar with the ways of London?
Please email Anju Singh, Regional Adviser (South Asia), at a.singh1@westminster.ac.uk to tell us what you wish you had known in those first difficult few days.
Latest posts by Heather Ridal (see all)