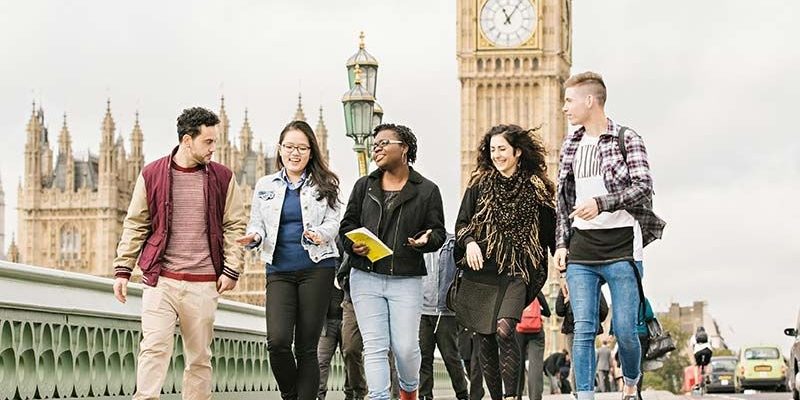 The University of Westminster would like to thank those alumni who volunteered to give a warm send-off to this year's new students from India who are beginning their studies this semester.
At pre-departure briefing sessions in Mumbai and New Delhi, students-to-be and their parents gathered to learn more about what it is like to study in London. A presentation hosted by the India Office gave students tips for living in the UK, along with useful information about the University of Westminster campuses, the meet-and-greet service available at Heathrow airport and details of our London-based accommodation.
Alumni joined the events to share their experiences, provide guidance for the new students, and refresh their memories of their time at the University of Westminster.
Pre-departure briefing sessions are held annually to assist the transition of students from life in India to the UK. If you are interested in helping at next year's events, please contact Anju Singh,  Regional Advisor (South Asia), at A.Singh1@westminster.ac.uk.
Latest posts by Heather Ridal (see all)