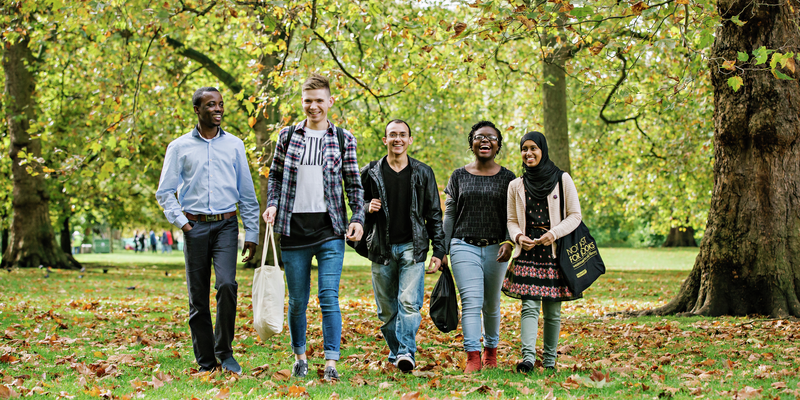 Westminster Enterprise Network (WeNetwork) is the University of Westminster's entrepreneurial community, supporting students and recent graduates to work with businesses, develop entrepreneurial skills, go freelance or found start-ups.
Talent Hub App
Apply for paid jobs or freelance projects through Westminster's Talent Hub App. Make yourself visible to employers and showcase your work by creating your profile. Use the app's features to browse job opportunities, collaborate on student/graduate projects and view our calendar of enterprise events.
Join the WeNetwork community
Start building your network today. Join our online community to connect with Westminster students and graduates exploring careers in enterprise, freelancing and innovation. You can hear other graduates' experiences, ask for advice and be the first to hear about paid work opportunities, upcoming events and other enterprise opportunities. Westminster Enterprise Network's team moderate the Slack community and regularly post resources, industry news and insights with a focus on freelancing, enterprise and employment.
Stay in touch with WeNetwork
Subscribe to WeNetwork's Highlights Newsletter to get the latest updates of paid work opportunities, events, competitions and more. WeNetwork can still support you with enterprise and entrepreneurial skills, up to three years after completing your studies.
Latest posts by David Brooks (see all)