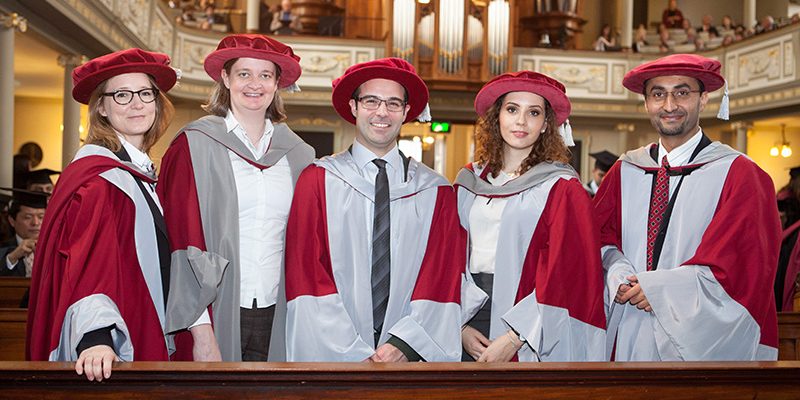 The University of Westminster has announced the launch of 22 new MPhil/PhD Scholarships, fully funded by the Quintin Hogg Trust. These generous scholarships cover an annual tax-free stipend of £16,000, plus the payment of full-time tuition fees.
The scholarships are available across each of the five faculties, comprising subjects as diverse as climate change and religion, obesity therapy, business strategy and media research.
This is an opportunity to study in a distinctive, high-quality and vibrant research environment which encourages an interdisciplinary approach and knowledge transfer. The scholarships aim to develop research that will make a difference – to academia, industry and professional practice – and that is internationally recognised, innovative and publicly engaged.
Applications are now open for eligible candidates to commence in September 2017 on a full-time basis for three years. The deadlines for all scholarships is Friday 10 February 2017. Full information on the scholarships is available here.
Latest posts by Heather Ridal (see all)