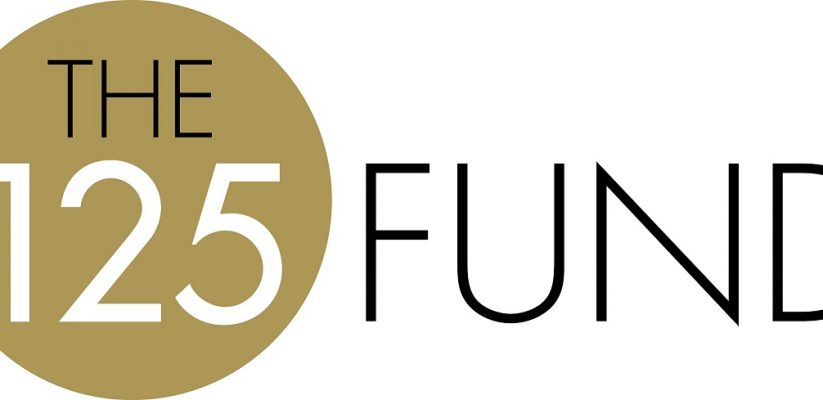 The 125 Fund is a new scheme which has been established in celebration of the 125th anniversary of the Regent Street Polytechnic to award grants to Westminster students for projects and activities that will help them achieve their full potential.
The Quintin Hogg Trust has generously pledged to match all donations made to the 125 Fund this year up to a total of £125,000 to create this transformative fund for the benefit of our students. Every donation will be matched pound for pound so this is a fantastic opportunity for alumni and friends of the University to make a real difference to the lives of our current students by supporting The 125 Fund before we award the first round of applications.
The 125 Fund will offer financial support to students that can enhance their employability by providing extra funds for project work, additional equipment or activities connected with their personal and professional development.
Freya Thompson, Students' Union President, knows all too well the opportunities missed due to financial difficulties: "I had to decline the chance to do an overseas summer placement, which would have been a hugely enriching experience. The 125 Fund is going to open so many doors for students and give them such incredible opportunities."
In these challenging and uncertain times, our students need your help more than ever to ensure they are equipped with the life skills and professional experience they need to get ahead and succeed.
As an example of the potential impact of your contribution, a single donation of £100 from a UK taxpayer would be worth £225 (once Gift Aid and matched funding is included), enough to support a student towards an important – and possibly life-changing – goal.
Our current students will also be reaching out to alumni during our annual Telephone Appeal in November to seek their support and invite them to join others who have already donated to The 125 Fund.
Please join your fellow alumni and support The 125 Fund today. Your gift will open new doors and widen opportunities for all our students. Thank you!
Latest posts by Heather Ridal (see all)