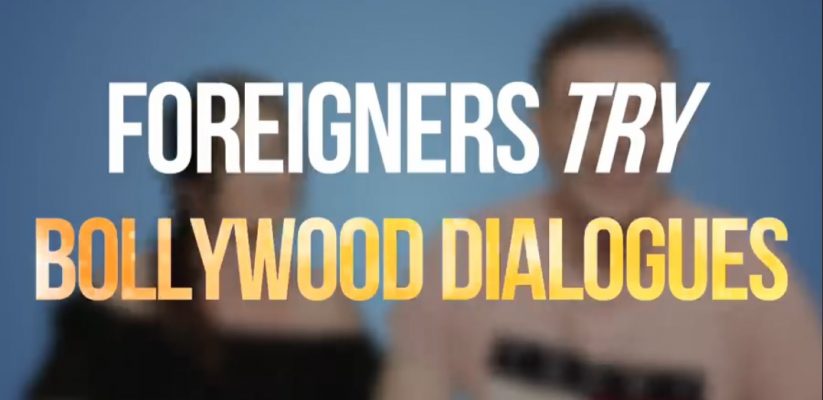 Our students went viral on a recent trip to Mumbai after they featured in a pop-culture video by Culture Machine – a digital media company founded by Sameer Pitalwalla (Media Management MA, 2006) – as they tried their best to adjust to Indian culture.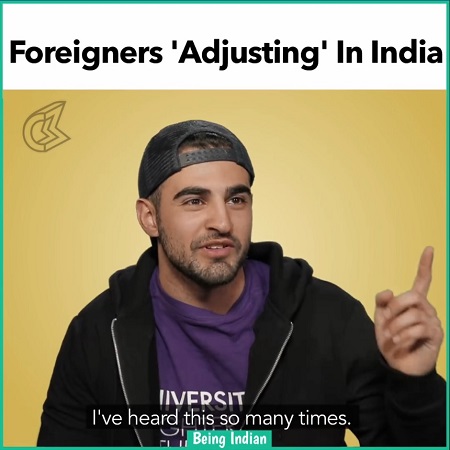 In a second video, they had a go at pronouncing Bollywood dialogue. Combined, the videos have had 660,000 views, 16,000 likes and almost 1,500 shares to date.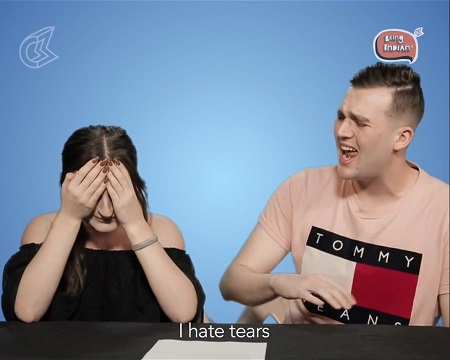 The group of 14 students were in Mumbai to gain international experience and exposure to the diverse environments and cultures in cities across the world with the Westminster Working Cultures programme. Funded by the Quintin Hogg Trust, the programme aims to make our students highly employable and skilled graduates that will become the next generation of global citizens.
Throughout the week, the students visited Westminster alumni in their workplaces and had the opportunity to see the cultural highlights of Mumbai. They mixed Bollywood with business with a private screening of Time Out, a film directed by alumnus Rikhil Bahadur (Directing: Film and TV MA, now Film, Television and Moving Image MA, 2011) followed by an interactive discussion with Rikhil and the lead actor; learned about the enterprising ways that Indians are addressing social issues, such as the Dabbawalas who deliver homemade lunches to people at work; and visited the Dharavi Slums to see small-scale businesses in action.
The spirit of the trip was captured in this short video, filmed by Nathan Milsom (Public Relations and Advertising BA Honours student) on his phone, which gives a tantalising insight into the sights and sounds of India.
Film BA Honours student Joachim Alexander Pietsch, who took part in the trip, said: "I went to Mumbai to enhance my understanding as well as my knowledge of a place and culture that I have heard so much about and that is so famous in the global community. I subsequently gained respect for it and have – in many ways – been enchanted by the people and an environment that is so different from what I'm used to. The trip gave us an overview of the many areas of strife and struggle, allowing us to connect with the wonderful people of Mumbai and gave us space for reflection and inference."
Find out more about the trip to Mumbai and Westminster Working Cultures. And if you would like to support future Westminster Working Cultures trips, please email alumni@westminster.ac.uk.
Latest posts by Heather Ridal (see all)