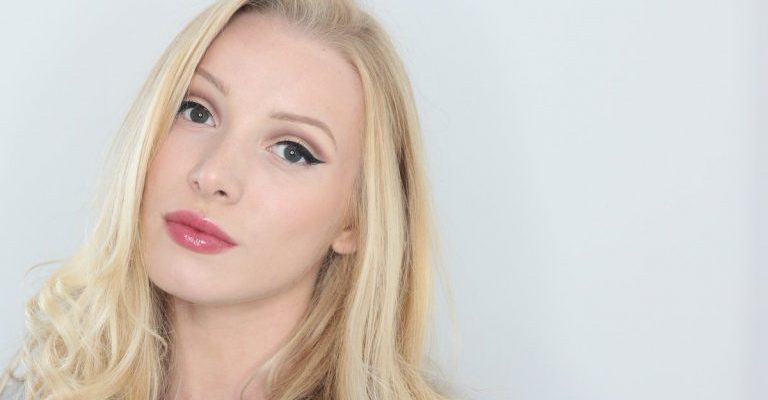 English with Lucy star, Lucy Earl, will be back on campus on Wednesday 22 November to tell us #WhatItTakes to be a YouTuber.
Lucy will be telling us how she followed her passion for languages and teaching to start her own YouTube channel with a little help from a £500 business loan from her dad. She now has over half a million subscribers who listen in to hear grammar and pronunciation tips, as well as confidence building and English expressions and idioms.
Ahead of her talk, we interviewed Lucy to give you a taste of what to expect.
Make sure you book your place to hear about her success, challenges and advice for budding entrepreneurs.
What it Takes is a new series of talks, panel events and workshops, designed to inspire and motivate students and young graduates through our alumni speakers who have all achieved something amazing, exceeded expectations or overcome barriers to success.
Latest posts by Heather Ridal (see all)